Causes Of Age Spots
Pigment spots are areas of the skin darkened due to excess melanin production. The dark pigment is formed in melanocytes – the cells responsible for the production of melanin; it is transferred to the surface of the epidermis by keratinocytes – the main cells of the stratum corneum of the epidermis.
The most common cause of pigmentation is excessive exposure to UV radiation or age after 50 years. Let's look at what this or that type of stain looks like and what causes its appearance.
Hyperpigmentation can be minimized not only on the face, but also on the back and other parts of the body, where the skin is denser and does not respond so well to cosmetic formulas, using aesthetic hardware methods and injections.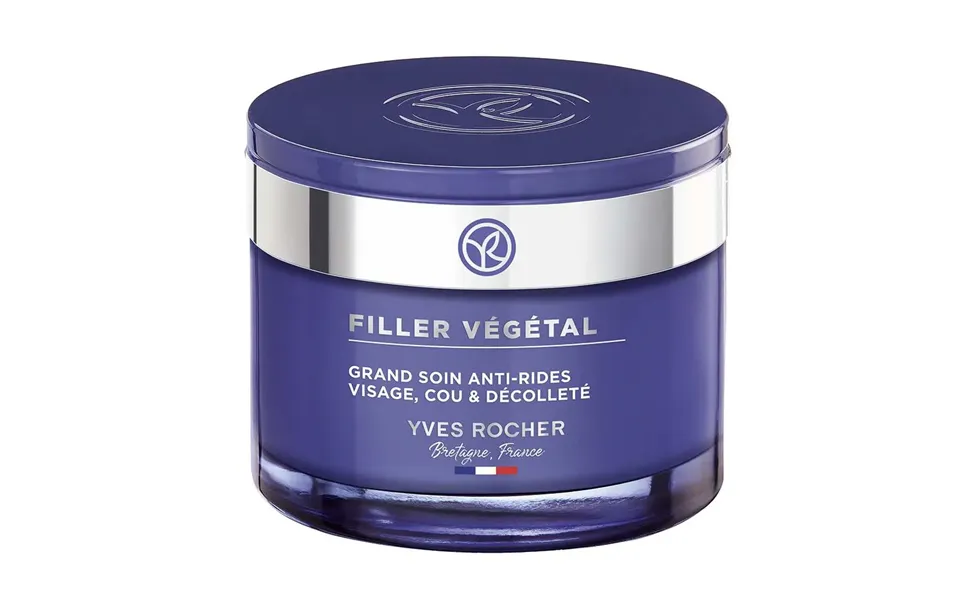 Day and day night cream meet rynker - 75 ml
Kr. 239,00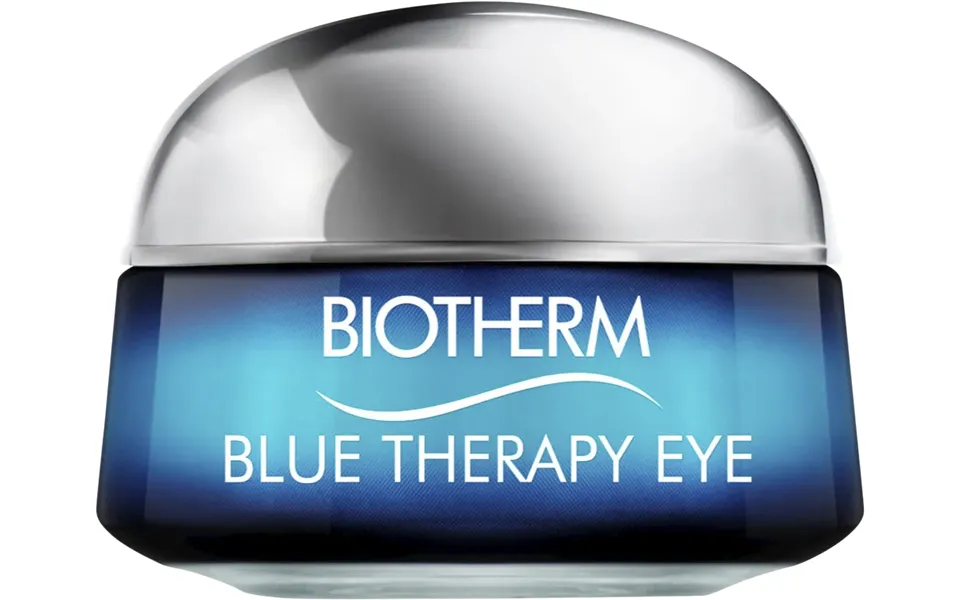 Biotherm blue therapy eye cream
Kr. 239,40
Types Of Age Spots
Freckles (ephelids) are small brown spots with a diameter of 1-2 mm, located mainly on open parts of the body: face, arms, neck, shoulders. As a rule, freckles occur at a young age and appear during the period of active sun (spring-summer), lighten with the onset of autumn and may disappear altogether in winter. The more intense the exposure to ultraviolet radiation on the skin, the darker the ephelides appear
Moles and nevi are the most common type of pigmentation, found in every person on different parts of the body, including on the head, regardless of age, but moles are especially active in older people. Some nevi should be observed together with a dermatologist – if the mole increases in size, changes color and shape, there is a risk of developing melanoma.
Solar lentigines are large pigment spots from 2 to 20 mm in diameter, oval in shape with clear boundaries. Lentigo occurs due to excessive exposure to ultraviolet radiation on the skin, but, unlike freckles, the spots are static and do not fade during the cold season. Yellow spots under the eyes are also most often associated with excessive sun exposure and tissue dehydration. Lentigo spots are considered age-related pigmentation and often appear in place of freckles.
Melasma (chloasma) is a type of hyperpigmentation that manifests itself in the form of large spots of unclear shape, located mainly on the forehead, chin and cheeks. They often occur against the background of hormonal changes in the body in women, for example, during pregnancy. Melasma may increase after sunbathing and disappear when hormonal levels balance.
Post-acne is an atrophic post-inflammatory skin defect that occurs at the site of acne: on the chest, forearms, back and face. These are persistent changes in the skin, indicating the depth of damage to the epidermis, the strength of its inflammation and insufficient ability to self-regenerate. Acne marks can accompany a person throughout his life or disappear over time thanks to aesthetic cosmetic procedures.
How To Get Rid Of Age Spots On The Face Using Cosmetics
If you find yourself with pigmentation, the first thing you should do is to include sunscreens in your beauty routine that reduce the transport of new melanin into cells and lightening cosmetics.expert dermatovenereologist Alexander Prokofiev tells how to get rid of age spots on the face and how to treat them at home.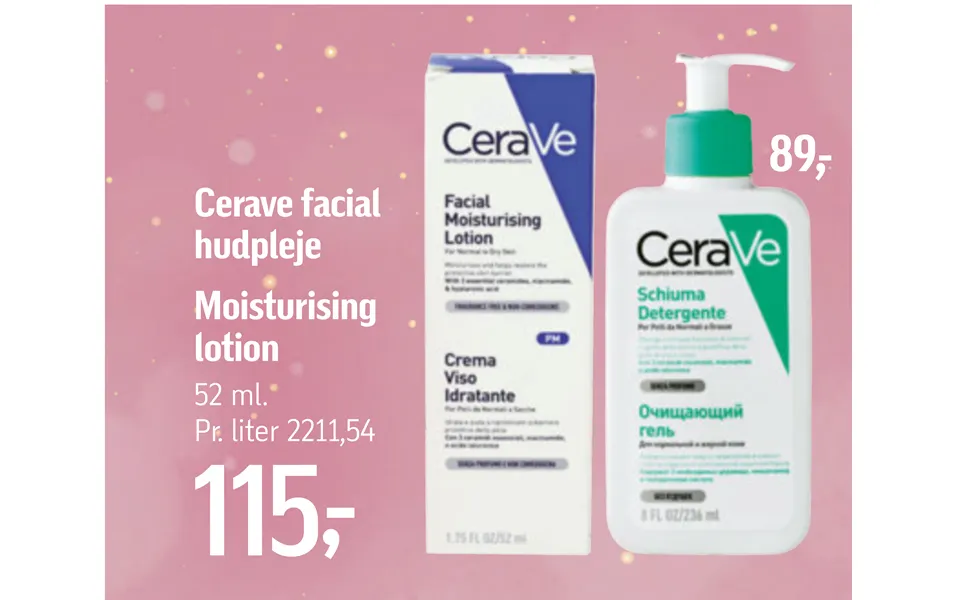 Cerave facial skincare moisturising lotion
Kr. 115,00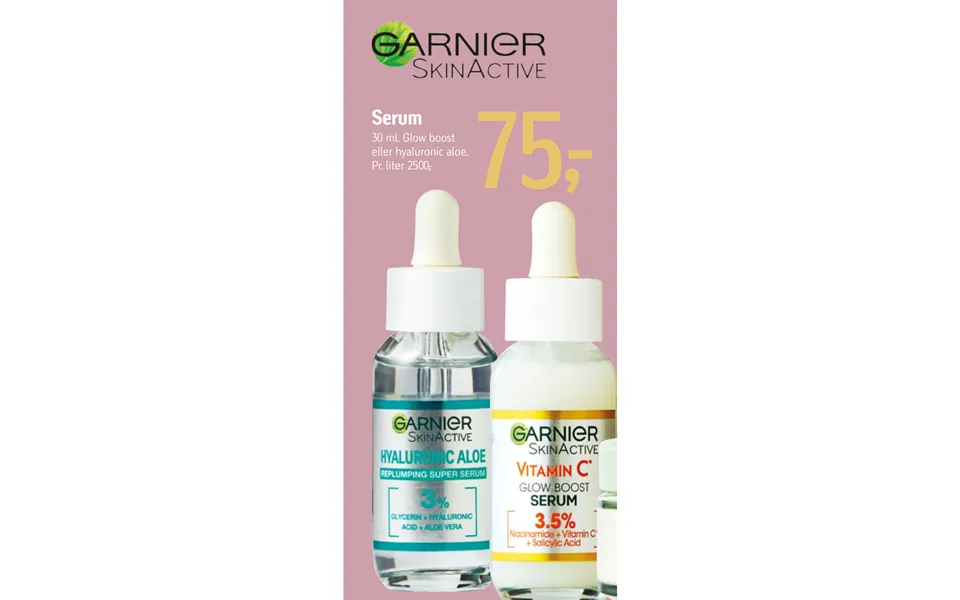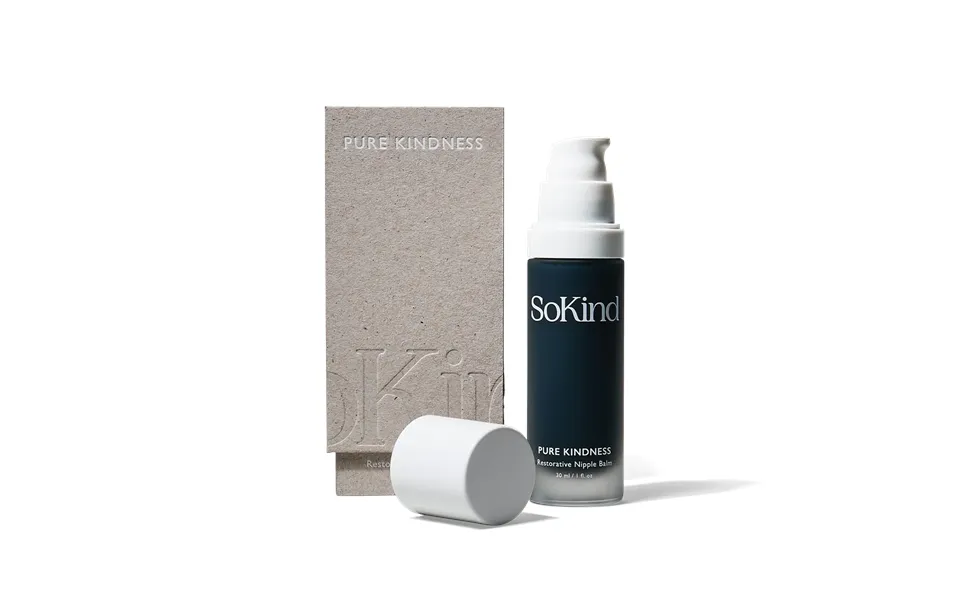 Sokind - Pure Kindness Brystvortecreme
Kr. 189,95
Corrective Care Against Age Spots
Whitening creams will help remove age spots if used regularly, and will also prevent the occurrence of new darkening of the skin. It is not possible to completely get rid of strong pigmentation with the help of cosmetics, but lightening products with acids and retinoids will help to noticeably even out the complexion.
Lightening cosmetics will help:
Reduce the contrast of visible dark pigment spots on the face, neck and hands.
Minimize stain size.
Prevent the emergence of new and darkening of existing imperfections.
Types of anti-pigmentation cosmetics:
.The creams are suitable for daily use and, with prolonged use, correct stains and prevent the appearance of new ones.
Serums are distinguished by a high concentration of active substances and have an intensive effect on dark areas of the skin, brightening them.
Masks are an emergency method that will help quickly lighten your skin and even out your complexion.
Composition Of Brightening Cosmetics For The Face
Retinoids (vitamin A derivatives) accelerate the process of skin cell regeneration, helping to fight even traces of post-acne and persistent age-related pigmentation.
Concentrated anti-aging care Redermic with retinol lightens age spots on the face, smooths out even pronounced wrinkles and evens out complexion.
Vitamin C (ascorbic acid) is another component that promotes epidermis renewal and accelerates collagen synthesis. Vitamin C helps skin cells fight free radicals and prevent oxidative stress. Cosmetics high in vitamin C will help remove age spots on the face.
Antioxidant skin renewal serum Vitamin C10 with high concentrations of vitamin C fights all signs of aging, evens out the tone and texture of the face, and is suitable for the care of sensitive skin.
Intensive anti-aging care Redermic C10 with pure vitamin C (10% of the composition) and hyaluronic acid restores skin elasticity, natural radiance, effectively fights wrinkles and pigmentation.
Arbutin slows down melanin synthesis and is known for its pronounced lightening properties.
Acids (glycolic, lactic, malic, kojic, azelaic) accelerate skin renewal and whiten pigmentation well.
Corrective cream-gel for problem skin against imperfections and post-acne Effaclar Duo(+) with lipo-hydroxy acid + salicylic acid has a gentle exfoliating effect and promotes skin regeneration.
Glabridin not only lightens pigmentation, but also has an anti-inflammatory effect.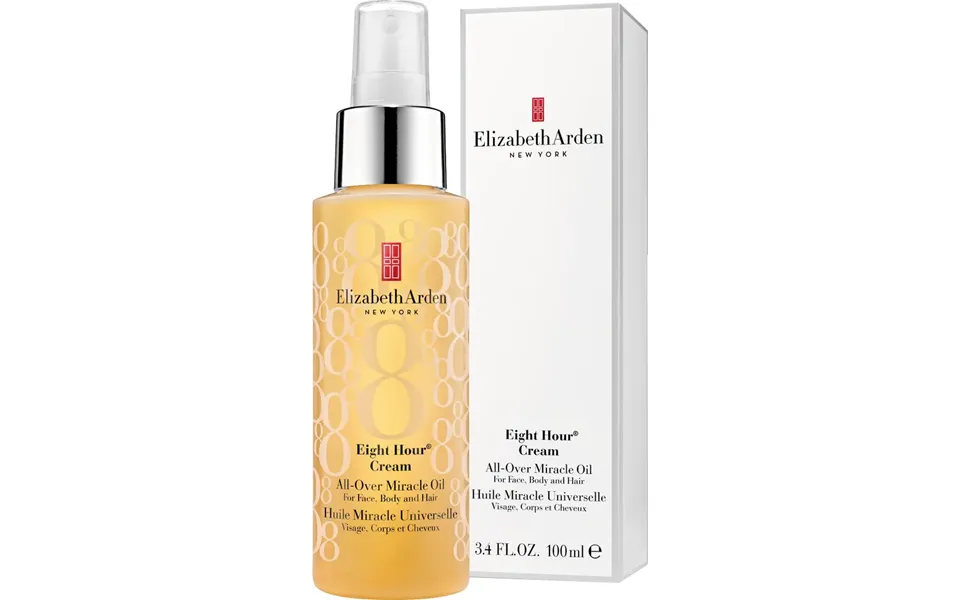 Eight hour allover miracle oil 100 ml.
Kr. 162,50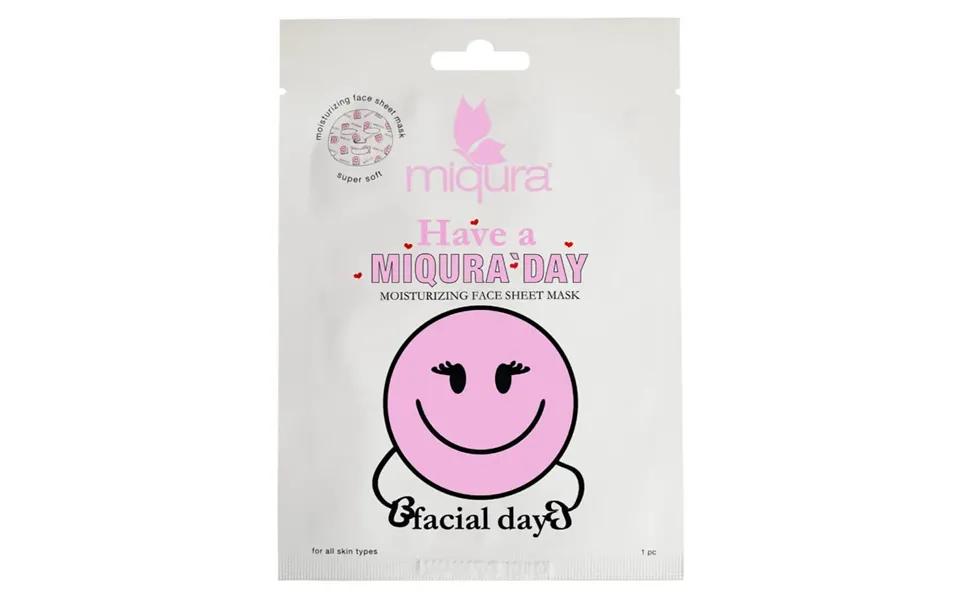 Miqura have a miqura day moisturizing face sheet mash
Kr. 20,00
Aesthetic procedures that help remove age spots:
Laser therapy is deep heating of tissues with a laser beam, triggering active renewal of the dermis and epidermis.
Phototherapy is a gentle, targeted method of getting rid of age spots using a broadband pulse of light, activating the processes of collagen and elastin production.
Elos (electro-optical synergy) is a combination of light and electrical technologies that destroy cells with a high pigment content without damaging surrounding tissue.
Mesotherapy is an injection method of introducing a lightening cocktail or an alternative treatment of darkened areas of the skin with a mesoscooter with many needles.
Chemical peeling based on acids affects the upper or deep layer of skin, promotes accelerated tissue renewal and helps cleanse the face, evening out skin tone and texture.
Cryotherapy is a method of exposing the skin to low temperatures (inert gas nitrogen or cold air -150/-190ºС), increasing blood supply and accelerating cell metabolism.
Phonophoresis is an ultrasonic effect on problem areas of the skin, through which active lightening and renewing components are introduced into the dermis.
Is It Possible To Remove Age Spots On The Face Using Folk Remedies
Pigment spots on the face can also be lightened using folk remedies, for example, masks made from grated almonds, lemon juice, honey, parsley and sour cream. Such home methods are not effective and can provoke an allergic reaction and skin irritation, and also increase photosensitivity, so they are not recommended for use by dermatologists and cosmetologists.
Cosmetic formulas use standardized modified plant extracts that act specifically and have a lasting and more pronounced effect, and therefore are more reliable.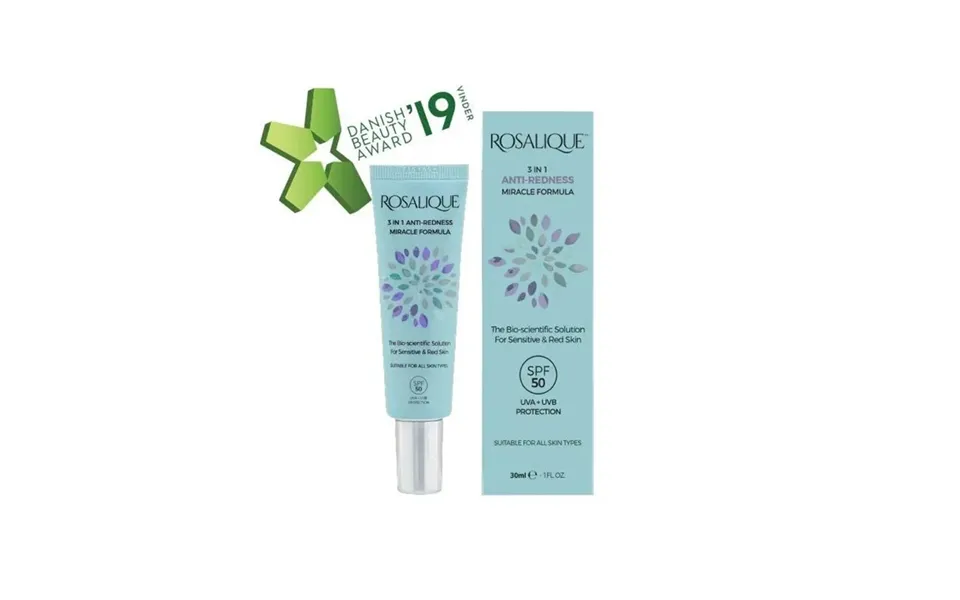 Rosalique 3-in-1 anti-redness cream
Kr. 169,00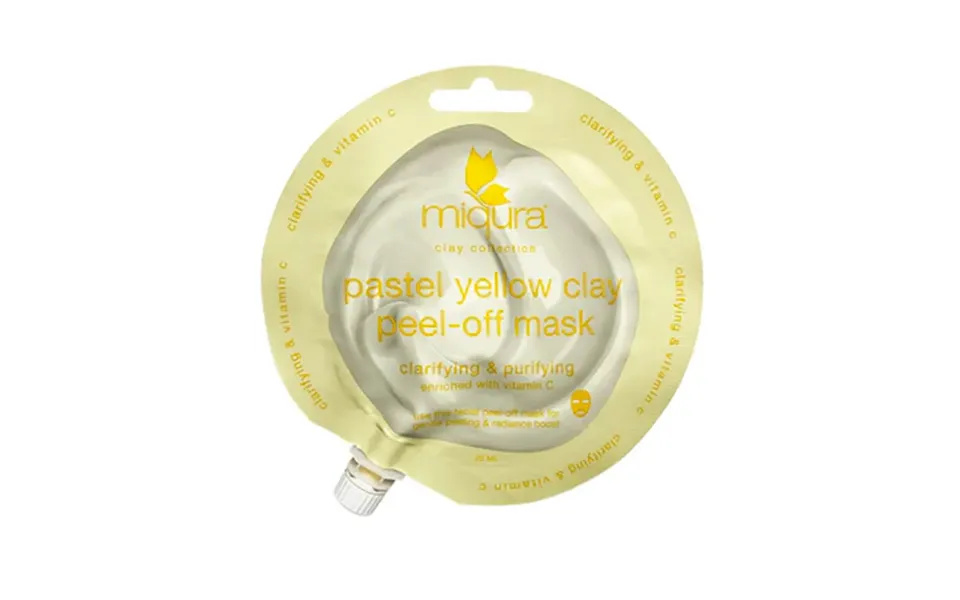 Miqura pastel yellow clay peelable mash
Kr. 20,00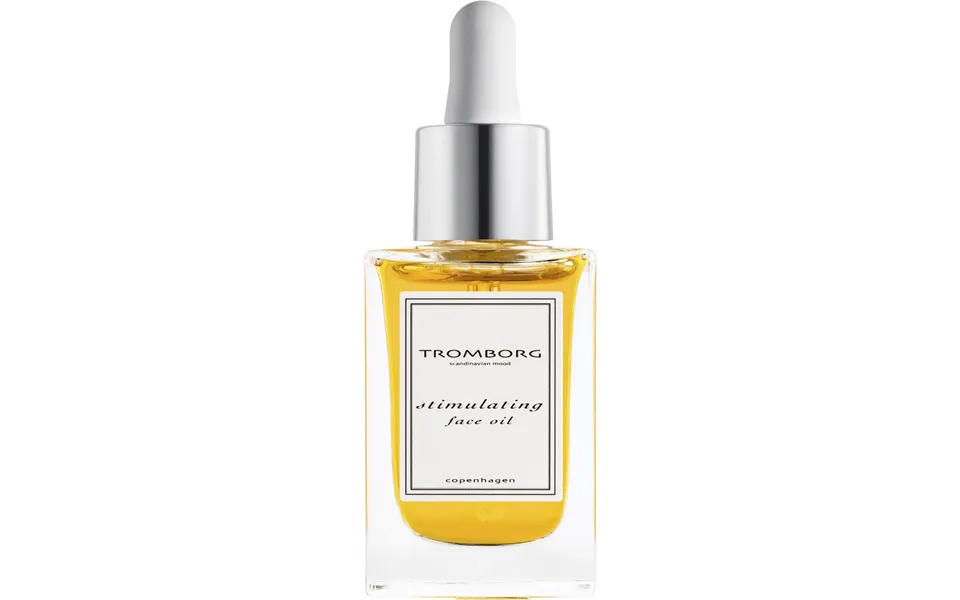 Face oil stimulating
Kr. 240,00
Preventing The Appearance Of Pigment Spots On The Skin
Every day, even on cloudy days, use products with a high UV protection factor to avoid high melanin production and the appearance of age spots from the sun. To protect against ultraviolet radiation in an urban environment, products with SPF-25/30 are suitable; for a beach holiday, choose products with SPF-50 .
Do not squeeze pimples or touch inflamed areas of the skin with your hands: with age, the ability of the epidermis to self-regenerate decreases and stagnant spots may remain at the site of inflammation.
You should not be overzealous with the use of aggressive agents, for example, harsh and chemical exfoliants, alcohol-containing products, which damage and dry the epidermis, slowing down cell renewal.
To care for mature skin, use products with antioxidants that prevent oxidative stress of the skin and premature aging at 35 years old – such products serve as a good prevention of the occurrence of not only pigmentation, but also wrinkles.
After lightening aesthetic procedures, peelings or facial hair removal, for example, pigment spots or irritation may appear under the nose. To prevent their occurrence, use Cicaplast Baume B5 SPF 50 – a restorative, soothing facial treatment that prevents the appearance of age spots, soothes the skin and reduces inflammation.