Hair is one of the most important components of our appearance. Their appearance and well-being depend on their condition and styling. Luckily, styling your hair beautifully and stylishly at home is not as difficult as it might seem. In this article we will tell you about a few simple tips and instructions that will help you achieve the desired result without going to stylists and hairdressers.
The secret to styling your hair well is not only using the right products and accessories, but also the right techniques and tricks. One of the main tips is to remember to protect your hair from the negative effects of heat and chemical compounds. Use heat-protective sprays and serums before using a straightener or hair dryer, and don't forget about regular hair care.
In addition to the right foundation, it is important to know the secrets of hair styling. For example, if you want to add volume to your hair, try using the reverse style method. To do this, lift your hair at the roots and apply hairspray to fix it. Then, using a hair dryer and a round brush, start drying your hair downwards, directing the air flow from the roots to the ends. The result will pleasantly surprise you!
Feel free to experiment and try new styling methods. Add bright accents with accessories, try different types of weaves or wraps. And remember that the most important thing is to be confident in yourself and enjoy the process of creating a hairstyle, because only then the result will exceed your expectations!
Don't put off your hairstyle any further. Try new styles and come up with your own methods. After all, this is the only way you can find the perfect option for yourself and always look on point.
How to style your hair at home: simple tips and instructions
Hair preparation
Before styling your hair, you need to prepare it. They must be clean and dry. Before washing your hair, you can do a light scalp massage to improve blood circulation. Don't forget to also apply conditioner or hair mask.
1. Using thermal protection
Before using a straightener or hair dryer, be sure to apply a heat protection spray to your hair. This will help protect your hair from damage and dryness.
2. Selecting styling tools
Choose the right hair styling tools, such as a hair dryer, straightener, curlers, pins or combs. Their choice depends on the type and length of hair.
3. Correct use of tools
Consider the features of each hair styling tool and use them correctly. For example, to create volume, use a hair dryer and a round comb, and to straighten your hair, use an iron.
4. Giving shape and volume
Your hair styling workflow may involve using different techniques such as curling, straightening, curling, pins, etc. Experiment and find the right style for your hair.
5. Fixation of styling
After creating the desired style, do not forget to fix it with hairspray or hair gel. This will help maintain your style throughout the day.
By following these simple tips and instructions, you can style your hair at home easily and hassle-free. Don't be afraid to experiment and find your own style – after all, hair styling can completely change your look and highlight your individuality.
1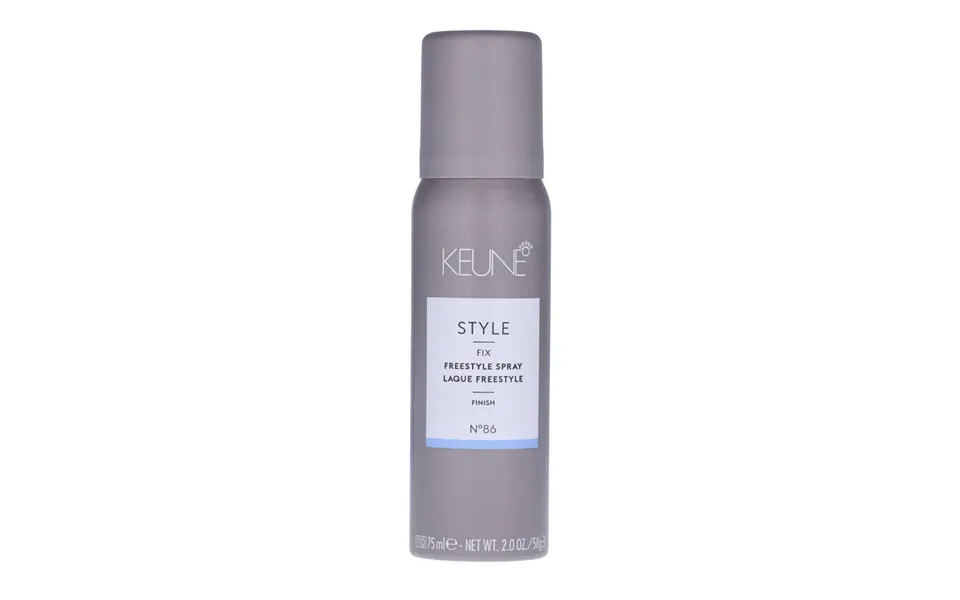 Keune Style Fix - Freestyle Spray 75 Ml
Kr. 89,00
2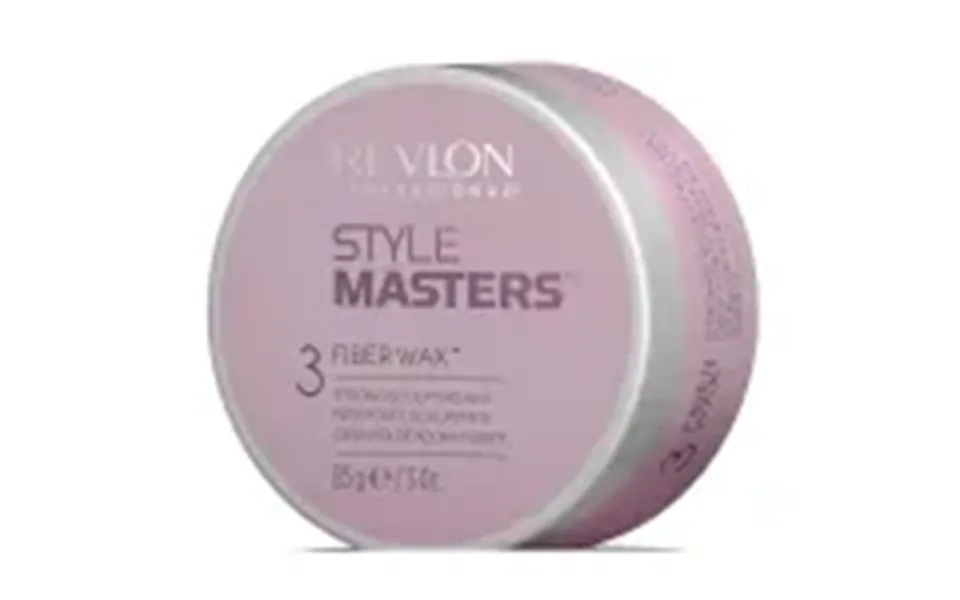 Revlon Professional Style Masters Creator Fiber Wax Wosk Rze Bi Cy Do W Os W Os W 85g
Kr. 78,00
Here are some simple and effective steps that will help you get smooth and beautiful curls or straight hair.
Wash your hair with shampoo and conditioner. At the same time, try to use suitable products for your hair type.

Dry your hair well with a towel to remove excess moisture.

Apply a protective heat-resistant spray or serum to your hair to protect it from damage caused by straightening or blow drying.

Comb hair with a wide-tooth comb to remove knots and detangle before styling.

If you plan to style using a flat iron, turn it on in advance to get it hot.
By following these simple steps, you will prepare your hair for styling and achieve the desired result. Also, don't forget about the health of your hair and take care of it regularly to keep it beautiful and healthy.
3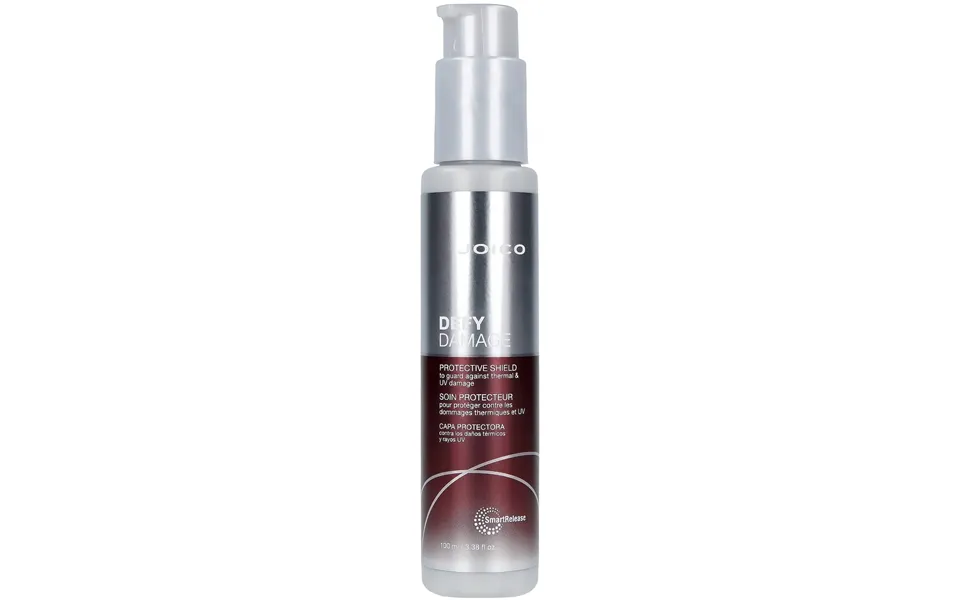 Joico - Defy Damage Protective Shield 100 Ml
Kr. 285,00
4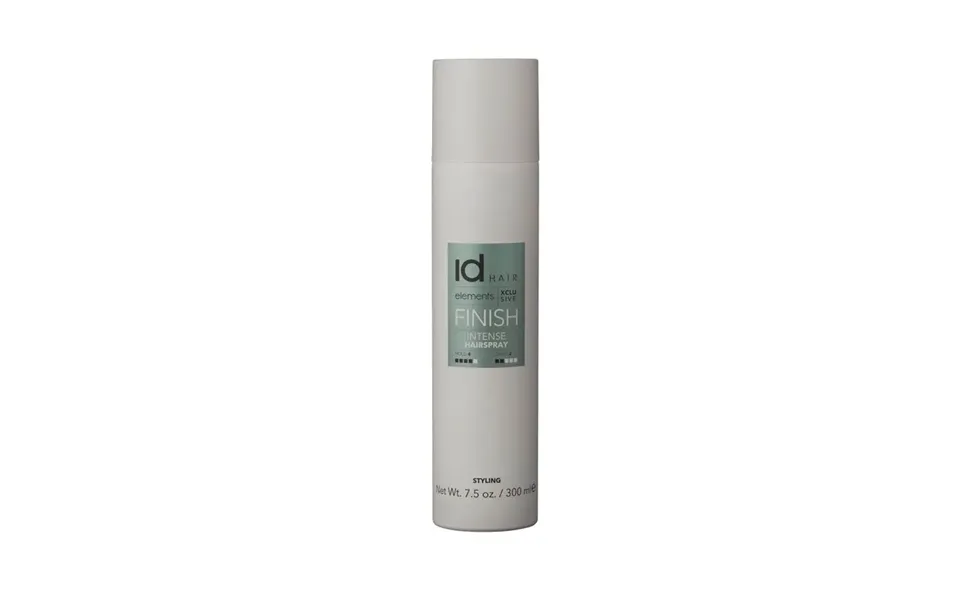 Id Voks Idhair - Elements Xclusive Intense Hairspray 300 M
Kr. 100,00
Selecting styling tools and products
The quality of hair styling depends not only on technique and skill, but also on using the right tools and products. Selecting the right products and accessories will help you achieve the desired result and maintain your hairstyle for a long time.
Here are a few basic tools and products you may need for styling:
1. Hair dryer. Choose a hairdryer with different speed and temperature settings so you can choose the optimal settings for your hair. This will avoid overheating and damaging your hair. It is also recommended to use a hair dryer with a concentrator attachment for more precise styling.
2. Iron (curling iron). Depending on what shape you want to give your hair, choose an iron or curling iron of the desired diameter. A straightening iron will help straighten and make your hair smooth, and a curling iron will help create large or small curls. Please note that there is a temperature control on the device to avoid injury and overheating of the hair.
3. Comb or brush. To comb your hair before styling, you can use a wide-tooth comb or a brush with natural bristles. The brush will help distribute the heat evenly throughout the hair, as well as give it additional volume and shine.
4. Protective spray or styling cream. Apply a special protective spray or cream to your hair before styling to protect it from high temperatures when using a hair dryer or straightening iron. Such products may contain various polymers that will help maintain styling even in high humidity.
5. Varnish or mousse for fixation. After installation is completed, it is recommended to fix it with a special varnish or mousse. Choose a medium hold product to keep your hair style free and natural.
Remember that the choice of hair styling tools and products should be based on your hair type and condition. If you have problems with your hair or want to achieve a certain effect, it is better to consult a hairdresser or stylist before purchasing.
5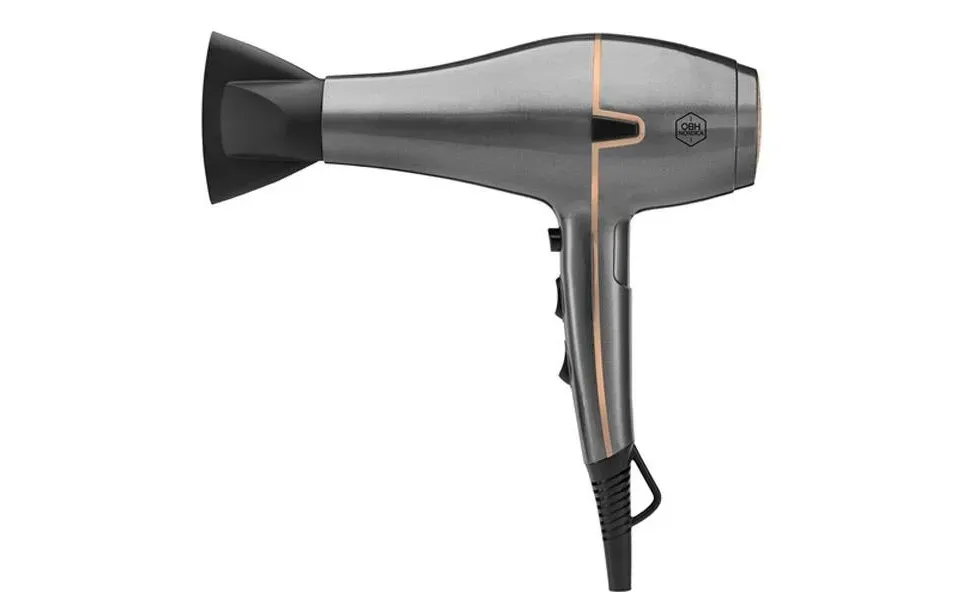 Obh 5161 Artist Keratin Care Hårtørrer
Kr. 345,00
6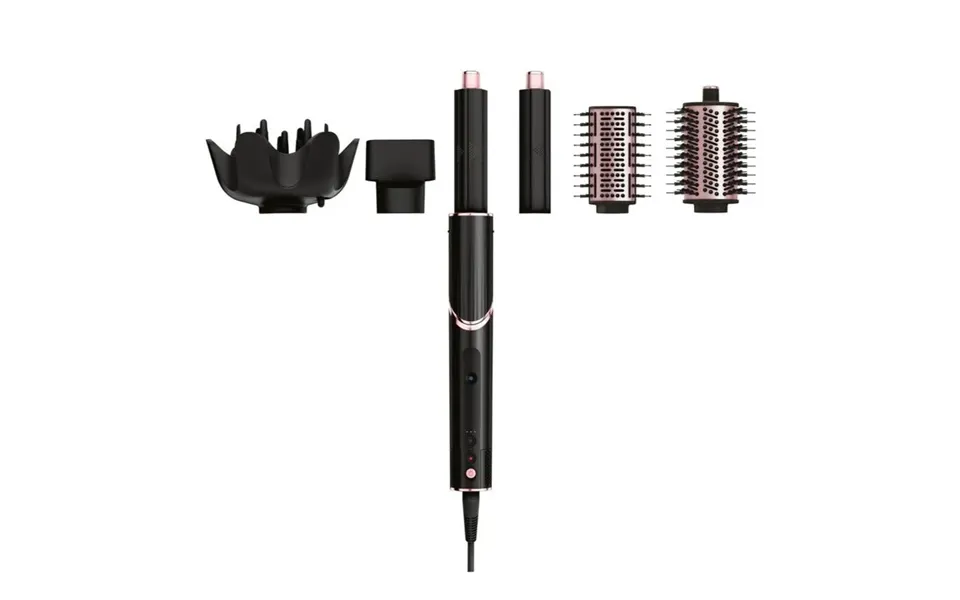 Shark - Flexstyle 5-in-1 Style & Hårtørrer
Kr. 2.699,95
7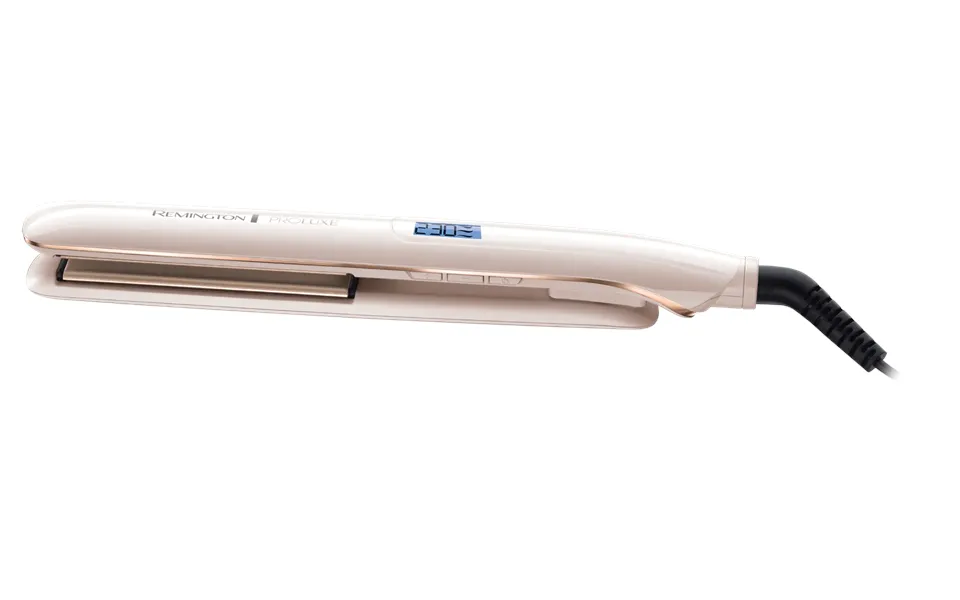 Remington - S9100 Proluxe Glattejern
Kr. 899,00
Hair styling steps at home
Step 1: Prepare your hair for styling by following these steps:
Wash your hair with shampoo and apply conditioner. Rinse hair thoroughly with water to remove all residue;
After washing your hair, use a towel to remove excess moisture. Remember that hair should be slightly damp for styling
Comb your hair with a wide-tooth comb to remove tangles and knots.
Step 2: Apply the fixing agent to the hair and distribute it along the entire length of the hair with massaging movements;
Step 3: Choose a hair styling tool. Several popular options:
Hair dryer: using a hair dryer and a round brush will help create volume and shape to your hair;
Curling iron or curling iron: using a curling iron or straightening iron, you can style straight or curly hair;
Hairpins or elastic bands: for creating hairstyles with buns or braids.
Step 4: Start styling
Divide your hair into sections. This will help facilitate the installation process and make it more neat;
Select the first section of hair and start working it with your chosen tool. Remember to follow the instructions for using your chosen tool;
Repeat the process with the remaining sections of hair, moving from the top of the head to the parietal and occipital areas;
After styling is complete, allow your hair to cool completely and set.
Step 5: Set your styled hair in place with a setting spray or gel to ensure the style will hold throughout the day.
By following these simple steps, you can create beautiful and stylish hair styling right at home!
8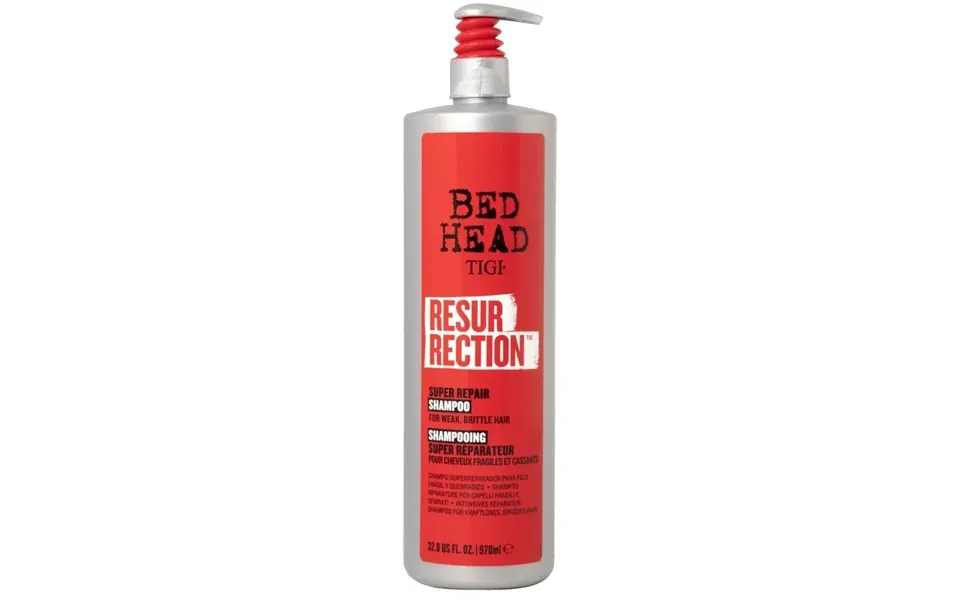 Tigi Bed Head Resurrection Shampoo 970 Ml
Kr. 109,00
9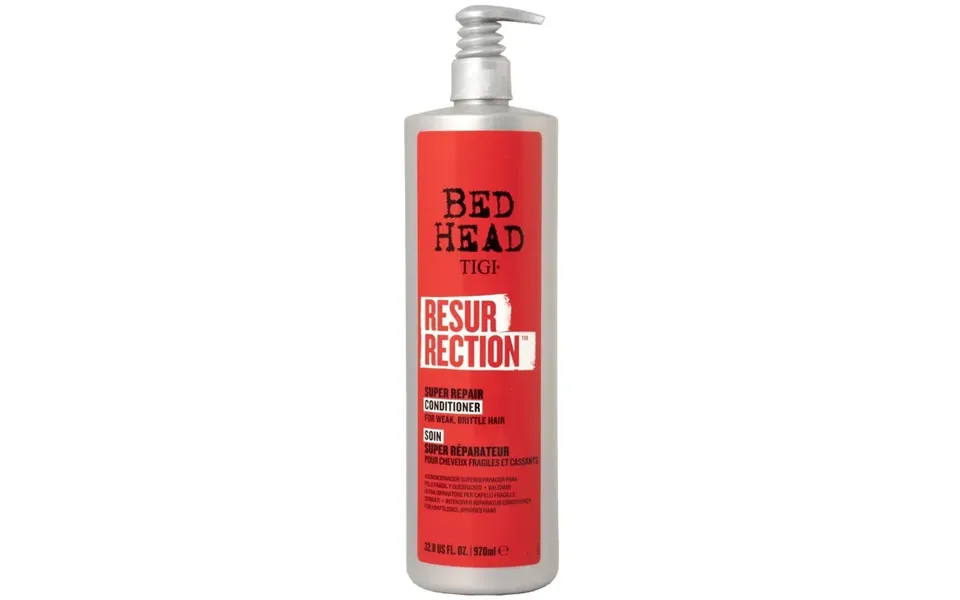 Tigi Bed Head Resurrection Conditioner 970 Ml
Kr. 109,00
10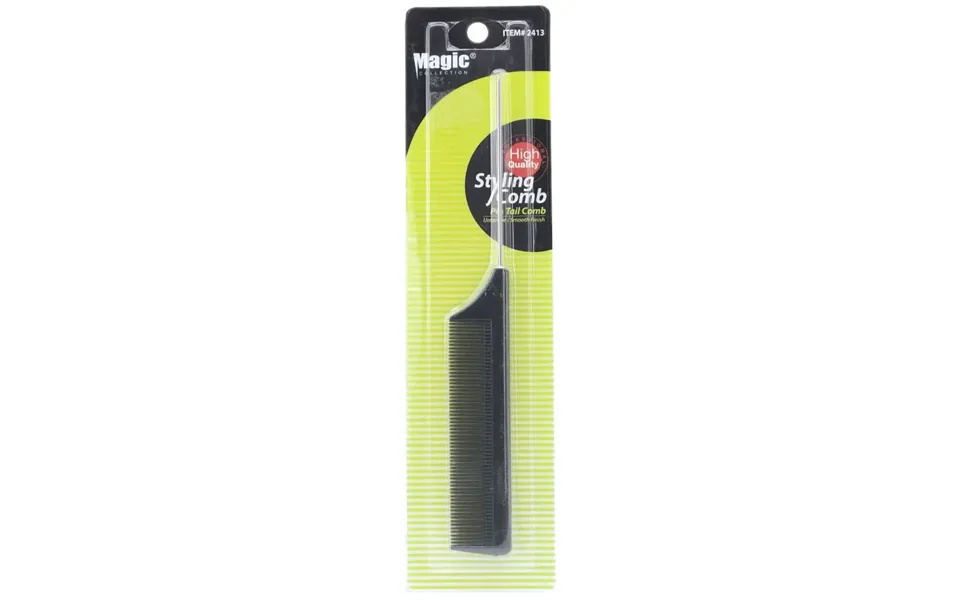 Magic Collection Pin Tail Styling Kam
Kr. 35,00