So much has been written about the healing properties of clay, but from time to time we forget about this proven method of not only thoroughly cleansing the skin, but also healing it from the inside. By drawing out impurities from the pores, the clay mask simultaneously enriches the deeper layers of the skin with beneficial microelements. It is ideal for any type of dermis and helps to comprehensively cope with dermatological problems.
In nature, there are as many as seven types of clay, differing from each other in color and more. You can choose a product that would be most suitable for your skin type. Do not forget to pay attention to the additional components in the composition, because the effectiveness and direction of the result also depend on them.
Types of clay mask
Green clay – what distinguishes it from other types is that it has the most pronounced antibacterial properties. This option will be a salvation for those with problem skin. Green clay deeply cleanses pores, relieves inflammation and heals the dermis. It contains useful substances such as silver, calcium, magnesium, copper, phosphorus and zinc. Where does the color green come from? It is iron oxide that gives the clay its color. Masks with this component will help treat rashes and thoroughly cleanse the skin.
Blue clay – it contains silicon oxide, nitrogen and phosphate. This species is especially rich in mineral salts and beneficial microelements. In addition to fighting inflammation, the component promotes wound healing and improves color. Therefore, those with dull and tired skin should take a closer look at products containing this ingredient.
White clay – contains silica, zinc and magnesium. It is also an excellent antiseptic, so if your dermis is prone to inflammation, take a closer look at masks based on white clay.
Red and pink clay not only improve blood circulation, but also fight allergic reactions. If your skin is especially sensitive and prone to redness, then this option is exactly what you need. As a pleasant bonus, you will receive a tightened oval face and elastic skin. Red clay perfectly smoothes out small expression wrinkles.
Yellow clay is an assistant in everything related to ideal tone. It contains iron and potassium. This natural component not only perfectly tones and softens, but also promotes oxygen saturation at the cellular level.
Gray clay is more suitable for those with dry dermis, as it does an excellent job of moisturizing the deeper skin tissues.
Black clay perfectly cleanses, dries out inflammation and tightens pores. It contains strontium, quartz, calcium, iron and magnesium. Ideal for oily skin types. A mask made from such clay helps to get rid of oily shine and restore lipid balance.
Tips

Try to get into the habit of always doing an allergy test before using a product. Some natural ingredients can cause irritation on the face, so apply the mask to your wrist first.

You should not use clay masks if you have rosacea and telangiectasia.

The product works best on warm skin. This way clay easily absorbs impurities from open pores.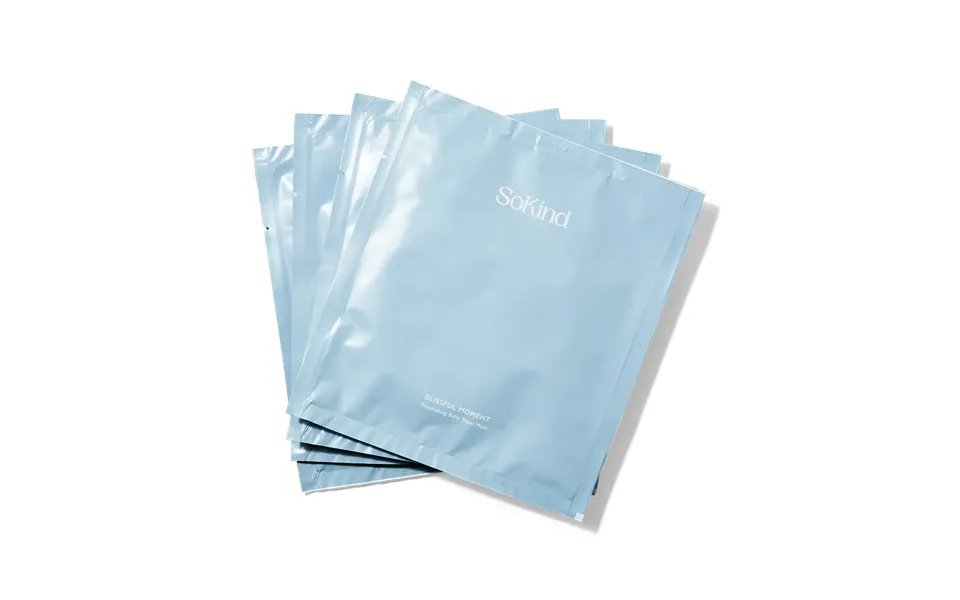 Sokind - Blissful Moments Sheet-masker
Kr. 169,95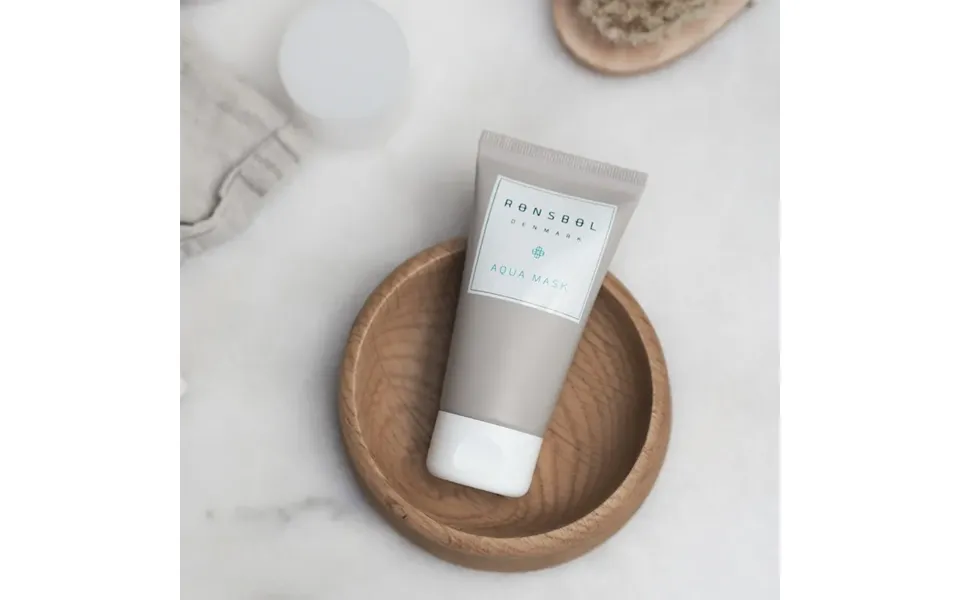 Rønsbøl Aqua Mask 50 Ml Dato
Kr. 49,00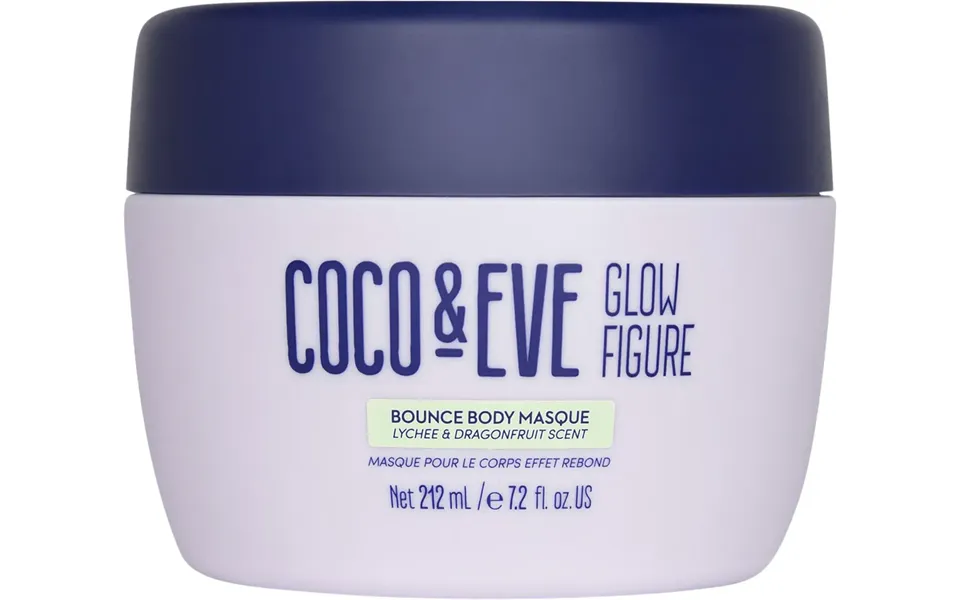 Glow Figure Bounce Body Mask
Kr. 271,00
Basic properties
Thoroughly cleanses and tightens pores.
Tightens the oval of the face.
Smoothes out the relief.
Helps fight inflammation and irritation.
Relieves redness.
Moisturizes.
Heals deeper skin tissues.
Improves complexion and evens out tone.
Saturates the dermis with essential microelements.
Perfectly tones.
Heals wounds and damaged skin areas.
Lightens pigmentation and post-acne marks.
Clay mask application method
Cleanse your skin with foam cleanser . The result will be even more effective if you first steam your face, for example, using a water bath. This will open up the pores, which means the clay can have maximum impact on the deeper layers of the skin.
Apply the clay mask in a thick, even layer, preferably using a cosmetic spatula, to the face and neck, excluding the skin around the eyes and lips. Movements should be soft and gentle, no rubbing.
Typically, the mask is left on the face for 10 to 20 minutes. Here you need to especially carefully read what is written on the packaging; sometimes manufacturers do not indicate the time and make do with the phrase "keep until completely dry."
Rinse off with warm water, you can do this using a special soft cosmetic sponge.
After the procedure, do not forget to apply a cream that will provide your skin with protection. It will be absorbed faster and will be even more effective than usual.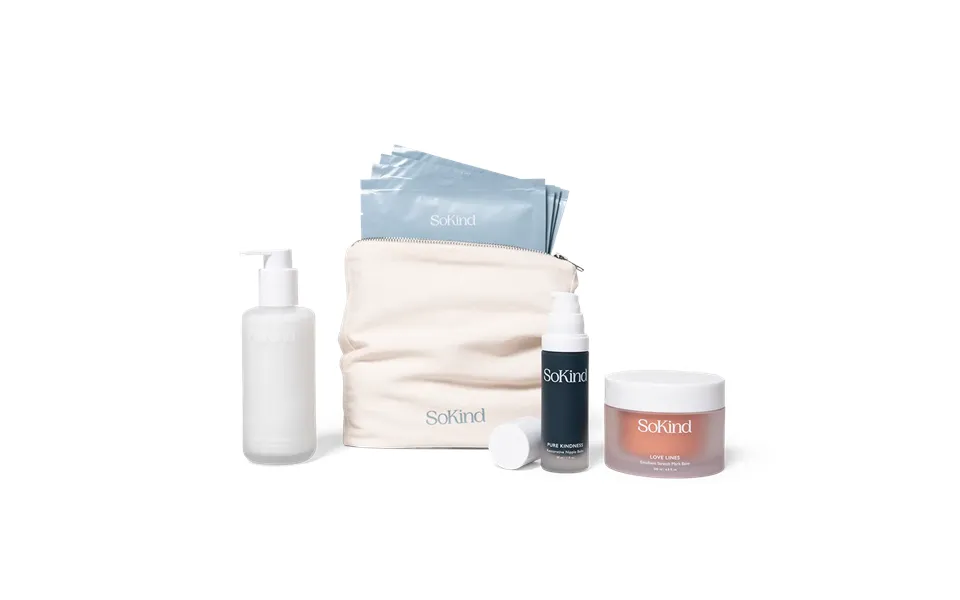 Sokind - Pregnancy Skin Care Kit
Kr. 599,95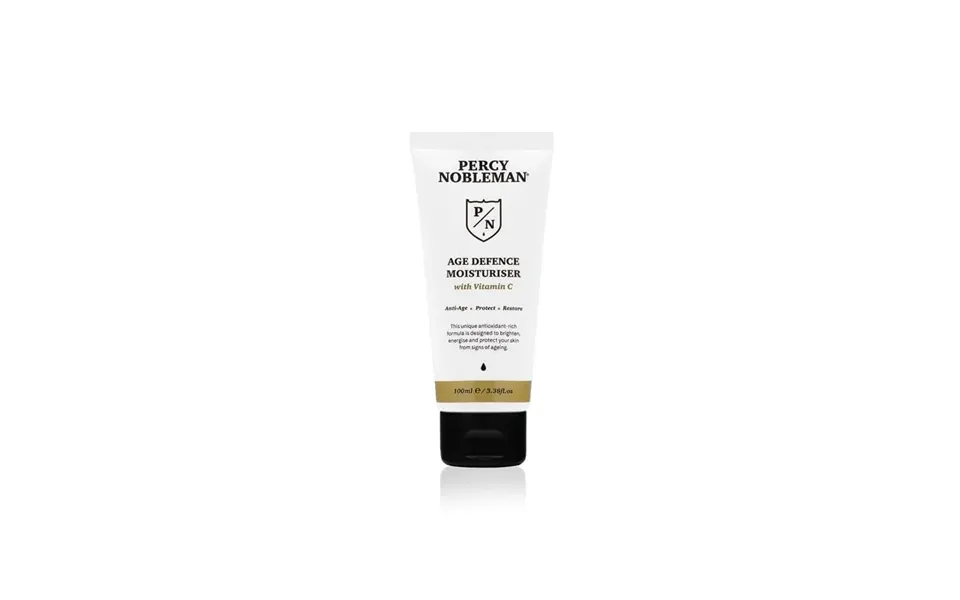 Percy Nobleman Age Defence Moisturiser 100 Ml.
Kr. 103,00
Tips

Do not apply the mask to the area around the eyes and more than once a week.

Avoid contact of clay with metal, as it will lose its beneficial properties. Therefore, if you are preparing a mask in a special container, use ceramic or wooden options.
Rating of clay masks
Elizavecca Carbonated Bubble Clay Mask -: in addition to healing white clay, the composition of the clay bubble mask includes charcoal. This cleansing component helps free pores from remaining dirt, sweat, oil and other harmful substances. It exfoliates the stratum corneum of the epidermis, activates microcirculation and promotes internal renewal. Pork collagen perfectly moisturizes, actively absorbing water molecules and holding them in the intercellular space. It also accelerates tissue regeneration and reduces the appearance of wrinkles. The mask contains a rich herbal complex: extracts of green tea, peppermint, witch hazel, chamomile, rosemary, freesia, aloe and other plants. And the bubble texture helps it saturate the dermis with oxygen and thoroughly cleanse the pores.
Secret Key Black Out Pore Minimizing Pack -: as in the previous version, the composition here is based on charcoal and clay. Black sesame extract enriches cells with vitamins, iron and minerals, stimulates the production of natural collagen and slows down the aging process. And black rice extract saturates the dermis with protein and vitamins E and B. It regulates acid processes in cells and prolongs the youth of the skin. The mask has a pleasant thick texture, is easily distributed over the face and is economical to use. The pores are narrowed, the relief is leveled, and the dermis becomes softer.
Ciracle Jeju Volcanic Clay Mask -: in addition to volcanic ash, this product contains a rich complex of medicinal plants. Extracts of chamomile, camellia, arborvitae, witch hazel and other plants enrich cells with vitamins, amino acids and many important microelements. They strengthen the immune system, relieve inflammation and reduce the activity of harmful bacteria. The mask has a pleasant consistency, is easy to apply and does not leave a feeling of tightness. After removal, the complexion is significantly evened out, and the skin becomes soft and velvety.
Holika Holika Skin & Pore Zero Mellow Clay Mask -: white clay combined with a rich plant complex not only improves the appearance of the skin, but also heals it from the inside. Boswellia extract controls lipid balance, relieves inflammation and soothes. The component ideally smoothes out shallow wrinkles and increases the elasticity of the dermis. Tricolor violet extract saturates the deeper layers of the skin with vitamins and essential oils. It perfectly moisturizes, softens and soothes, and also normalizes hydrobalance. Arugula extract normalizes sebum production and is famous for its antibacterial properties. The mask has the consistency of a delicate soufflé and is easy to apply and spread.
Mizon Pore Clearing Volcanic Mask is a unique formula based on blue clay, volcanic ash and other natural ingredients. The mask penetrates the pores and removes all impurities, eliminating blackheads, acne, acne scars and oily shine.
Blue clay draws out toxins and stubborn impurities from the dermis, enriches the skin with vitamins and minerals and has a powerful absorbent ability. Hyaluronic acid restores skin tissue, smoothes wrinkles and improves tone and elasticity.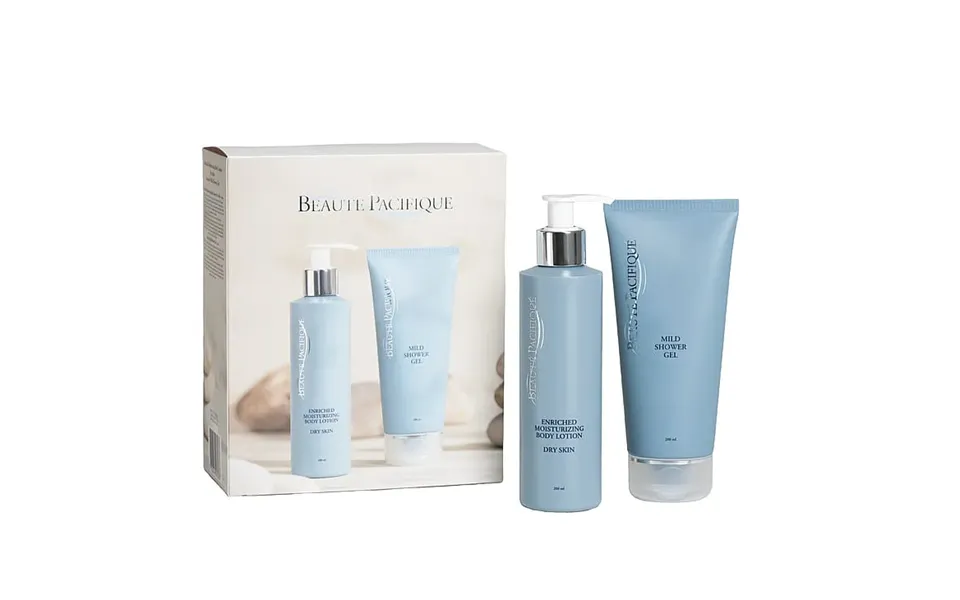 Beauté Pacifique - Bodycare Gaveæske
Kr. 259,00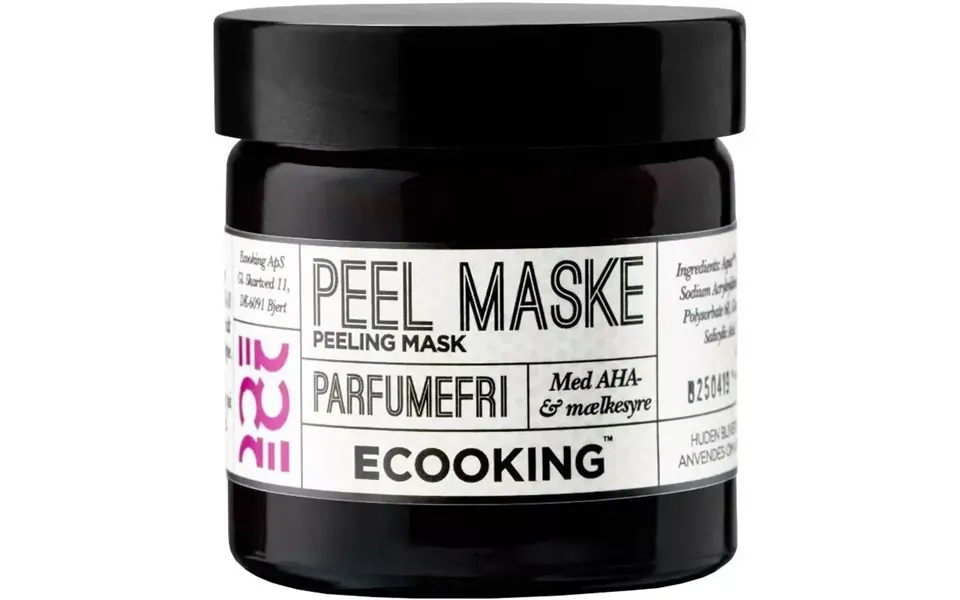 Ecooking Peel Maske 50 Ml
Kr. 99,00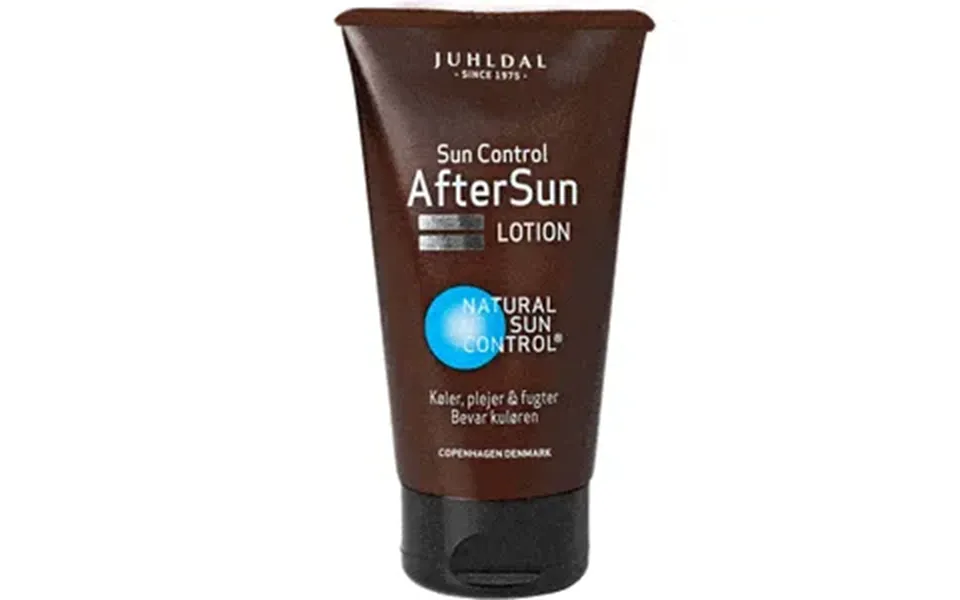 Juhldal Aftersun Lotion - 150 Ml
Kr. 108,00
A clay mask is an indispensable assistant in creating a perfectly smooth and clean dermis. After the first use, the pores are cleaned, and the face looks more well-groomed and fresh. Clay perfectly smooths out wrinkles, evens out the texture and relieves puffiness, but don't forget about thorough moisturizing at the final stage. In general, before you settle on some newfangled option, try returning to the good old clay mask in its new, even more effective version from the Korean beauty industry.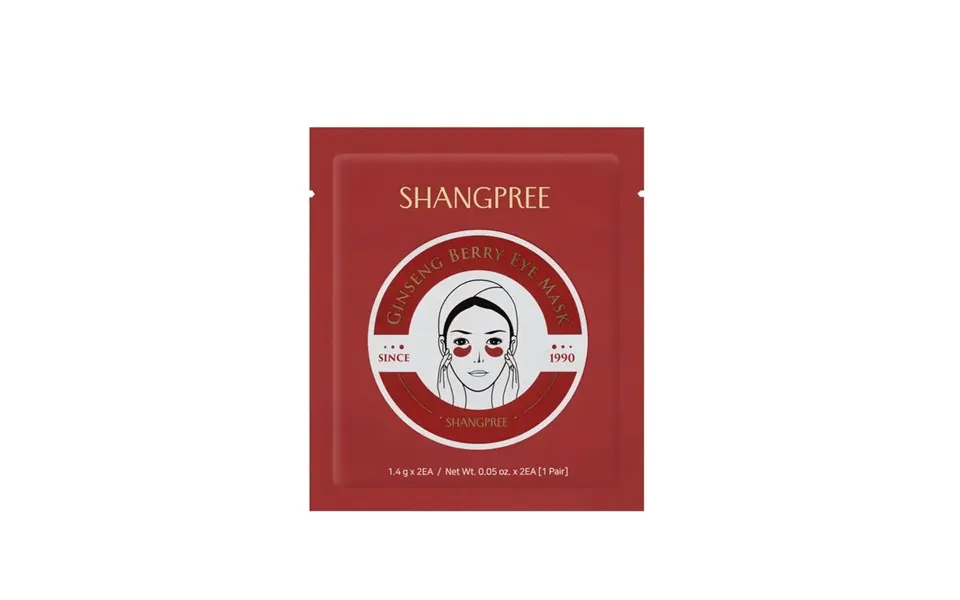 Shangpree - Ginseng Berry Øjenmaske
Kr. 31,50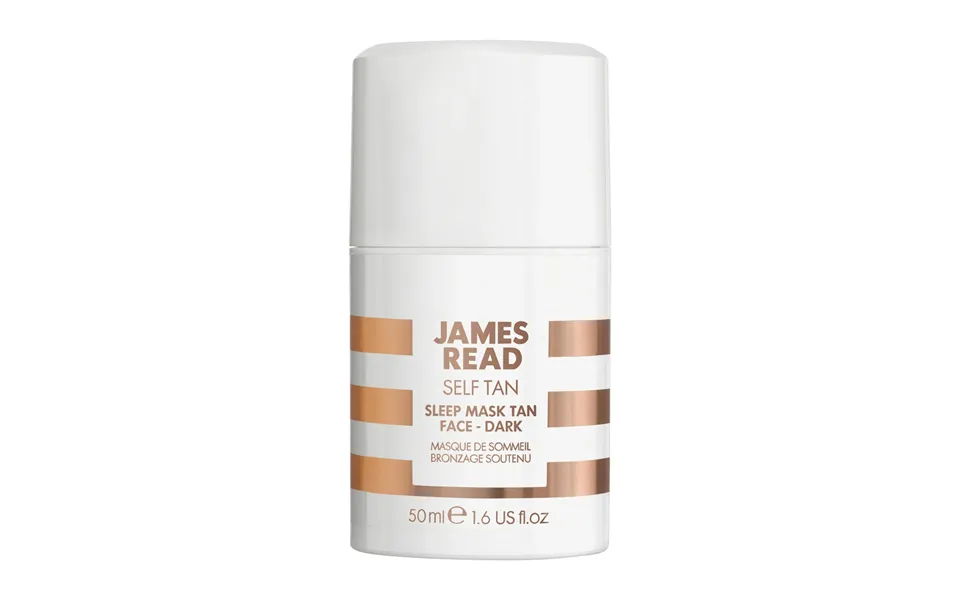 James Read - Sleep masks Go Darker Face
Kr. 192,50
Tips

Try to relax your facial muscles as much as possible.

After application, it is recommended to spray the skin with mist as often as possible. This way you will get the desired result, and the dermis will remain moisturized.

If you don't want to constantly spray your face with spray, you can cover it with cling film.