Hair loss is a common concern for many individuals, both men, and women. It can be caused by various factors including genetics, hormonal imbalances, nutritional deficiencies, and stress. If you're experiencing hair loss or simply want to promote hair growth, this ultimate guide is here to help. We'll explore effective treatments, lifestyle changes, and natural remedies to tackle hair loss and encourage healthy hair growth.Understanding Hair Loss Before we delve into the solutions, it's important to understand the underlying causes of hair loss. By pinpointing the root cause, you can tailor your approach for better results. Hair loss can be categorized into two types: temporary and permanent. Temporary hair loss, also known as telogen effluvium, occurs due to factors like stress, illness, childbirth, or changes in medication. Permanent hair loss, or androgenetic alopecia, is primarily caused by genetic factors and hormonal imbalances.
Effective Treatments for Hair Loss
Maintain a balanced diet: a nutrient-rich diet plays a crucial role in promoting hair growth. Include foods rich in vitamins (a, b, c, and e), minerals (iron, zinc), and proteins to support healthy hair follicles
Manage stress: excessive stress can contribute to hair loss. incorporate stress management techniques such as regular exercise, meditation, and adequate sleep to reduce stress levels.
Avoid heat styling and chemical treatments: overusing heat styling tools and subjecting your hair to harsh chemical treatments can weaken the hair shaft and lead to breakage. minimize their use or opt for protective measures like heat protectant sprays.
Regular scalp massages: massaging your scalp stimulates blood flow, promotes relaxation, and enhances hair growth. use gentle circular motions with your fingertips for a few minutes daily.
Aloe vera: apply fresh aloe vera gel directly to your scalp to soothe inflammation and promote hair growth. leave it on for 30 minutes before rinsing.
 Use a best shampoo and conditioner: Use a best shampoo and conditioner accoridind to your hair types its help to control your hair loss and promoting a hair growth.
Following are the 10 haircare products for you
1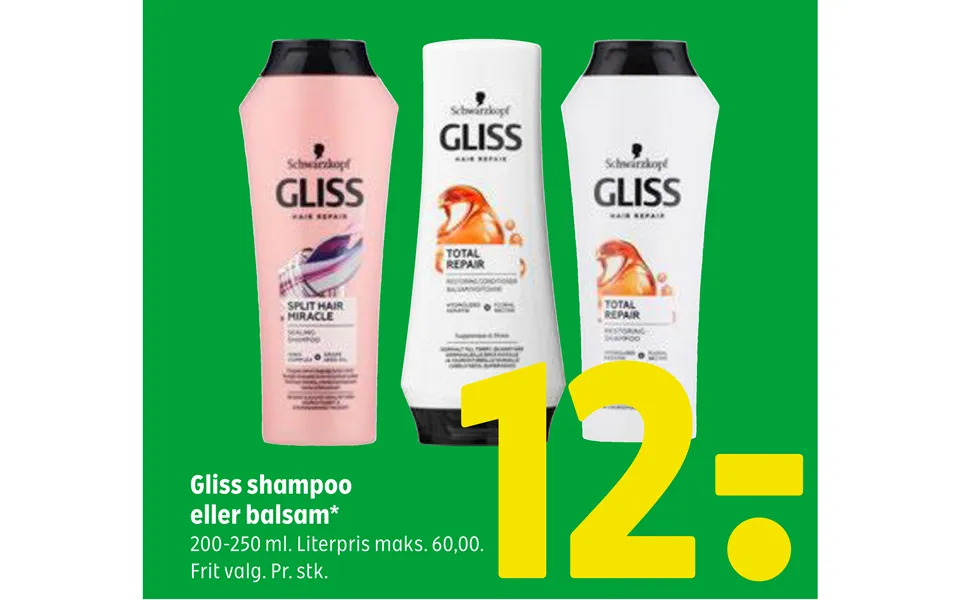 Gliss shampoo or conditioner
Kr. 12,00
Gliss shampoo or conditioner Soft, shiny and radiant hair is what every woman in the world dreams of. The reality is quite different. Our hair is often dull, fragile, tangled or even devitalized. There is only one solution: the right hair care program with the right hair products.Because each type of hair has specific care needs, you must be selective in your choices: the Gliss Hair Repair hair care line contains active complexes specifically tailored to the needs of different hair types.
2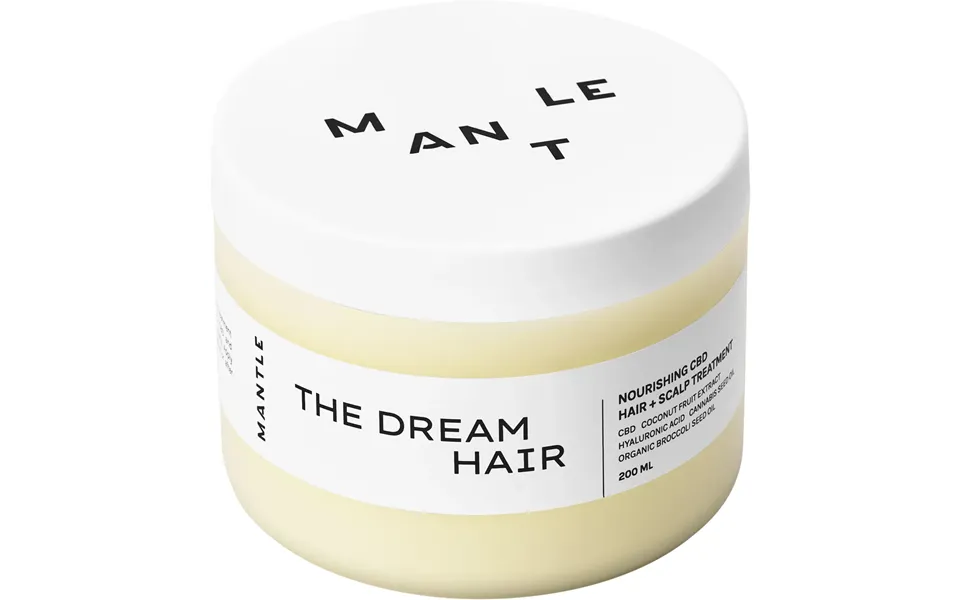 Thé dream hair nourishing cbd hair scalp treatment
Kr. 290,00
Thé dream hair nourishing cbd hair scalp treatment is a repairing and moisturising treatment designed to nourish and balance the hair + scalp. The blend of CBD, hyaluronic acid and coconut fruit extract promotes a healthy scalp and provides silky smooth, hair-flip-worthy results.
3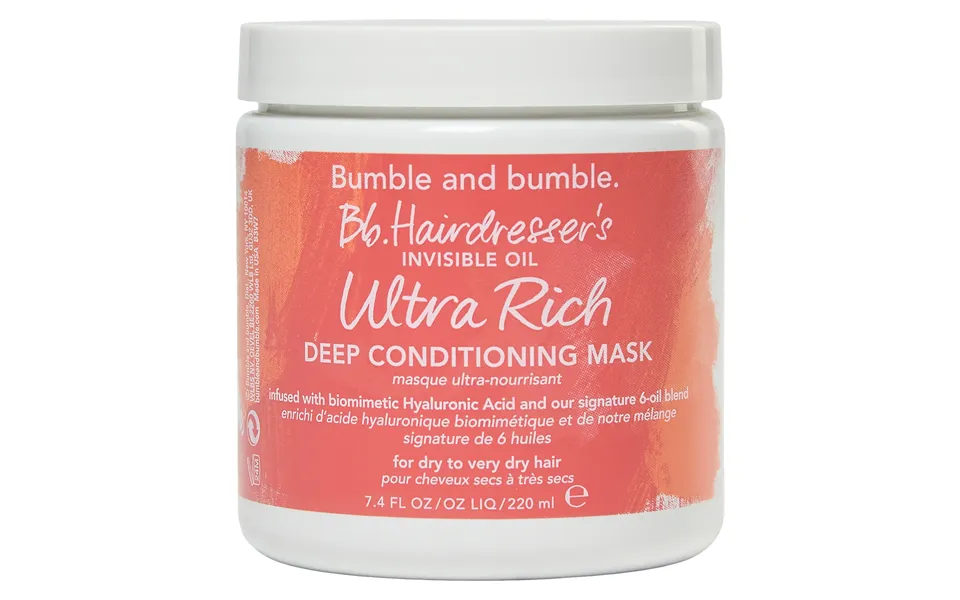 Hio ultra rich mash 200ml
Kr. 335,00
Hio ultra rich mash Our creamy, velvety mask helps hair stay hydrated for 100+ hours, plus it delivers 100+ hours of frizz reduction and 100+ hours high humidity protection until your next wash. This deeply intensive treatment features skincare-grade biomimetic Hyaluronic Acid and Kalahari Melon Seed Oil, enhanced with our signature 6-Oil Blend. Scalp-to-ends nourishment in minutes and softer, smoother hair that stays hydrated for days.
4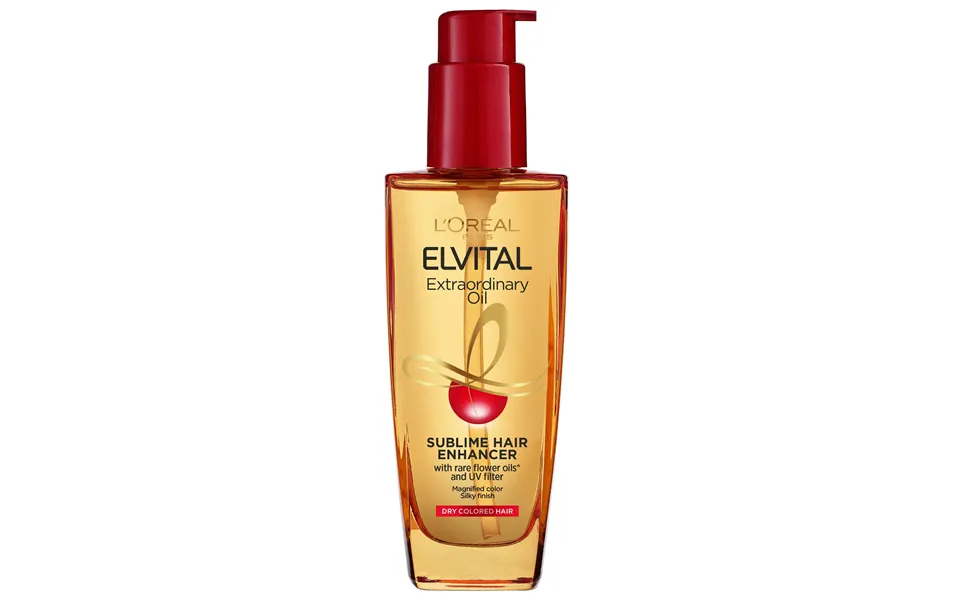 L oréal - elvital have oil to colored have 100 ml
Kr. 85,00
L oréal – elvital have oil With its endless application possibilities, ELVIVE Extraordinary Oil is the perfect addition to any hair care routine! The oriental scent and the flower extracts make your hair care an joyful experience.Regeneration overnight – massage the oil treatment into the lengths of the hair and leave it on overnight Sun protection – skin needs sun protection and so does hair. Apply the oil to your hair before going out in the sun Shampoo additive – to enhance your shampoo, simply mix in a few drops of the oil Heat protection – to protect the hair from heat, apply to the hair lengths Anti-frizz – silky shine instead of stressed hair Care BEFORE washing your hair – massage in the oil 10 minutes before washing your hair Occasionally use a few drops to refresh your hair in between washes Goodbye split ends – gently massage into the tips to prevent split ends Hair treatment – the classic – for smooth, shiny hair, massage the oil into damp hair.
5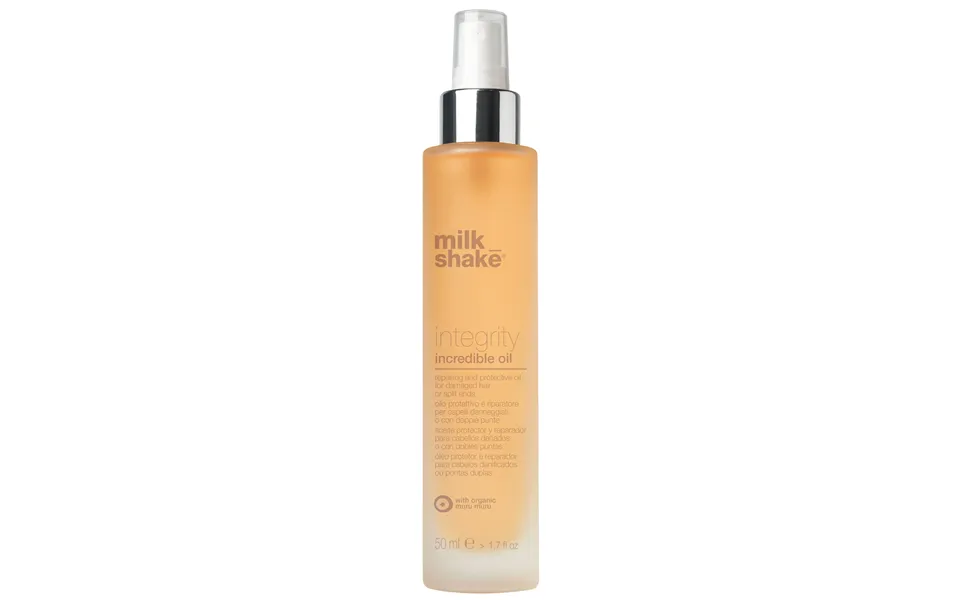 Milk shake - integrity incredible oil 50 ml
Kr. 201,00
Hair is beautiful when it is soft, shiny and healthy. Damaged and weak hair looks dull and lifeless, becomes difficult to manage and makes styling difficult. milk_shake incredible oil is an intensive leave-in treatment formulated to contrast and prevent split ends and protect hair from the heat of blow-drying, flat irons and wands, as well as other stress factors that weaken the hair. It provides nourishment, strength, softness and filters out the hair. milk_shake incredible oil contains an exclusive blend of highly effective and luxurious active ingredients selected for their triple action on damaged hair and split ends: it repairs, protects and prevents damage. It is ideal for all hair types.
6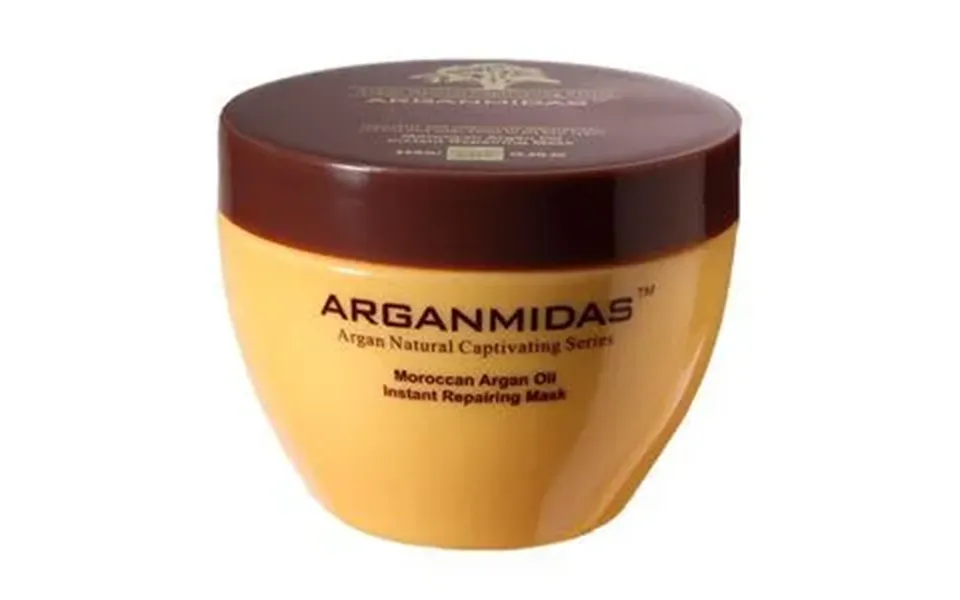 Arganmidas instant repairing mask - 300 ml
Kr. 75,00
Arganmidas instant repairing mask -Arganmidas instant repair mask is a 5-7 minute revitalizing treatment that quickly repairs hair that's weak, damaged or color-treated. Its high-performance formula is rich in argan oil and protein to fortify and restructure hair that's been damaged by chemical treatments or heat styling. It actually infuses protein back into the weakened hair shaft, so hair becomes stronger an beautiful.
7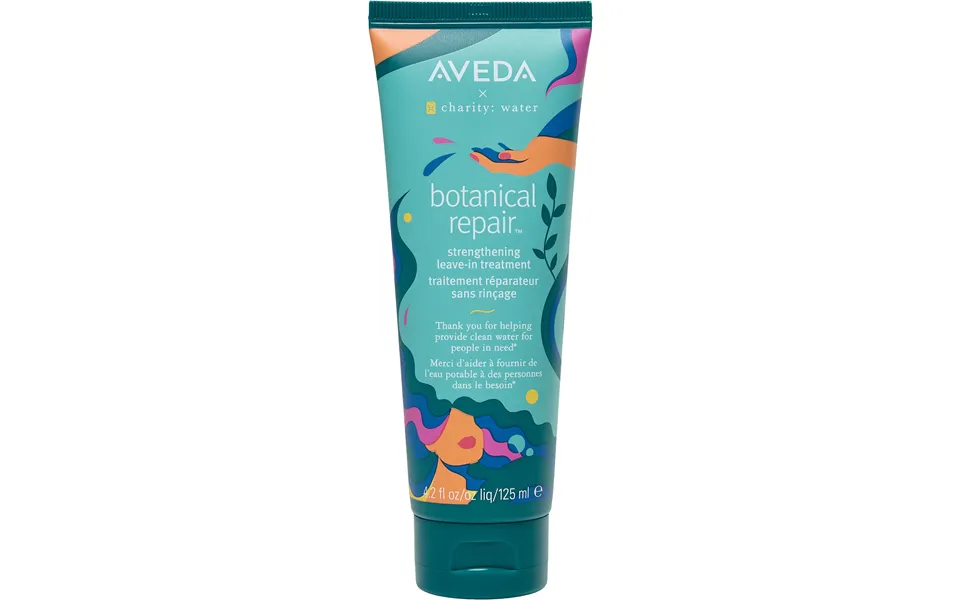 Botanical repair styrkelse leavein treatment ltd. 125Ml
Kr. 365,00
Botanical repair styrkelse leavein treatment Leave-in treatment instantly strengthens, repairs and helps protect against damage while building bonds for stronger hair from the inside out. Reduces frizz & detangles to help prevent breakage and protects against heat up to 450°, safeguarding against damage caused during blow-drying & heat styling
8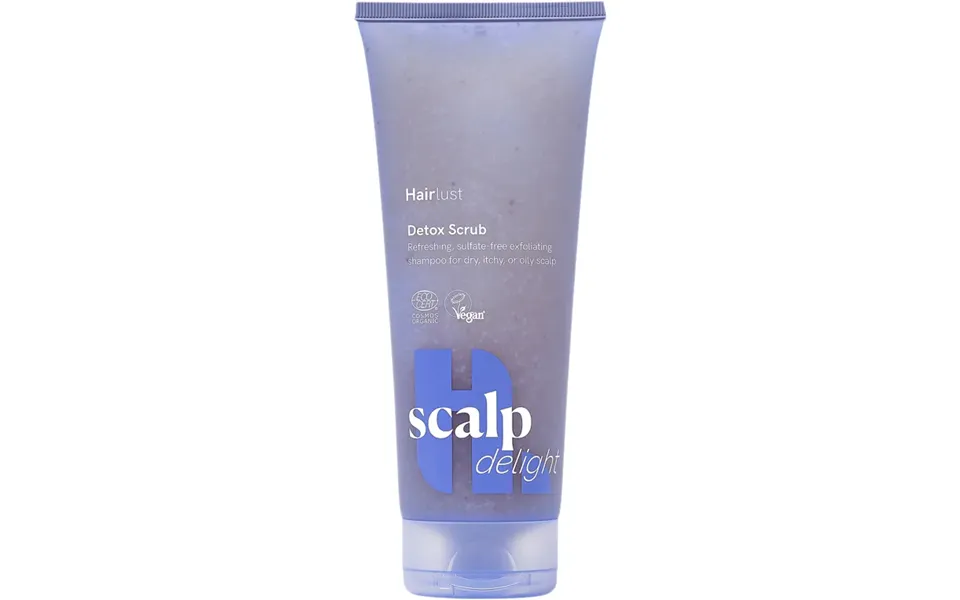 Scalp delight detox scrub
Kr. 199,00
Scalp delight detox scrub Get ready for the ultimate scalp and hair refresh! Scalp Delight™ Detox Scrub is a refreshing, sulfate-free shampoo scalp scrub for dry or oily scalp. Scalp Delight™ Detox Scrub uses organic botanicals to gently remove the shine-dulling residue from products, hard water minerals, excess oils or flaky, dry skin on scalp, while oat extract and hydrolysed vegetable protein help reduce hair breakage and condition dry, itchy skin.
9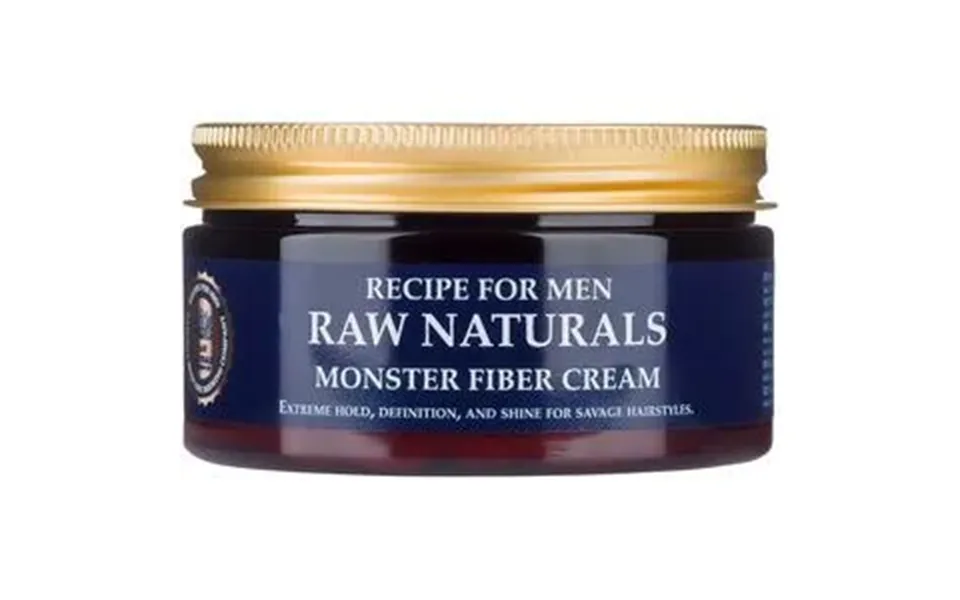 Raw naturals monster fiber cream - 100 ml.
Kr. 84,00
Raw naturals monster fiber cream  Stay in control all day with this bullet proof fiber cream for unapologetic hairstyles. It provides monster hold, definition, and shine for all hair types. The strong, durable fiber builds a solid structure without weighing your hair down.
10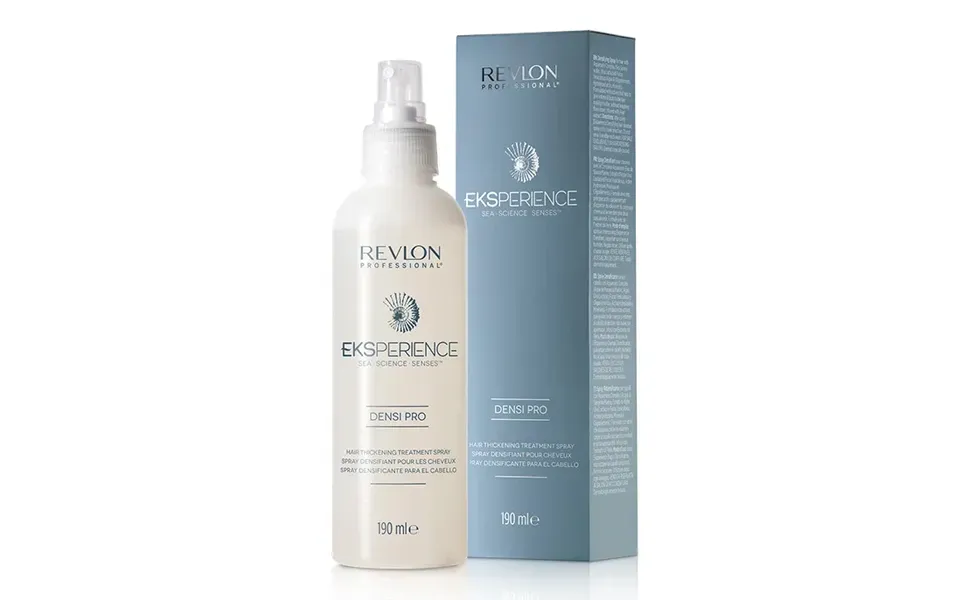 Revlon eksperience densi pro spray - 190ml
Kr. 139,00
Revlon eksperience densi pro spray Over the years, the scalp becomes more sensitive and easily irritable, while the hair appears thinned, more fragile and less resistant to breakage. The solution is Eksperience Densi Pro*, designed to give body, strength and vitality to thin, fine hair, dried out by aging.