Being in a relationship means cherishing your significant other and finding ways to make them feel special. A thoughtful and well-chosen gift can do wonders to strengthen your bond and show your girlfriend how much she means to you. If you're looking for amazing gift ideas that will surprise and delight her, we've got you covered. Take a look at our curated list below and get ready to see her face light up with joy.
1. Personalized Jewelry: A Timeless Gesture of Love
Jewelry has long been associated with love and commitment. Consider getting your girlfriend a piece of personalized jewelry that speaks to her unique personality. A necklace, bracelet, or ring with her initials, birthstone, or a heartfelt message engraved will not only make her feel adored but also serve as a constant reminder of your love.
2. Spa Day: Pamper Her and Indulge in Relaxation Together
Treat your girlfriend to a day of pure bliss and relaxation by booking a couple's spa day. This thoughtful gift allows both of you to unwind and rejuvenate while enjoying each other's company. From massages to facials and luxurious treatments, a spa day is the perfect way to show her that you care about her well-being and want to spend quality time together.
3. Surprise Getaway: Create Memories That Last a Lifetime
Nothing says "I love you" like whisking your girlfriend away on a surprise getaway. Whether it's a romantic weekend in a cozy cabin, a beachside escape, or a city adventure, surprise trips always bring an element of excitement and create unforgettable memories. Plan everything carefully, from transportation to accommodation and activities, to make the surprise getaway a seamless and magical experience.
4. Handwritten Love Letters: Words Straight from the Heart
In this digital age, expressing your feelings through a handwritten love letter is a rare and meaningful gesture. Pour your heart out onto paper, expressing your deepest emotions and appreciation for your girlfriend. Make it personal, recalling special moments you've shared together and highlighting the reasons why she is so special to you. This heartfelt gift will undoubtedly touch her soul and make her feel cherished.
5. Cooking Class: Spice Up Your Relationship
If your girlfriend enjoys spending time in the kitchen or desires to learn new culinary skills, a cooking class can be an excellent gift choice. Sign up for a couples cooking class where you can bond over delicious recipes and discover new flavors together. Not only will you both learn something new, but it will also provide an opportunity for laughter, teamwork, and creating lasting memories while enjoying the fruits of your labor.
6. Thoughtful Subscription Box: A Gift That Keeps on Giving
Subscription boxes have gained immense popularity in recent years, offering a wide range of options to suit every interest. Find a subscription box tailored to your girlfriend's hobbies or preferences, whether it's beauty products, gourmet snacks, or books. This gift will keep surprising her month after month, showing her that you put thought into selecting something she genuinely loves.
7. Concert Tickets: Music to Her Ears
If your girlfriend is a music lover or has a favorite band or artist, surprising her with concert tickets is a surefire way to make her heart sing. Check for upcoming concerts in your area and secure a pair of tickets to her favorite artist's performance. Not only will she appreciate the effort you put into finding out her musical preferences, but the experience of attending a live concert together will create unforgettable memories.
8. Outdoor Adventure: Embrace the Thrill Together
If your girlfriend enjoys outdoor activities and a bit of adventure, plan a surprise outdoor adventure. Whether it's hiking, camping, rock climbing, or even a hot air balloon ride, the adrenaline rush and shared experiences will strengthen your bond and create lasting memories. Consider her interests and plan an activity that will push her limits and provide an exhilarating experience she won't forget.
Surprising your girlfriend with an amazing gift shows that you not only know her well but also care deeply for her happiness. Use these gift ideas as a starting point to brainstorm and find something that perfectly aligns with her interests, hobbies, and personality. Remember, the thought and effort you put into choosing the gift will mean the world to her.
Following are the best 10 gifts for your girlfriend
1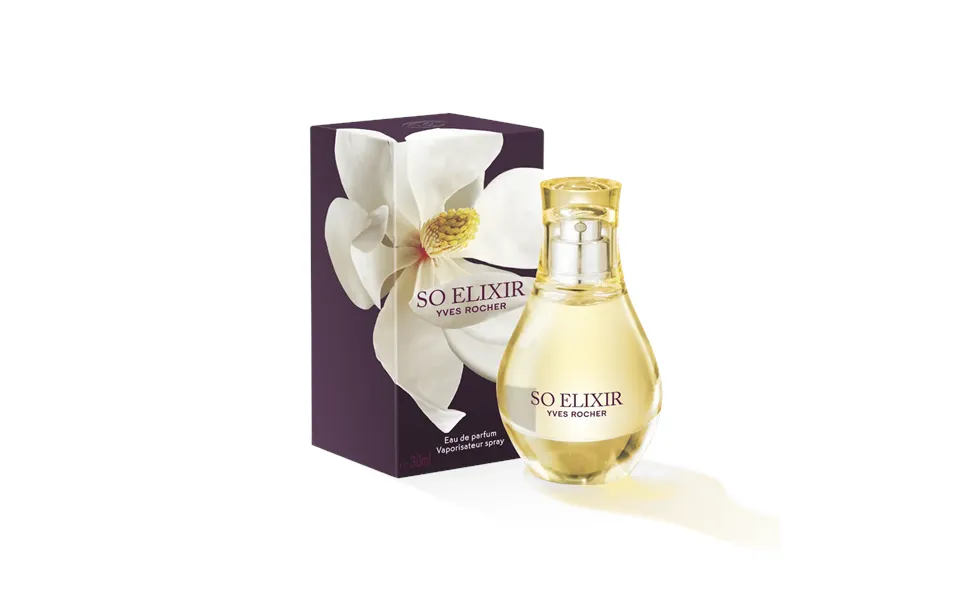 Eau dè parfum - sow elixir yves rocher, jasmine, 30 ml
Kr. 239,00
Eau dè parfum – sow elixir yves rocher, jasmine,an olfactory sun that awakens to life aromas of precious wood and white flowers.The sensuality of the Patchouli essence merges with an absolutely bright and sensual Iasomie Sambac.The absolute from Tonka beans gives the perfume a special note that creates addiction.
2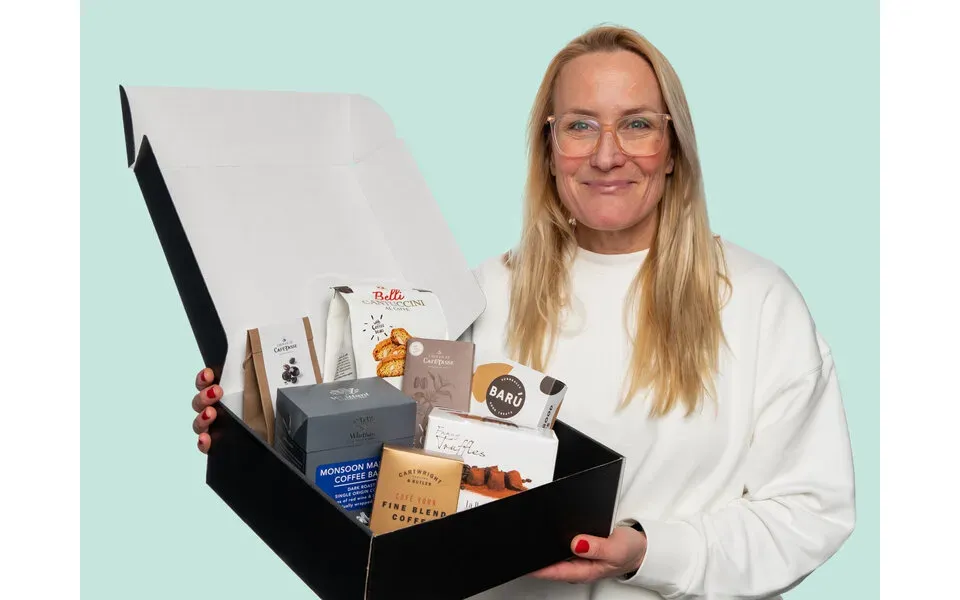 Gift box to coffee lover
Kr. 449,00
Gift box to coffee lover there can be nothing better than a loving reminder of happier memories captured in a frame, each time your loved one walks by the mantel with a cup of coffee. The couture and beautifully designed package is a simple yet soul soothing assortment of abstract goodies and delicious munchies perfect for any occasion.
3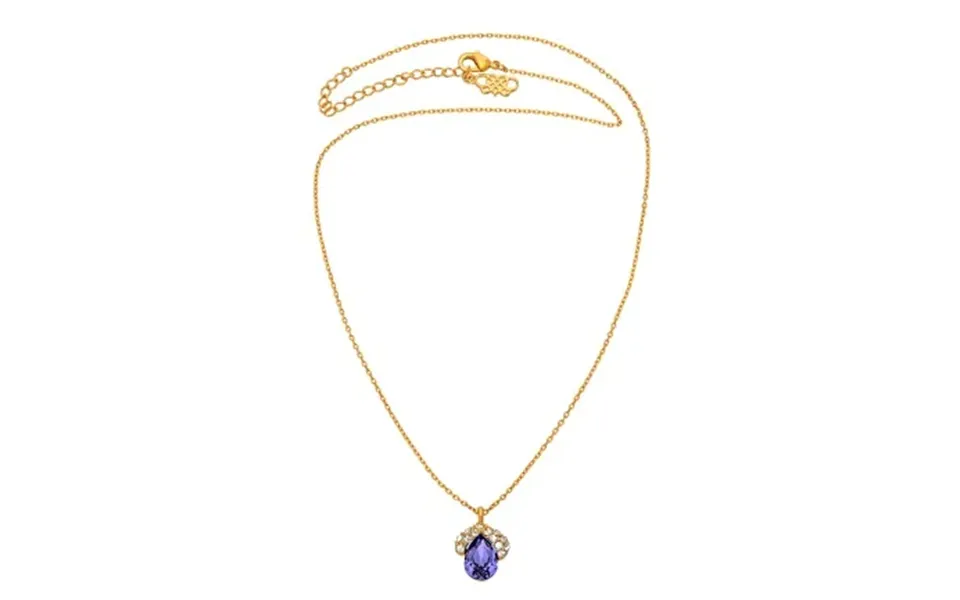 Lily spirit rose petite grace necklace tanzanite one size
Kr. 245,00
Lily spirit rose petite grace necklace tanzanite one size Hanging from a canopy of silver gemstones, a large pear shaped tanzanite gem dangles graciously from a thin gold chain. Match with other items in our Grace collection.
4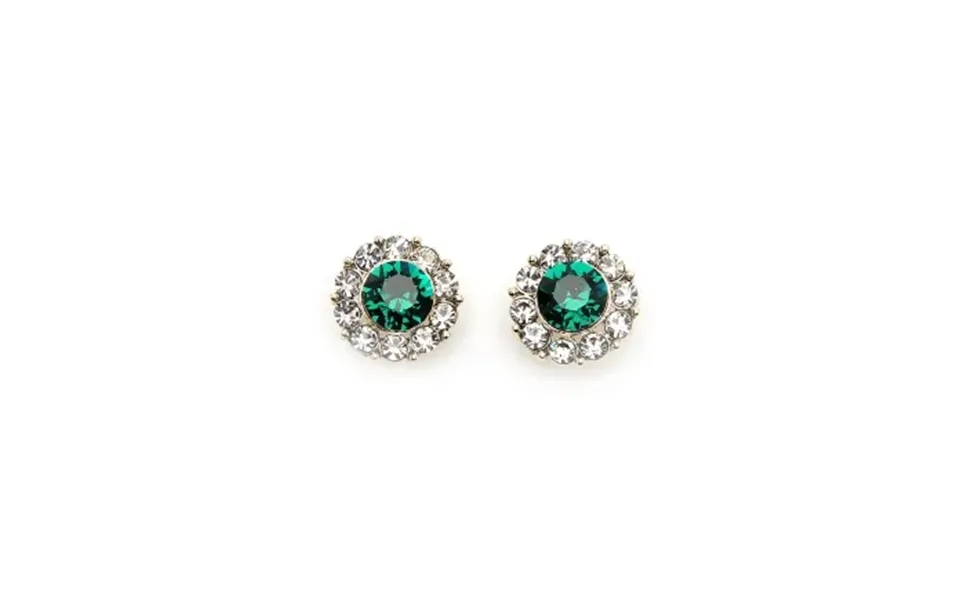 Lily spirit rose miss sofia earrings emerald one size
Kr. 249,00
Lily spirit rose miss sofia earrings emerald one size sublime in its simplicity, this gorgeous stud is ideal for daytime as well as night-time looks. A large emerald green gemstone is encircled by smaller clear crystals. A lovely addition to your collection. Set in gold. Complete your look with matching necklace and bracelets.
5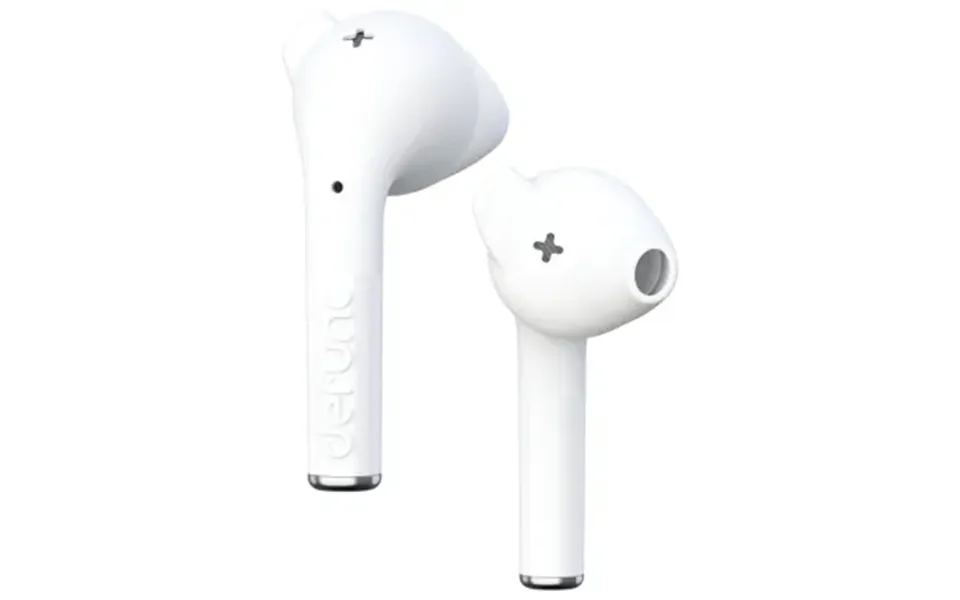 Defunc defunc threaten go mucus earbud white 8071872 equals n a
Kr. 323,00
Defunc defunc threaten go mucus earbud white 8071872 equals brings you good quality at a reasonable price in a small size. A classic earbud, a battery that lasts a total of 20H, ENC functionality and a driver that delivers a clean and heavy bass. Your perfect pal for class, commuting and living your life. And don't worry, with IPX 4 you can bring them to the gym or for a run in the rain. Affordable enough to get one of every color to match your style, mood and outfits.
6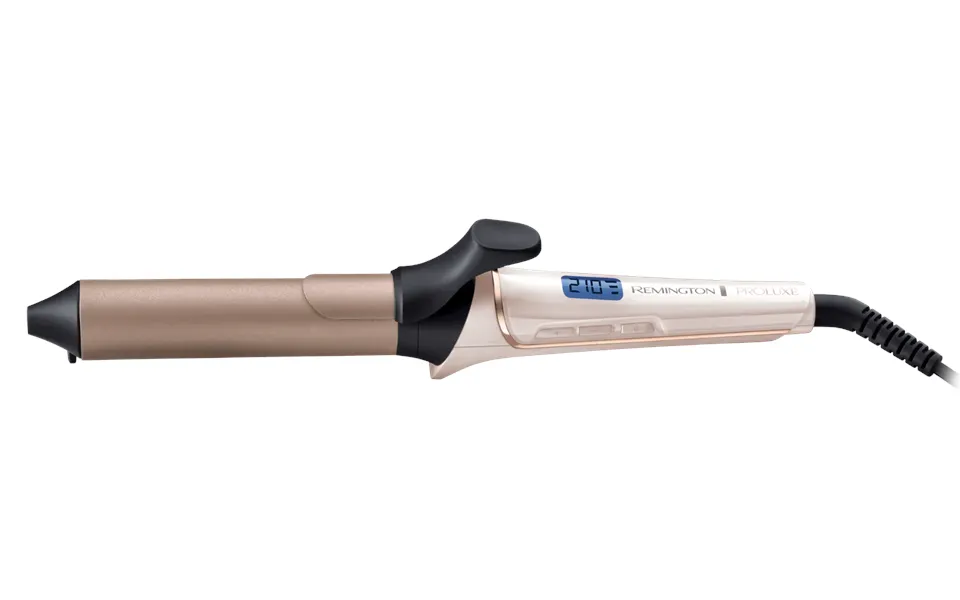 Remington - ci9132 proluxe curling
Kr. 599,95
Remington – ci9132 proluxe curling salon worthy curls that last, and it's all down to the intelligent OPTIheat technology found inside. Never get caught out looking less than fabulous, thanks to long-lasting style results from the pearlescent white and rose gold PROluxe Curling Tong. The 32mm barrel Tong creates salon worthy curls that last, and it's all down to the intelligent OPTIheat technology found inside.
7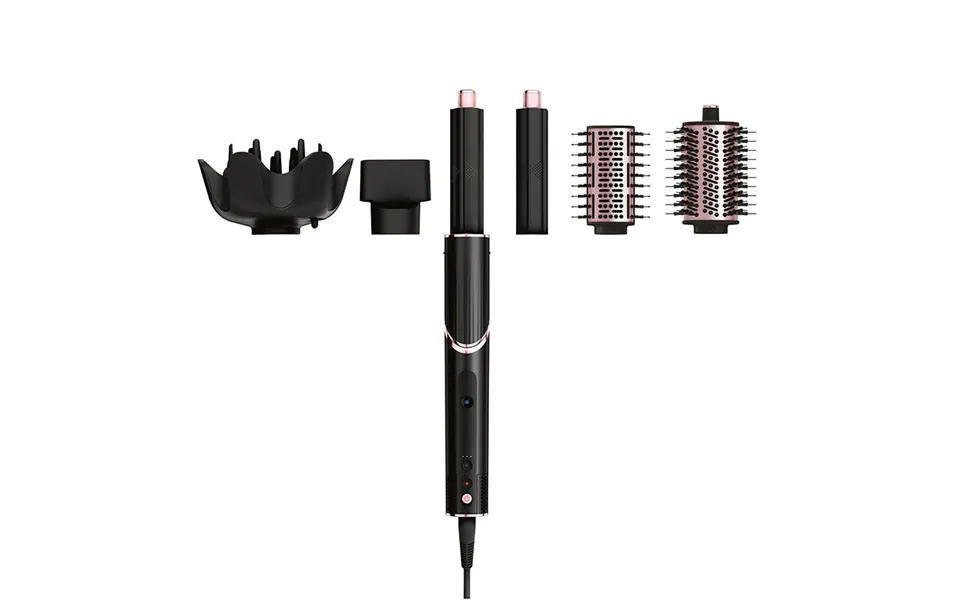 Shark flexstyle 5-i-1 style & hairdryer black
Kr. 2.699,00
Shark flexstyle 5-i-1 style & hairdryer blackstyle while you dry with no heat damage.Rotate from dryer to hair styler – transform your routine with powerful, fast drying & versatile multi-styling.5 ways to style- Curl, Straighten, Volumise, Smooth, Define Style while you dry with no heat damage ,Perfect for all hair types,More smoothness & shine, less frizz & fly-aways,Includes Auto-Wrap Curlers, Paddle Brush, Oval Brush, Concentrator, Diffuser & Storage Case.Powerful, fast drying meets versatile multi-styling. With a single twist, Shark FlexStyle rotates between a powerful hair dryer and a versatile styling wand.
8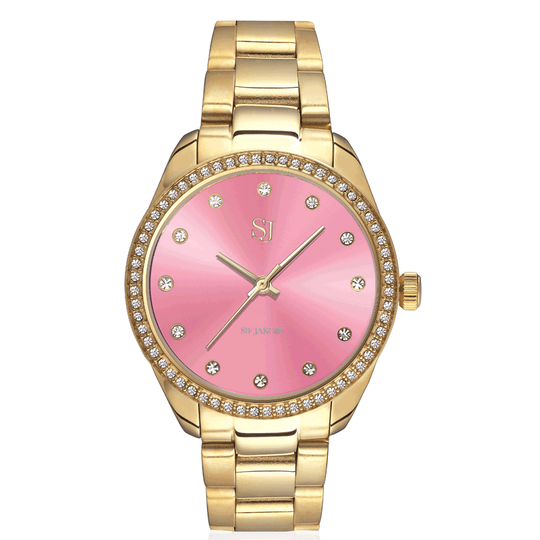 Watch valeria
Kr. 1.899,00
Watch valeria watch made of gold plated stainless steel with a polished and brushed surface and with sapphire glass and a pink sunray dial, decorated with white zirconia,Water resistance.
9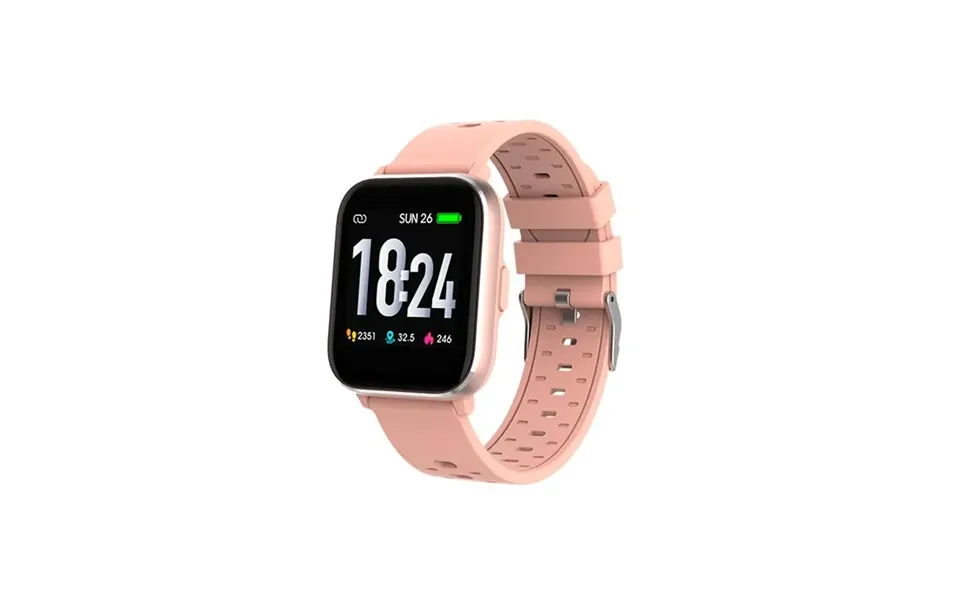 Denver sw-162 rose
Kr. 269,00
Denver sw-162 rose was bluetooth smartwatch with body temperature sensor & heart rate sensor and IP67 dust & waterproof.1.4-inch full touch IPS display + one return button on the side for easy navigation,Multi-Sport Mode (Running, Walking, Indoor Run & Cycling),Smart wake-up, raise or shake your arm to wake up the device .
10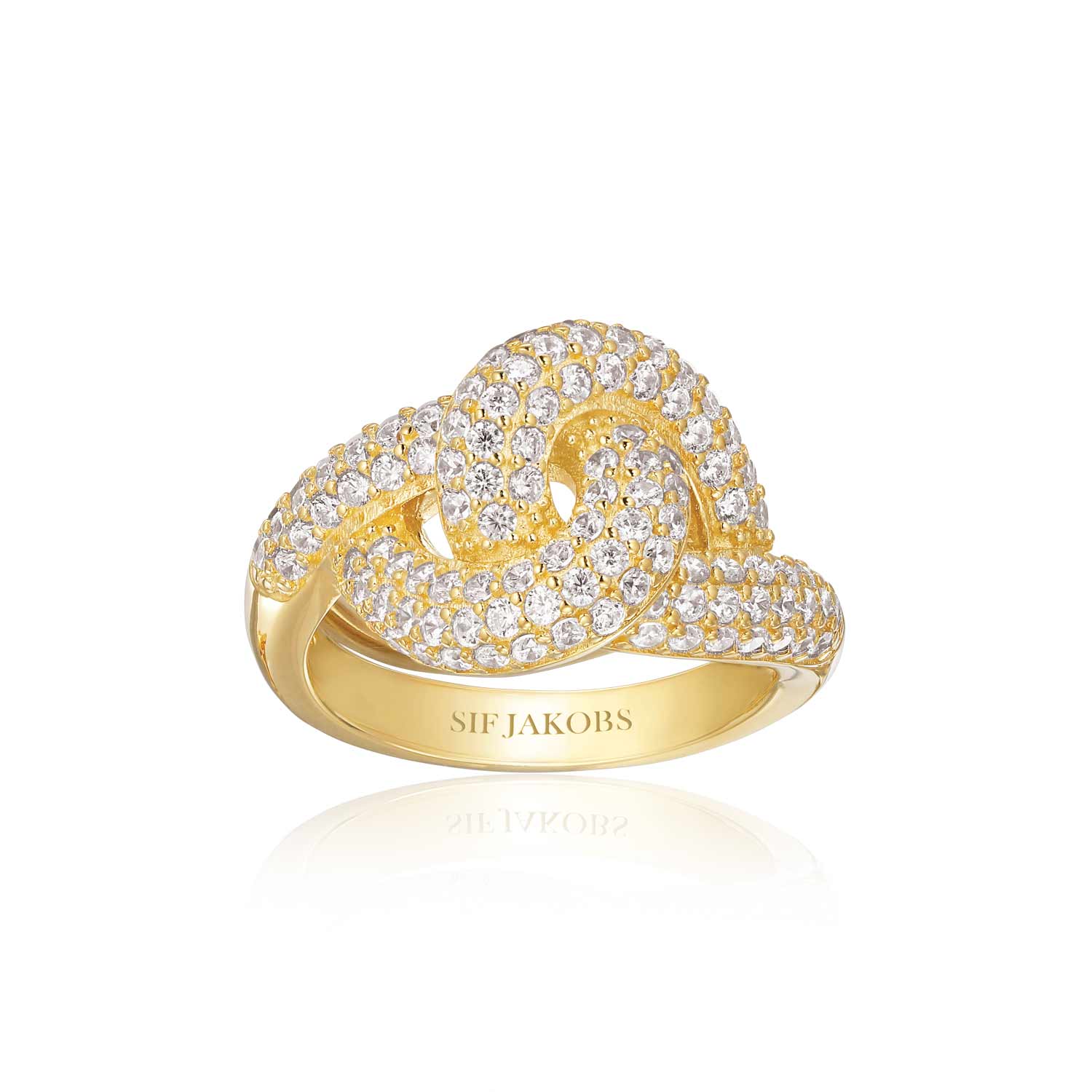 Imperia ring
Kr. 1.599,00
Imperia ring is made of 18 karat gold plated 925 Sterling Silver, polished surface, and handset with facet cut and white zirconia,Ring measurements: Width 14,5 mm, thickness 1,6 mm.