Perfume is a fragrant liquid that is used to give a pleasant smell to the body, clothes, or living spaces. The word perfume comes from the Latin word "per fumum," which means "through smoke." Perfumes have been used for thousands of years and are an essential part of our daily lives.
Perfumes are made up of a mixture of essential oils, aroma compounds, fixatives, and solvents. The essential oils are extracted from flowers, fruits, leaves, and other natural sources. Aroma compounds are synthetic chemicals that mimic natural scents. Fixatives are used to hold the fragrance in place and make it last longer. Solvents are used to dissolve the other ingredients and create a uniform mixture.
Perfumes can be classified into different categories based on their fragrance notes. The three main categories are top notes, middle notes, and base notes. Top notes are the initial scents that you smell when you apply the perfume. They are usually light and refreshing and last for a few minutes. Middle notes are the heart of the fragrance and last for several hours. They are usually floral or spicy scents. Base notes are the final scents that you smell after the perfume has dried down. They are usually musky or woody scents and can last for several days.
Perfumes have many uses, including personal hygiene, aromatherapy, and home fragrance. They can also be used as a gift for your loved ones. When choosing a perfume as a gift, it is important to consider the recipient's personality and preferences.
In conclusion, perfumes have been an essential part of our daily lives for thousands of years. They come in different fragrances and categories and have many uses. Whether you use them for personal hygiene or as a gift for your loved ones, perfumes are a great way to add a touch of luxury to your life.
1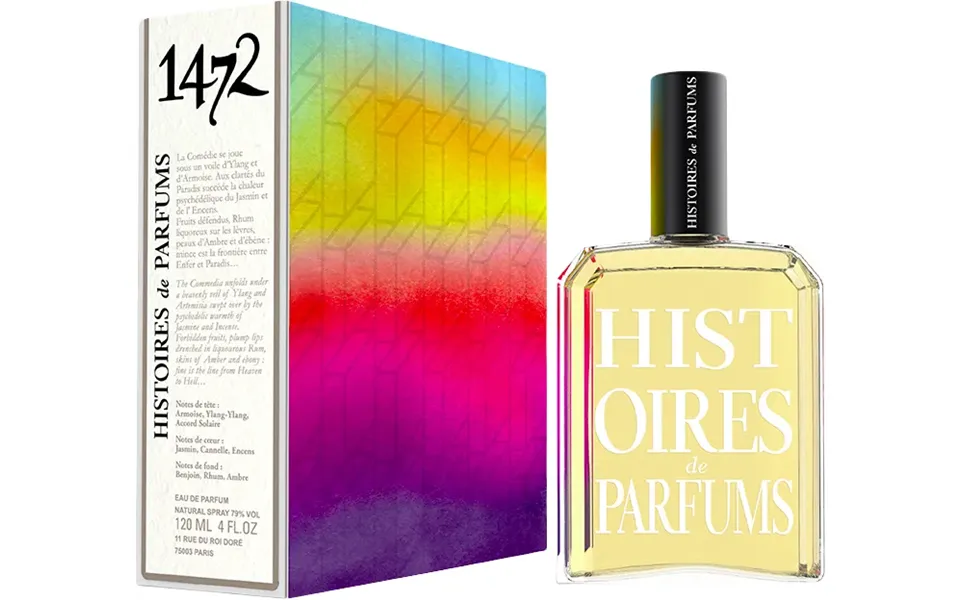 Histoires dè parfums1472 edp 120ml
Kr. 652,50
A solar bouquet of Ylang-Ylang pierces a cloud of white Artemisia. Together, they cast their light upon a sacred pillar of Cinnamon and Frankincense, yet there comes from the eves of Eden the psychedelic scent of Jasmine blossoms. Lights and shadows dance with gourmand winds, forbidden fruits ripen on the grass, the liquourous bite of Rum Absolute clings to lovers' lips, bronze and ebony skins are licked by the warmth of the hearth and exude a scent of bodily balsams, of Amber and Benzoin. There lies strong in the air the smell of a love encompassing all of human loves. There is but one step… from Heaven to Hell.
2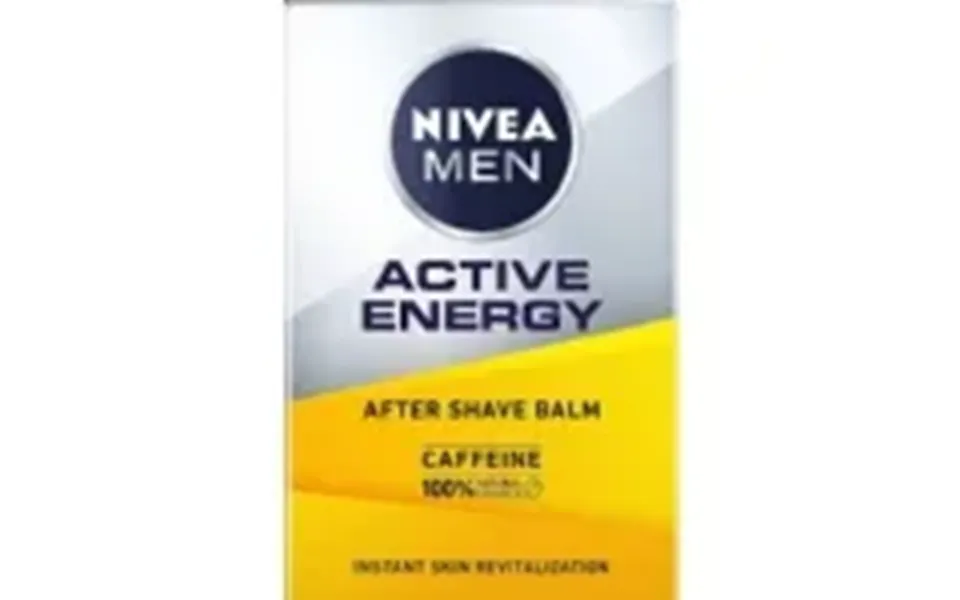 Nivea nivea but aftershave balm active energy 100ml
Kr. 93,00
NIVEA MEN Skin Energy Post Shave Balm – revitalises skin after shaving Just as your body needs energy and protection each day, so does your skin! We have developed an innovative Post Shave Balm with a non-sticky formula that can be applied as moisturiser to the skin after shaving. With natural caffeine it invigorates the face and instantly soothes shaving irritation such as razor burn. The balm and facial moisturiser will fight signs of tiredness, giving you face care that can keep up with your busy life. Product application: For healthy skin use after each shave to achieve refreshed and healthy-looking skin. For other NIVEA anti-fatigue skin care products, such as our face cream for men, see our NIVEA MEN Skin Energy range.
3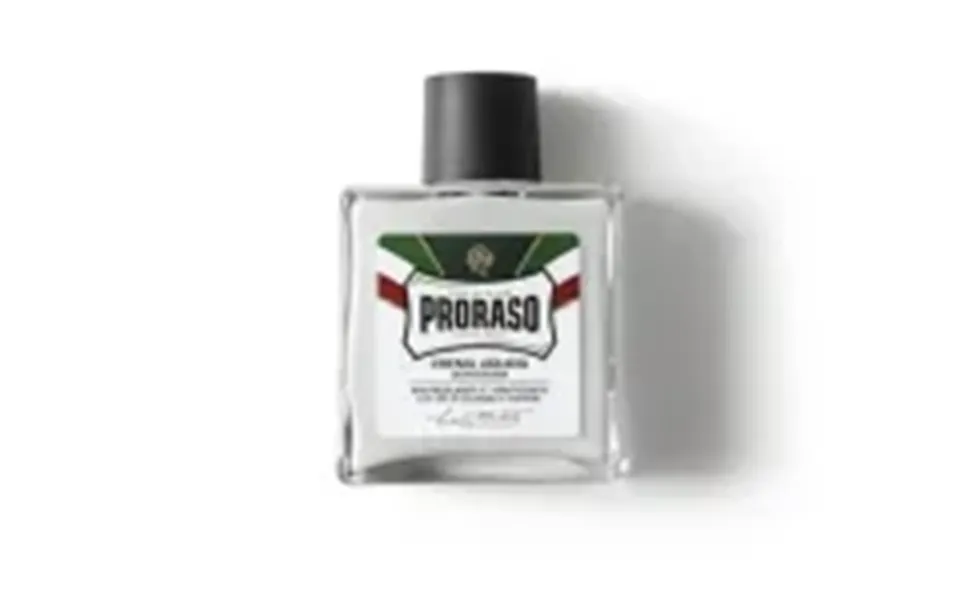 Proraso green - after shave balm
Kr. 68,00
Proraso After Shave Balm, in its classic Refreshing and Toning formula, is an alcohol-free, non-greasy formula that provides immediate relief after shaving and completes the shaving ritual. Combining the hydrating properties of a balm with the calming and soothing benefits of a cream, it's enriched with Eucalyptus Oil to help purify the skin and reduce inflammation, and Menthol to revitalize, tone, cool and refresh. Formulated for all skin types.
4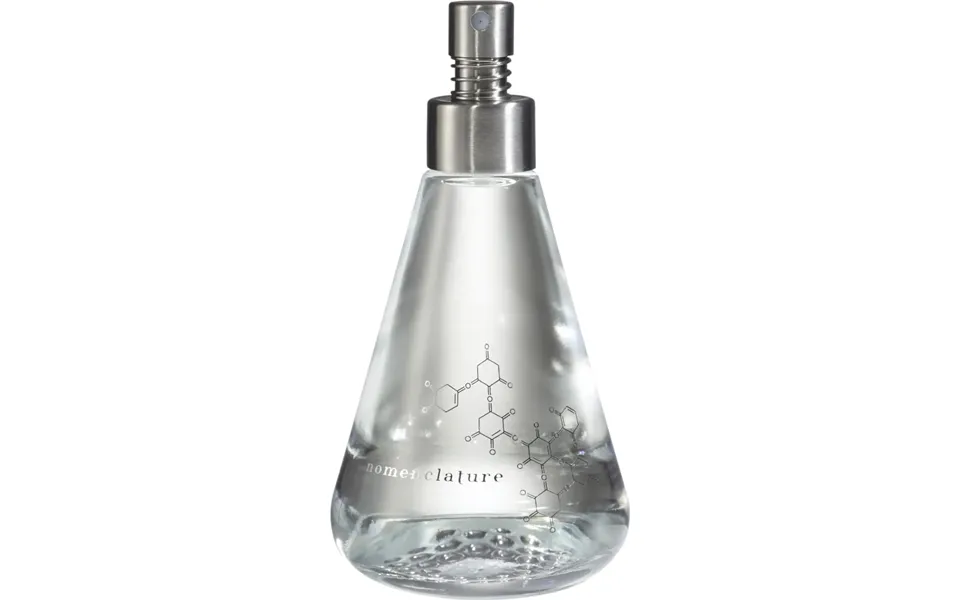 Fluo ral eau dè parfum 10 ml
Kr. 175,00
The uniqueness of this note lies in the richness of the range of calone shades. In addition to the distinctly fresh, marine tones, the calone opens with fruity tones, similar to those of melon and delicately floral. Precisely for this reason the fragrances that have calone in the olfactory composition fascinate for the beauty of the elaborate passages from one note to another carried out within a single olfactory context. The use of this rich and multifaceted note has allowed us to abandon some (sometimes very expensive) components.
Perfumer Nathalie Feisthauer, the author of the composition of fluo_ral, collaborates with Nomenclature for the first time. The power of the aquatic nuances of the calone was exploited in the bouquet. A mix of rhubarb and blackcurrant enhances the purity of the jus. While the frankincense from Somalia adds a hypnotic touch to the fragrance.
5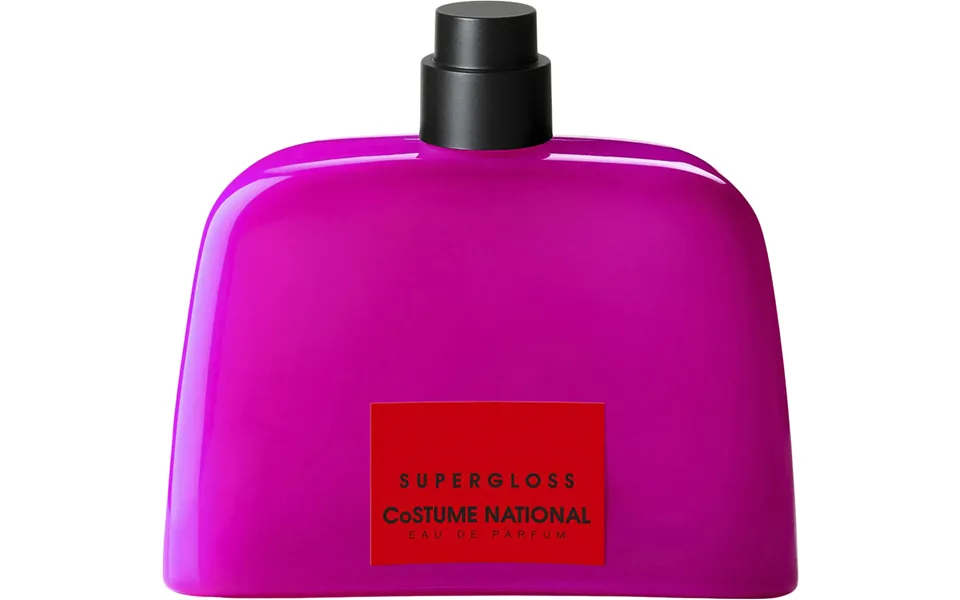 Supergloss edp 100 ml
Kr. 340,00
Supergloss is one new fragrance to women. One modern, sophisticated past, the laws mature fragrance there appeal to one personality as is less glossy past, the laws much more rock n roll: refined, feminine, sexy past, the laws strong. Modern, sophisticated past, the laws mature duftperfekt to one