Makeup is important in your daily lifestyle for many reasons. It can enhance features that a person is proud of and help them feel more confident. It can also help to cover up blemishes or areas of the skin that they are not happy with. Additionally, it can help to protect the skin from the sun's harmful rays and is an important tool in a person's everyday beauty arsenal. Makeup can be used to enhance or change the way we look, hide our imperfections, and feel more confident.
Top 10 best makeup products
1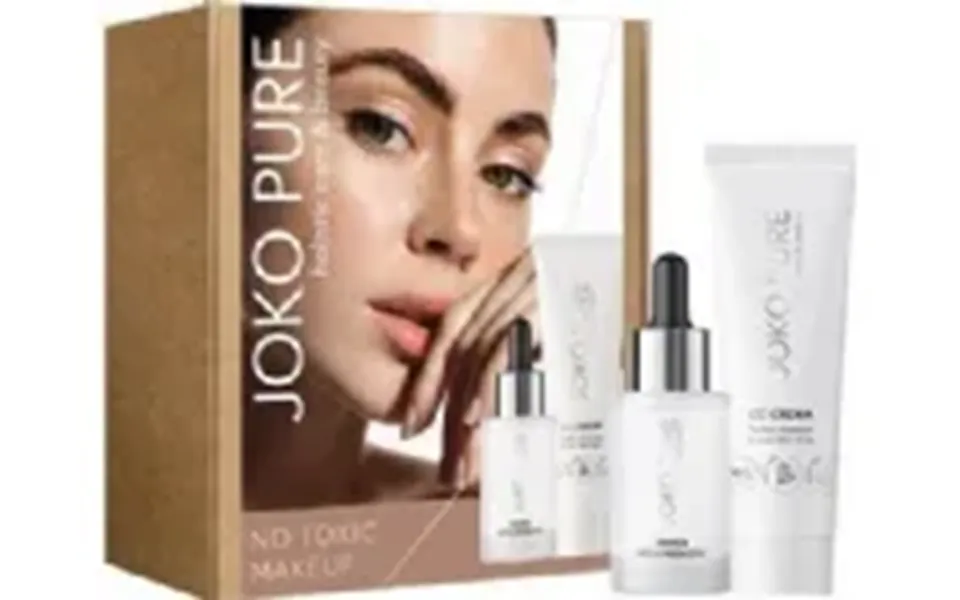 Joko puree holistic care & beauty seen makeup base with prebiotic moisturizing face cc cream
Kr. 78,00
Joko puree holistic care & beauty seen makeup base with prebiotic moisturizing face cc cream
A super-concentrated, milk-like primer that instantly improves skin tone and firmness, adding a healthy glow to your skin. Enriched with botanicals, it increases hydration levels, calms redness, restores sensory balance and harmonizes the composition of the skin's microbiome. Eases makeup application and extends its durability.
Inuline a natural prebiotic that restores balance in the skin microbiome. Moisturizes more strongly than hyaluronic acid.
Latococcus Lactis Bacteria Extract stimulates renewal processes in the epidermis, strengthening its structure.
Aquaxyl strongly moisturizes.
sweet alomond oil rich in vitamins, proteins, minerals, and nutrients
2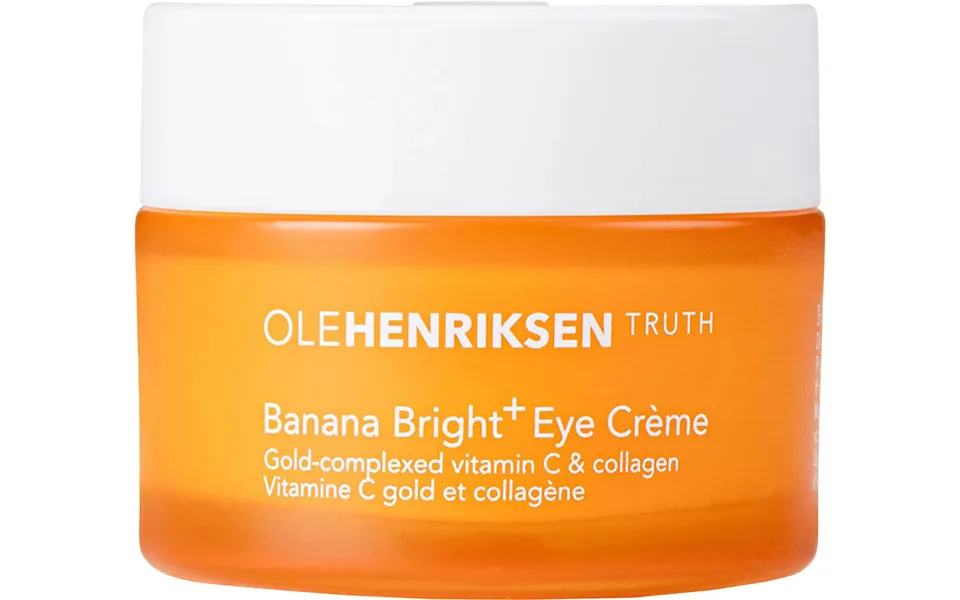 Rentals banana bright eye cream
Kr. 410,00
Rentals banana bright  eye cream, with a new and upgraded fragrance-free formula, now featuring real gold, that brightens, visibly diminishes dark circles and crow's feet and improves concealer application and wear.
A powerhouse vitamin C trio for enhanced brightening & elasticity
Gold Complexed Vitamin C ascorbic acid (pure vitamin C) + super-antioxidant glutathione combined with real gold to create a highly stable, water-soluble complex that improves delivery of vitamin C to surface layer of your skin
3-O-Ethyl Ascorbic Acid is a potent, water-soluble vitamin c derivative with superior stability & antioxidant capacity
Tetrahexyldecyl (THD) Ascorbate is an extremely stable, oil-soluble form of vitamin C that pairs well with other types of vitamin C
3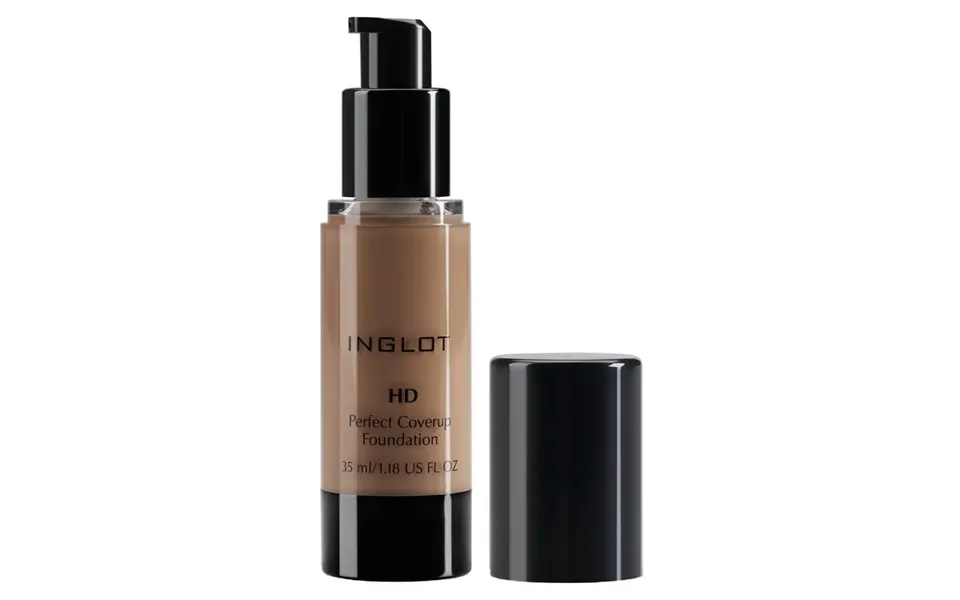 Inglot hd perfect coverup foundation 97 ultra
Kr. 178,50
The 
Inglot HD Perfect Coverup Foundation
 is a hypoallergenic foundation that provides long-lasting coverage and conceals discoloration or any other imperfections. It ensures a natural, flawless finish that adjusts to each skin tone and prevents excess shine.
This hypoallergenic foundation provides long lasting coverage and conceals discolouration or any other imperfections. The product ensures natural, flawless finish adjusting to each skin tone and preventing excess shine. Enriched with white truffle extract, it keeps the skin moisture balanced. Suitable for sensitive skin. HD Perfect Coverup Foundation is carefully packaged into an airless 35 ml bottle that keeps the product safe and will let you use it till the last drop.
All INGLOT's HD products contain HD pigments. Ideal for everyday use, these products may also be used for filming in high definition, ensuring the makeup looks flawless even on a big screen.
4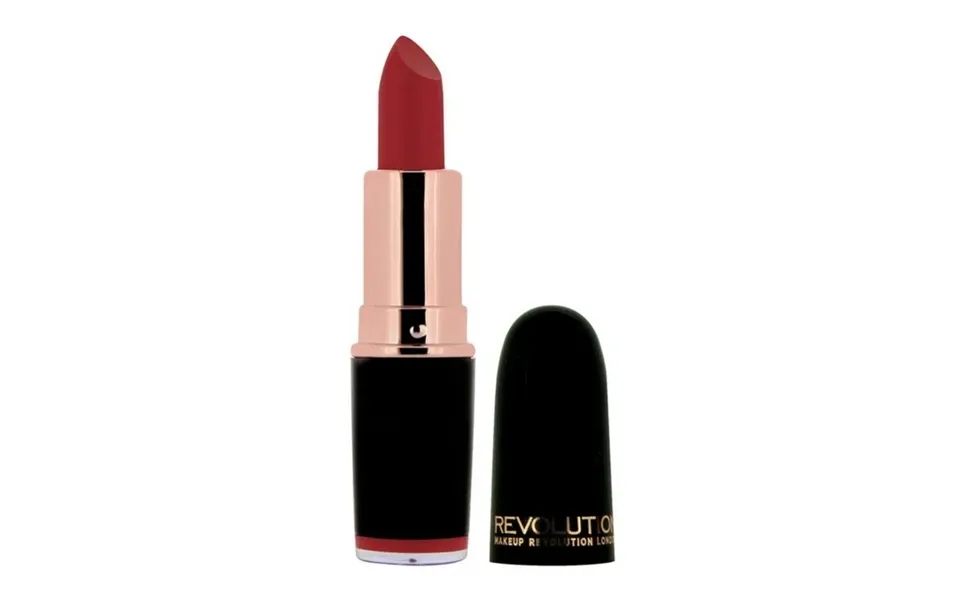 Makeup revolution iconic pro lipstick - Make it in thé city u
Kr. 35,00
Makeup Revolution Iconic Pro Lipstick – Make It In The City has super intensive coverage and feels really comfortable to wear. A velvety and creamy lipstick that lays perfectly on your lips and gives a modern result, with a satin finish. Make It In The City is a beautiful and feminine pink color.Mineral Oil, Polybutene, Ethylhexyl Palmitate, Copernicia Cerifera Cera, Microcrystalline Wax, Candelilla Cera, Propylparaben, BHT, Parfum.
Soft and creamy lipstick
Satin finish
Rich in pigments
Easy to apply
Not tested on animals
5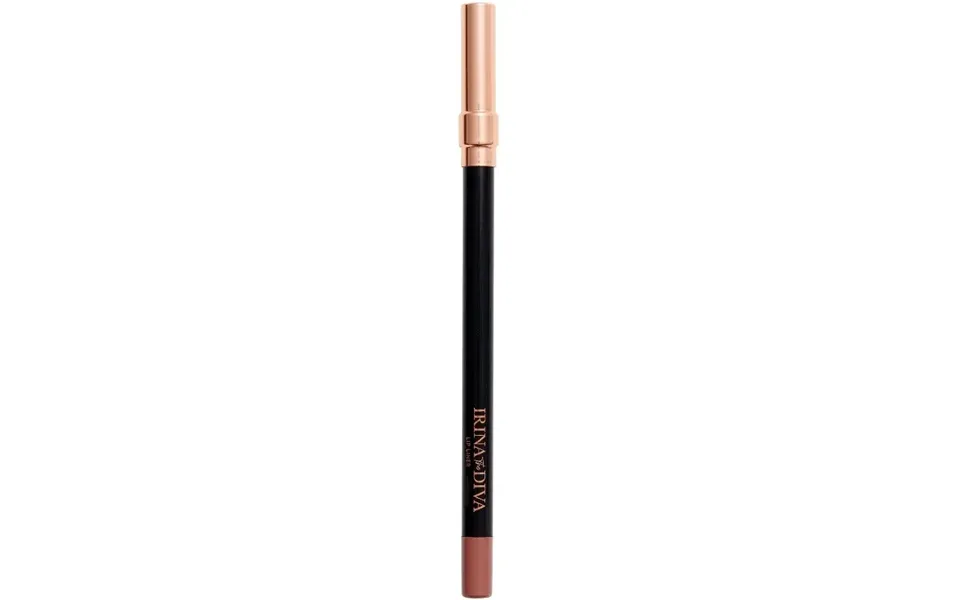 Irina thé diva lip liner - 003 beauty boss u
Kr. 43,00
Irina The Diva Lip Liner – 003 Beauty Boss is a stunning and creamy lipliner that fits perfectly in color together with Irina The Diva Lipstick – 003 Beauty Boss. With this lipliner, you have the opportunity to easily shape and define your lips exactly as desired, while keeping your lipstick in place so that it does not run out into the small fine lines we all get around the mouth over time. It has a modern and semi-matte finish, also it is waterproof, so it retains your razor-sharp finish for longer. A beautiful easy-to-apply lipliner that provides well-shaped and attractive lips, and goes with your favorite lipstick. A surefire must-have in your makeup purse.Ingredients (INCI): Isododecane, Mica, Synthetic Wax, Hydrogenated Polydicyclopentadiene.
Lipliner
Vegan
Compatible with Irina The Diva Lipstick – 001 Tempted
Make it easy to shape and define your lips
Creamy and light formula
Waterproof
Ensures your lipstick stays within the lines throughout the day
Semi-matte finish
6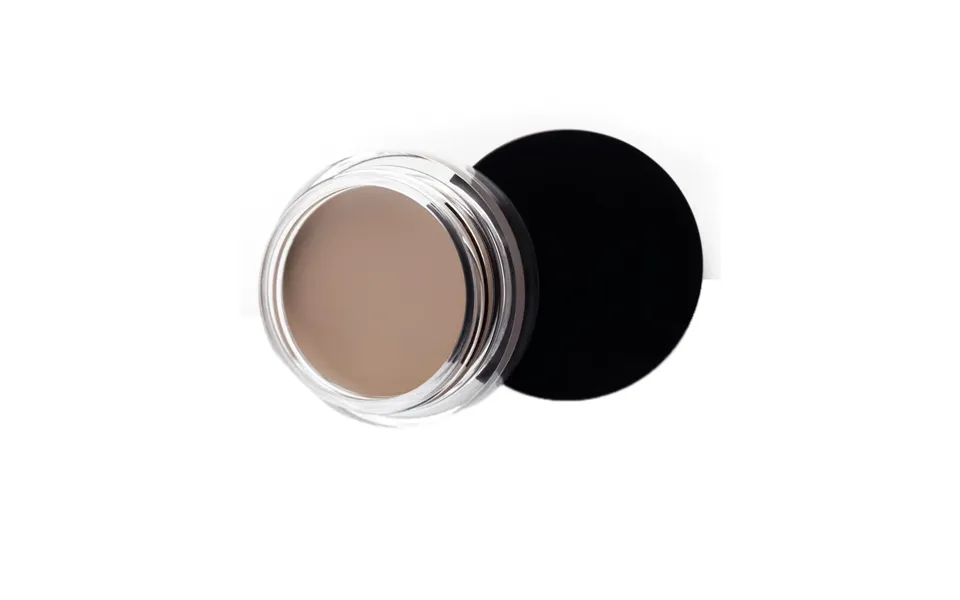 Inglot amc brow lines gel
Kr. 94,50
The 
Inglot AMC Brow Liner Gel
 is a waterproof brow liner in gel that is perfect for filling the eyebrows, emphasizing their color, and giving a distinct contour. The formula is enriched with nourishing ceramides, ensuring a long-lasting effect of full and defined brows.
Waterproof brow liner in gel is a perfect product to fill the eyebrows, emphasize their colour and give a distinct contour. The formula, enriched with nourishing ceramides, ensures a long lasting effect of full and defined brows. Moreover, it smoothes and shapes the eyebrows.This product with high payoff allows getting the desired effect of either naturally filled or dramatically accentuated eyebrows. The wide colour range allows choosing a colour match for every type of beauty.
7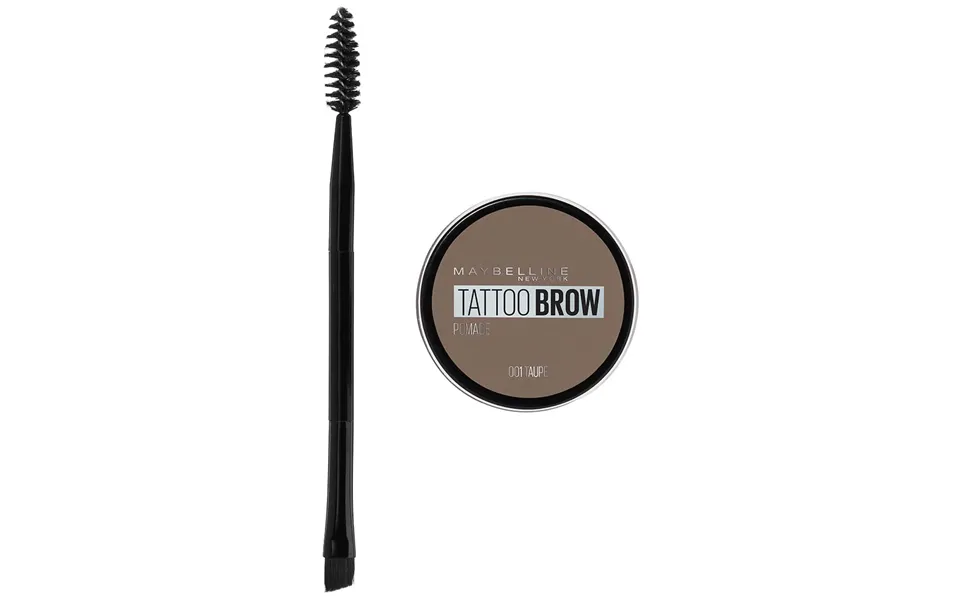 Maybelline - tattoo brow pomade pot
Kr. 101,00
TattooStudio™ Brow Pomade Long Lasting, Buildable Eyebrow Makeup is a highly-pigmented and long-lasting waterproof formula that sculpts and creates natural looking eyebrows in three easy steps,This long-lasting formula does not smudge and does not transfer for fool-proof wear that lasts for up to 24 hours.
8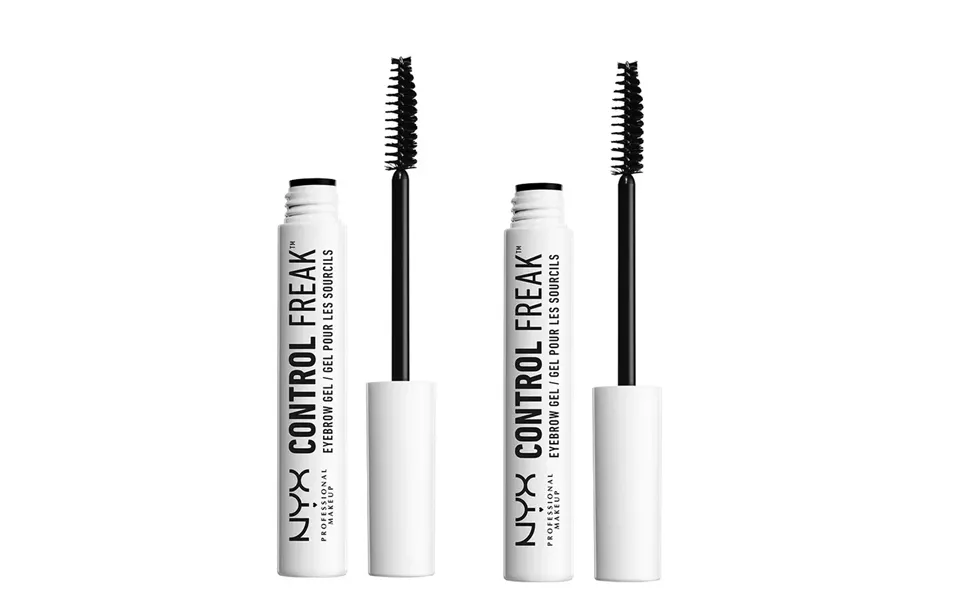 Nyx professional makeup - 2 x control freak eyebrow gel clear
Kr. 135,00
NYX Professional Makeup Control Freak Eyebrow Gel offers a new way to tame those arches fast. The clear formula works great with powders and pencils you use to fill-in your brows to seal the deal and hold them in place. The unique, non-sticky formula is comfortable to wear all day and can double as a clear mascara that defines, separates and enhances the natural curl of lashes.ingredients are Water/Aqua/Eau, Acrylates Copolymer, Polyvinyl Alcohol, Propylene Glycol, Potassium Hydroxide, Phenoxyethanol, Caprylyl Glycol, Methylparaben, Disodium EDTA.
Unique non sticky formula 

Comfortable to wear all day and can also be used as a clear mascara

Defines separates and enhances the natural curl of lashes.
9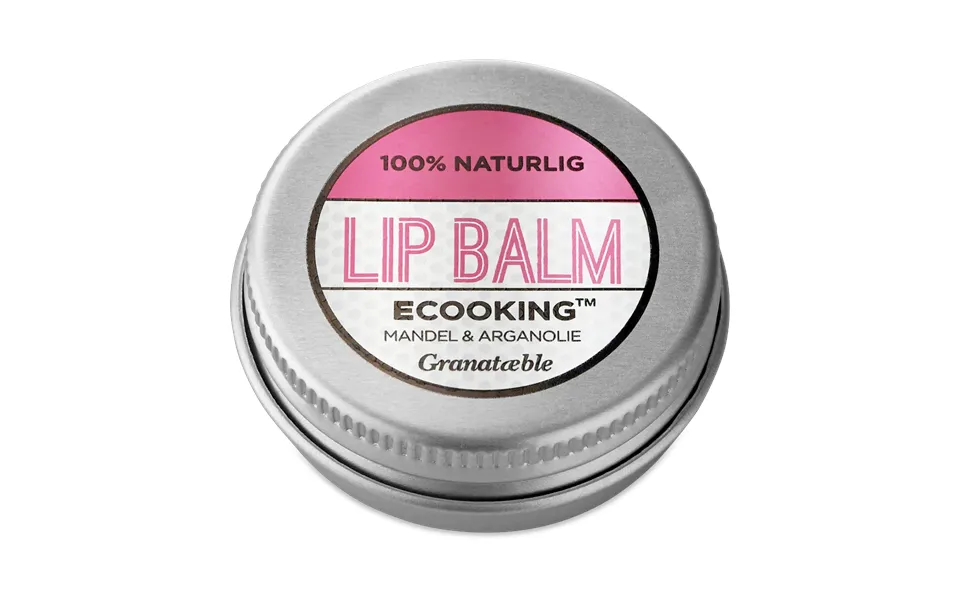 Ecooking - lip balm pomegranate
Kr. 99,95
Nurturing lip balm with e. g. vitamin E and argan oil for soft and glossy lips. Ideal for cracked and dry lips.
Ecooking Lip Balm Pomegranate contains:
Organic Argan Oil
Organic Olive Oil
Organic Almond Oil
Natural Beeswax
Vitamin E
Organic Shea Butter
Dermatologically tested.
10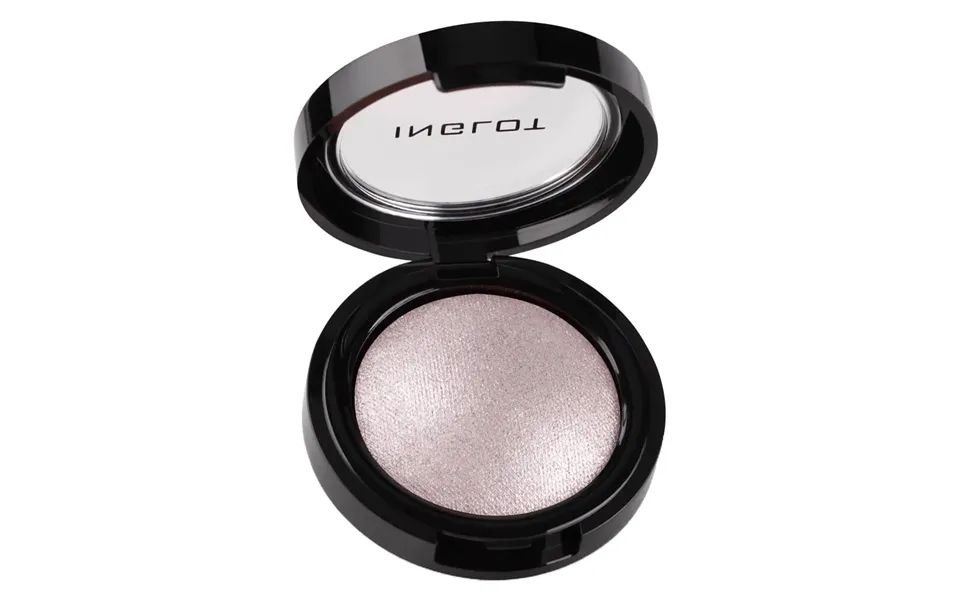 Inglot intense sparkler highlighter
Kr. 101,50
A smooth Intense Sparkler available in five intensively glowing shades of beige, brown, peach, heather and pink is the 'final touch' of the bold makeup. To highlight particular parts of the face apply with Makeup Brush 38SS, 3P or 24SS. To highlight particular parts of the body use Makeup Brush 51S or 1SS. If used as eye shadows, use suitable eye shadow makeup brushes or applicators.Try out with Duraline and enjoy flawless glow for hours.