Are you tired of dealing with cosmetics issues that seem impossible to fix? Don't worry, because in this ultimate guide, we will explore effective solutions to help you overcome common cosmetic problems. From smudged mascara to chipped nail polish, we've got you covered. Read on to discover how to achieve flawless beauty.
 Say Goodbye to Smudged Mascara: If you often find yourself with raccoon eyes due to smudged mascara, fear not. The key to preventing this issue is to start with a good quality waterproof mascara. Waterproof formulas are designed to resist smudging and flaking, ensuring that your lashes stay perfect all day long.additionally, invest in an eyelash primer. These products create a base for your mascara, enhancing its longevity and preventing smudging. Applying a thin coat of primer before mascara will make a noticeable difference.
 Bid Farewell to Foundation Oxidation:Foundation oxidation can be frustrating, especially when your carefully chosen shade ends up looking orange or darker on your skin. To prevent this issue, opt for oil-free and non-comedogenic foundations that are less likely to oxidize.before purchasing a foundation, it's essential to test it on your jawline to ensure a perfect match. Consider visiting a beauty counter where professionals can assist you in finding the right shade. Remember, prevention is the key to avoiding foundation oxidation woes.
Tackle Pesky Nail Polish Chips: Nothing ruins a freshly manicured look like chipped nail polish. Fortunately, there are ways to prolong the lifespan of your polish and minimize chipping. Start by applying a base coat to create a smooth canvas for your polish. This step provides extra adherence and helps prevent chips.additionally, be mindful of how you apply your polish. Instead of using long, sweeping strokes, try to paint thinner layers with short strokes. This technique allows for better control and promotes even coverage. Finish off with a high-quality top coat to seal the color and protect against chips.
 Say Goodbye to Lipstick Bleeding:Lipstick bleeding or feathering can make your carefully applied lip color look messy. To prevent this issue, start by exfoliating your lips regularly to remove any dry or flaky skin. This step creates a smooth base for lipstick application.before applying lipstick, use a lip liner to outline your lips and create a barrier. Opt for a lip liner shade that closely matches your lipstick color. This will help prevent bleeding and keep your lip color in place throughout the day.
 Combat Eyeshadow Creasing:Eyeshadow creasing can be frustrating as it can ruin your eye makeup look. To combat this issue, start by using an eyeshadow primer or a concealer on your eyelids. This creates a smooth and even base for your eyeshadow, preventing it from settling into fine lines and creases.when applying eyeshadow, use small and precise brush strokes to ensure even distribution. Avoid applying too much product at once to prevent creasing. Additionally, consider using powder eyeshadows instead of cream formulas, as they tend to have better staying power and are less likely to crease.
Conclusion -Now that you have cosmetics issues, you can confidently tackle any beauty challenge that comes your way. Whether it's smudged mascara, foundation oxidation, chipped nail polish, lipstick bleeding, or eyeshadow creasing, these tips will help you achieve flawless results. Remember, prevention and proper techniques are the keys to maintaining a flawless and long-lasting beauty look. Get ready to rock your flawless makeup every day.
Following are the 10 recommended cosmetics products
1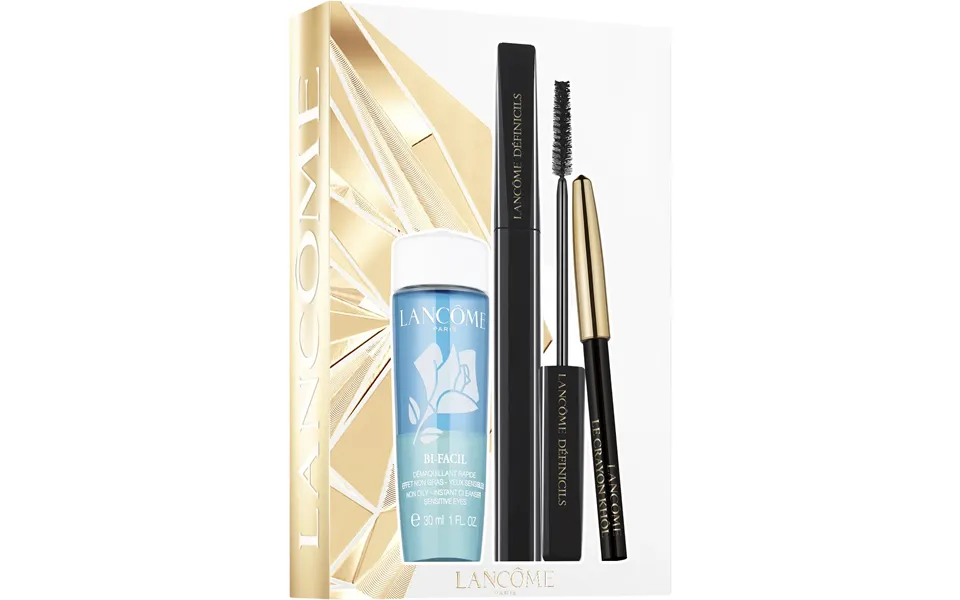 Définicils mascara box
Kr. 132,50
Définicils mascara provides lash separation, shapes and defines to create longer-looking and beautiful lashes from base to tip without clumping. The grooved bristles on the patented brush evenly distribute mascara along the entire lash from root to tip. Separates the look of eye lashes for a natural-looking, even finish every time.
2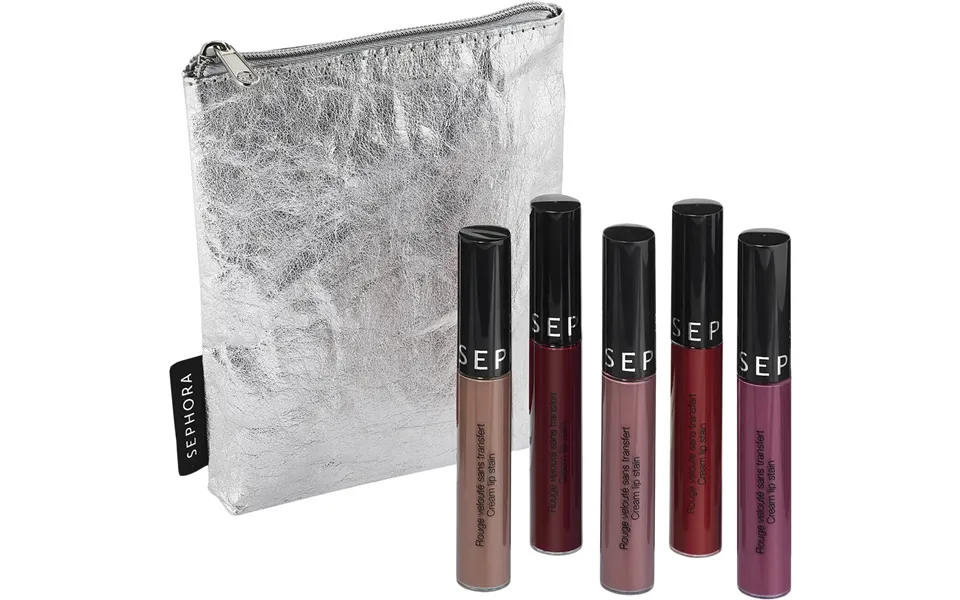 Seen cls23 xms Sephora collection
Kr. 329,00
Seen cls23 xms Sephora collection a lip stain that provides beautiful, long-lasting color.This high-coverage lip product features avocado oil for a texture that transforms as you wear it: when applied, the initial cream texture becomes a silky, lightweight stain. Lips achieve stunning color and feel soft and comfortable. This product was not tested on animals.
3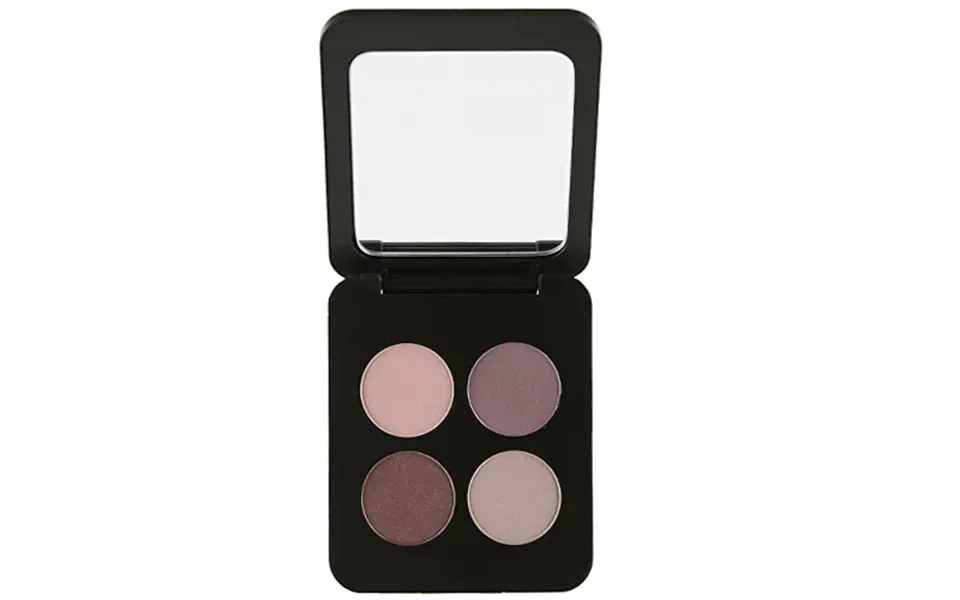 Young blood pressed mineral eyeshadow - vintage
Kr. 199,00
Young blood pressed mineral eyeshadow – vintage each quad contains four pressed mineral eyeshadows made with velvety, talc-free, stay-put mineral pigments that glide on and wear for hours. A combination of matte, shimmery and pearl shades, you'll be able to coordinate colors to match your look for day and night.
4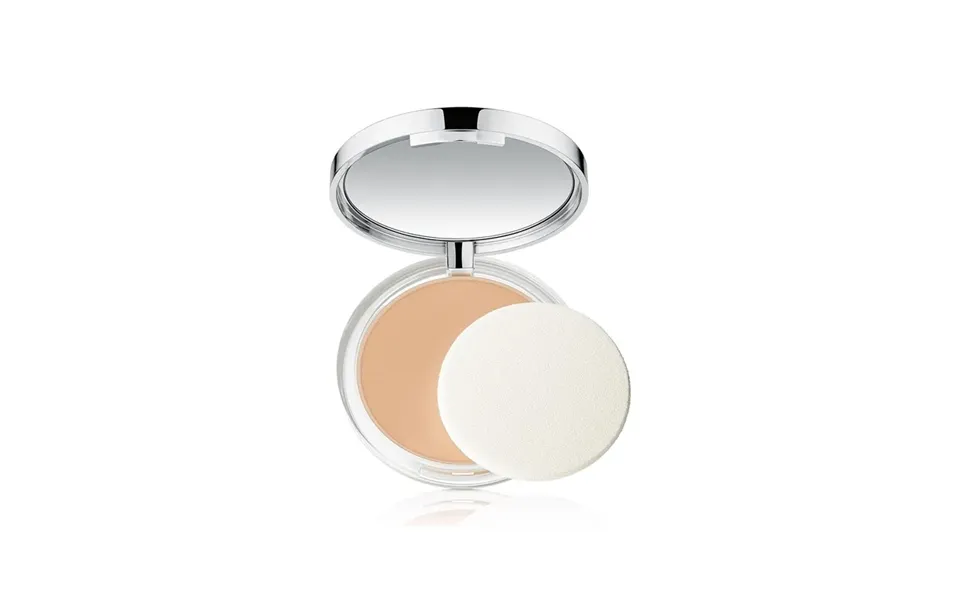 Clinique almost powder makeup spf15 - 03 light 10g
Kr. 223,00
Clinique almost powder makeup spf15 more than minerals. Skin looks, acts happier. Long-wear formula helps keep pores out of trouble.A natural, perfecting 'no-makeup' makeup. Mineral-enriched formula protects with SPF. Perfects skin even with only a thin layer of powder makeup due to airy, silky lightweight texture that results from production process that creates tiny air pockets and uniform powder particles.
5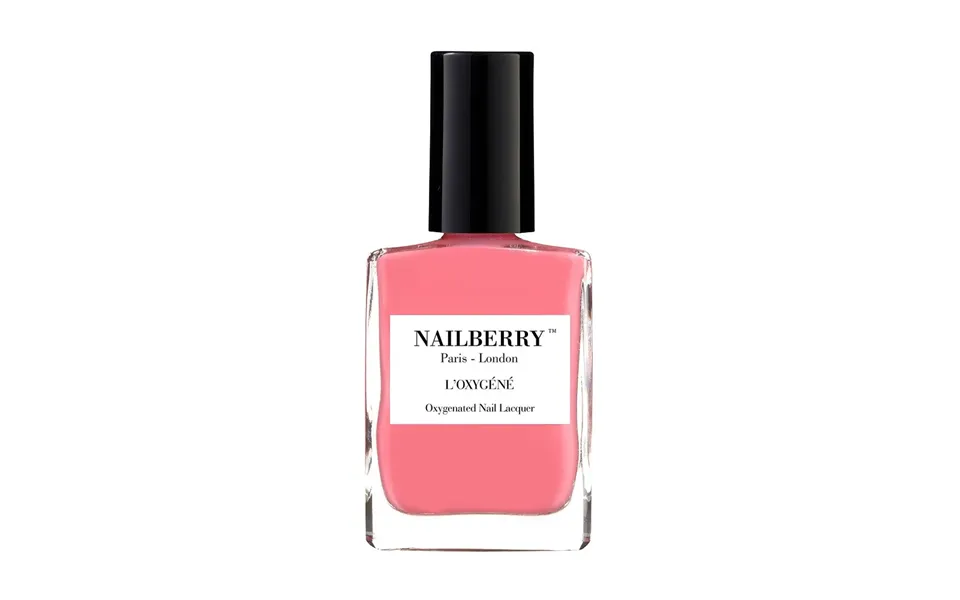 Nailberry - bubble gum nail polish
Kr. 165,00
Nailberry – bubble gum nail polish Sweet without being sickly, the soft creamy tones of our rosy-coral are certain to rouse a nostalgic smile. Neutral enough for everyday wear, it still reveals a delicious bright pop of colour that adds an edge to your look.from the first sweep, this ultra-light, specially developed formula glides onto your nails with ease, bestowing a precise, dazzling and opaque finish. Boost its staying power with a finishing sweep of Shine & Breathe Top Coat and colour your nails healthy!
6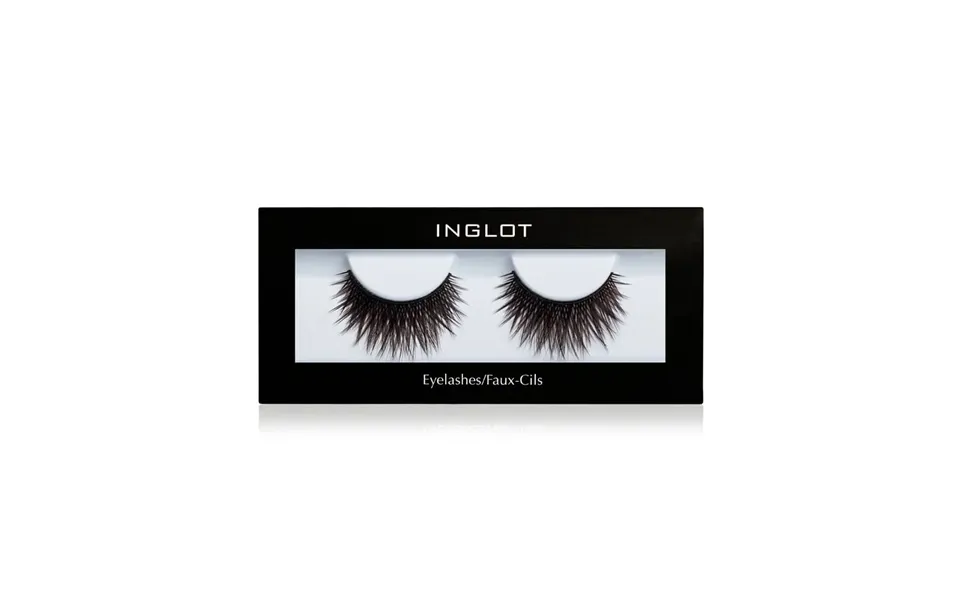 Inglot eyelashes 79s u
Kr. 94,50
Inglot eyelashes s natural looking false eyelashes are available in both natural and synthetic hair. These durable strip lashes are reusable, designed to add volume and drama to your own lashes.Easy Application
7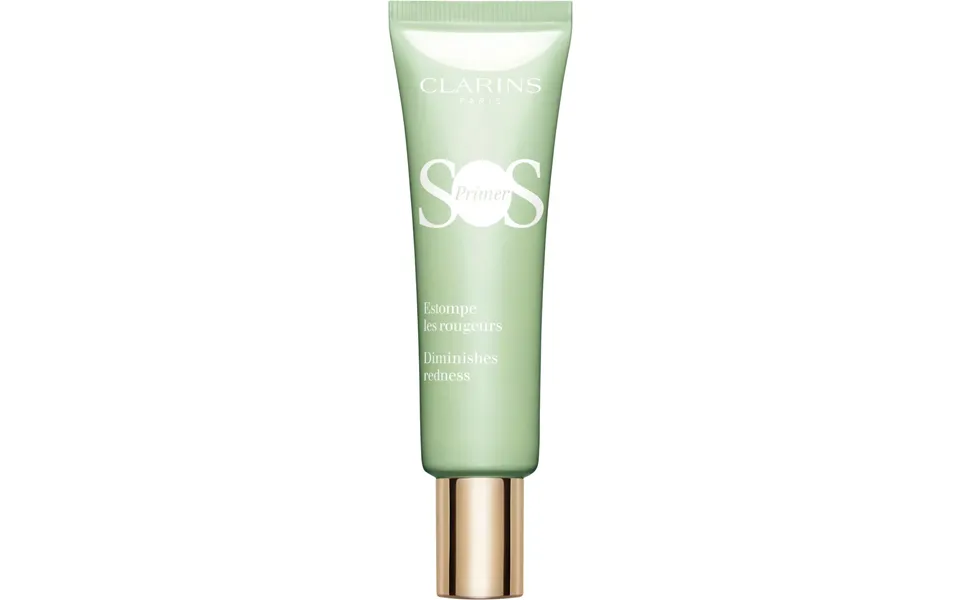 Sos primer
Kr. 210,00
Sos primer Redness, dullness or dark spots giving your complexion a hard time Prime for perfection with SOS Primer, specially designed to address all of your skin concerns, so that your complexion is flawless and ready for make-up! Its fresh-feeling formula contains High Lumitech complex to correct, revive and illuminate the complexion instantly. SOS Primer is made with organic sea lily extract to deliver all-day hydration to the skin. The fine, weightless texture lets skin breathe and is formulated with the Clarins anti-pollution complex to protect the skin from environmental damage.
8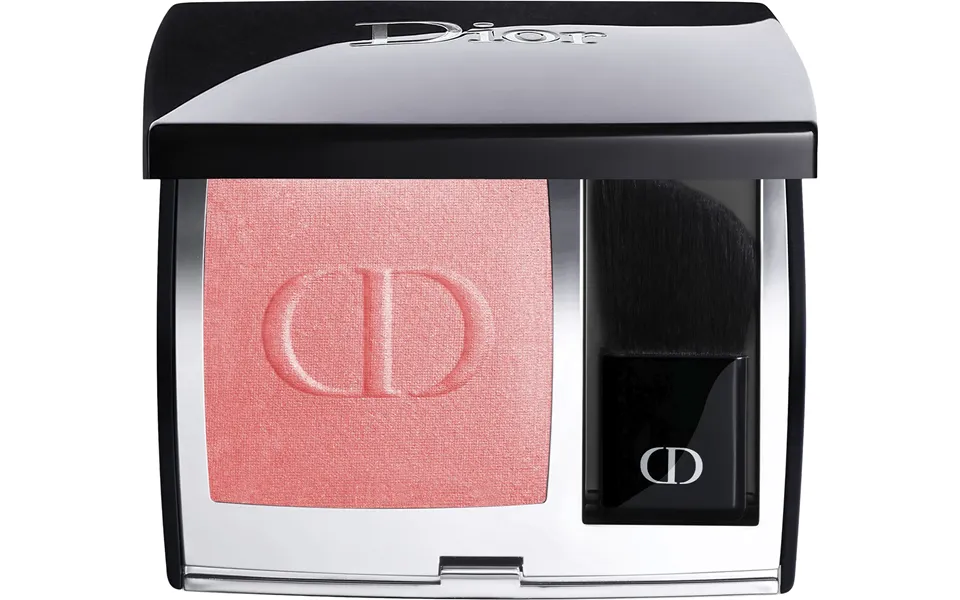 Rouge blush cheek spirit cheekbone blush
Kr. 400,00
Rouge blush cheek spirit cheekbone blush the clean* blush formula is composed of 90%** natural-origin ingredients and infused with floral skincare ingredients. It maintains skin hydration and ensures comfort all day long. Its soft, lightweight texture is particularly silky and offers a second-skin feel.The range of Rouge Blush shades is inspired by the iconic Rouge Dior lipstick range; a spectrum of hues from pink to red with variations of coral, beige and plum that illuminate the complexion with a natural glow. The color intensity of the blush is buildable to suit your desires for a natural or more pigmented finish.
9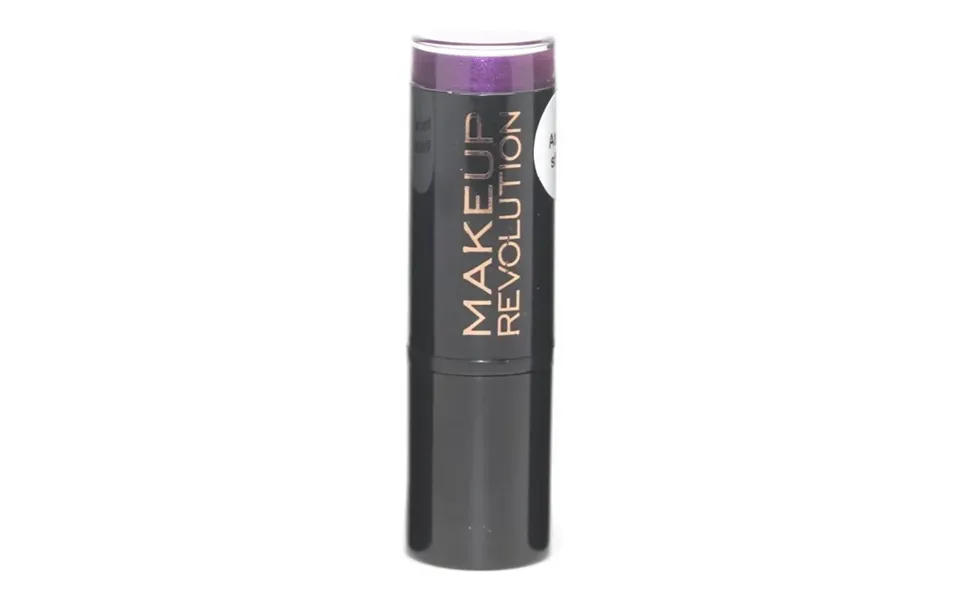 Makeup revolution amazing lipstick 4 gr. - Make it right u
Kr. 19,00
Makeup revolution amazing lipstick so intense and dramatic…go beyond explosive …go atomic with your lips again we bring you 5 awesome shades in the collection to be seen in now Followed by the Gloriously Impactful lipsticks a striking and stunning look with this 'Divine Amazing' lipstick from the house of Makeup Revolution London. This lipstick ensures a long-lasting lustre and colour. This lipstick will lend you soft, smooth and supple lips.
10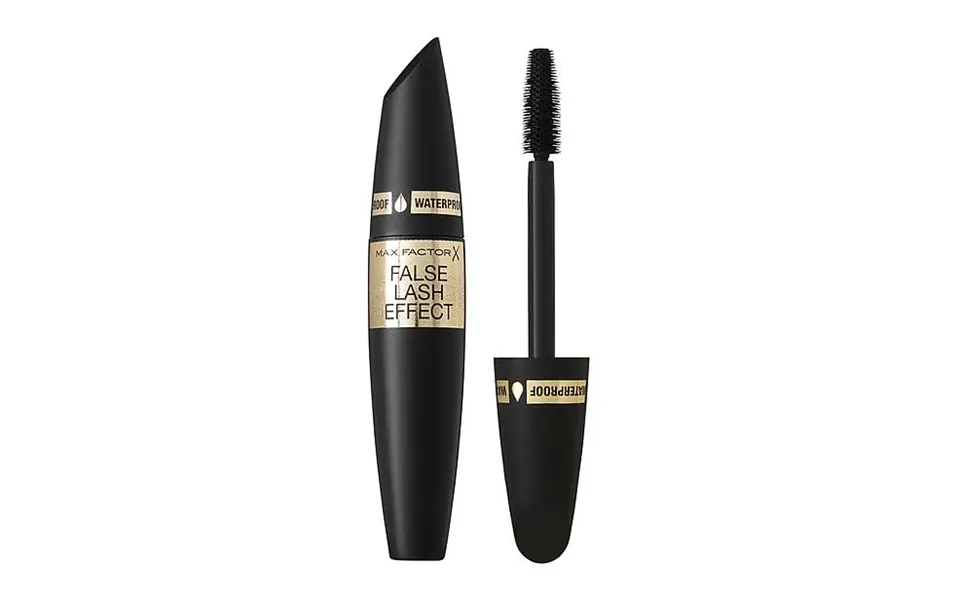 Max factor need help lash effect mascara waterproof - black
Kr. 69,00
Max factor need help lash effect mascara waterproof get the effect of false lashes without the falsies with the cult-classic, False Lash Effect Mascara. Renowned for doubling the thickness of eyelashes ,Volumising mascara that gives perfect definition for a false-lash effect,Larger brush doubles your thickness volume versus bare lashes,Patented Liquid Lash formula coats every lash with no flaking or smudging,Ophthalmologically tested for improved lash confidence,Suitable for contact lenses wearers.