Proper makeup
makes your appearance brighter and more attractive. It allows you to emphasize your advantages and disguise your appearance flaws. Specialists in the field of aesthetic medicine and beauty industry Jamie Derosa and Maria Gomez described the basics of makeup for beginners and talked about several tricks of experienced makeup artists.
How to paint your face correctly
Experienced makeup artists apply beauty products perfectly without a mask effect. To achieve this result,
Consider the shape of your face, skin tone, eye and hair color, and the arch of your eyebrows.
Emphasize the advantages of your appearance with color or a radiance effect. To prevent imperfections from being obvious, mask them or shade them.
Use high quality brushes for easy and correct application of cosmetics. They will allow you to avoid poor shading and unevenness correctly
How to apply foundation ?
Basic rules for applying foundation:
Choose a product that is suitable in structure and tone. For dry skin, light liquid foundations are suitable, for oily skin – mattifying cream or powder textures, for normal skin you can use foundation fluids, BB and CC creams.
Choose a shade that matches your skin tone.
Before applying foundation, cleanse and moisturize your skin.
Squeeze a small amount onto your fingers. Place dots in the main areas of the face – on the nose, forehead, chin, cheeks.
Do not smear the cream, but distribute it using patting movements with your fingertips from the center of the face to the periphery.
To apply liquid foundation, use a drop sponge. Wet the sponge with water, squeeze out excess moisture, then roll it over your face to apply the product.
This action allows you to get a uniform and natural coverage. Foundation can be applied with a flat artificial brush with elastic bristles, powder – with fluffy brushes with a rounded cut made of natural bristles. Blend the product until you get an even coating of the desired texture.
-Pro Tip-

If you have skin imperfections (pimples, dark circles, inflammation), use concealer. Apply the brightening product directly to problem areas. Applying blush is a great way to add color and define your face. Kylie Jenner uses blush in her everyday looks.

Using a fluffy brush, apply your color of choice to the apples of your cheeks and gently sweep towards your temples. with your fingertips To refresh your skin and give it a subtle glow, apply a powder or cream highlighter. Blend the product with a sponge or brush to achieve a subtle shimmer.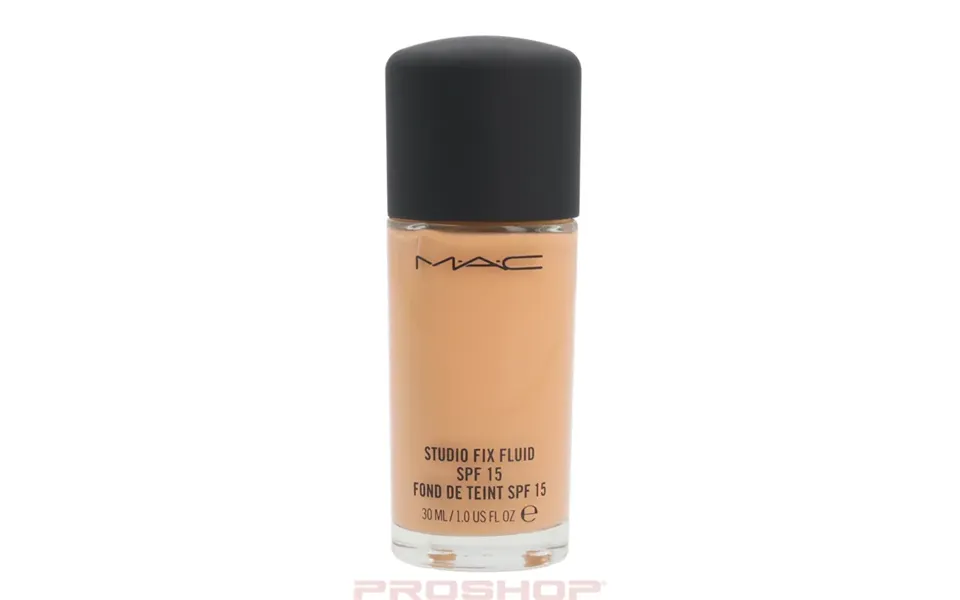 Mac Studio Fix Fluid Foundation Spf15 - C5
Kr. 228,00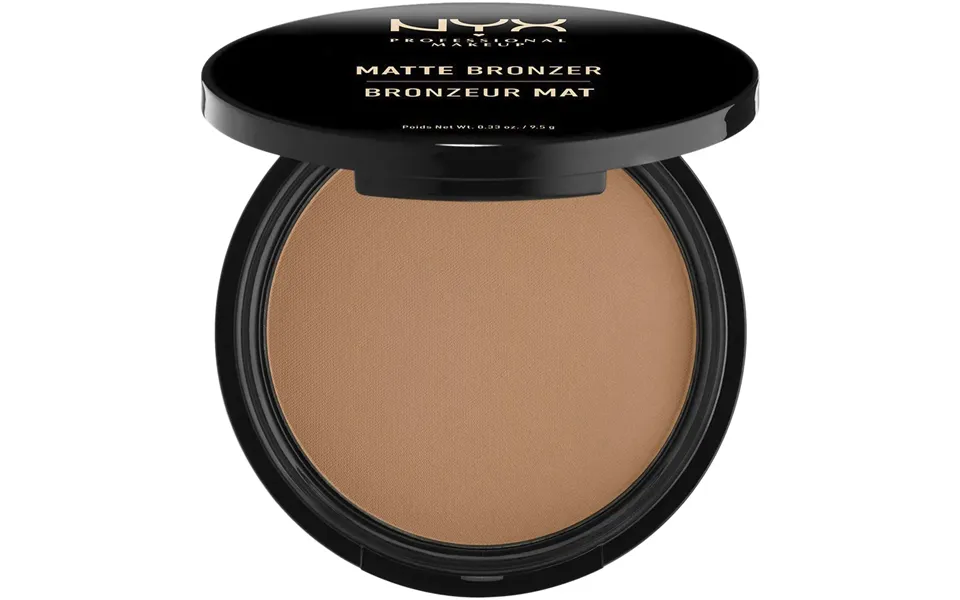 Nyx Professional Makeup - Matte Body Bronzer
Kr. 99,95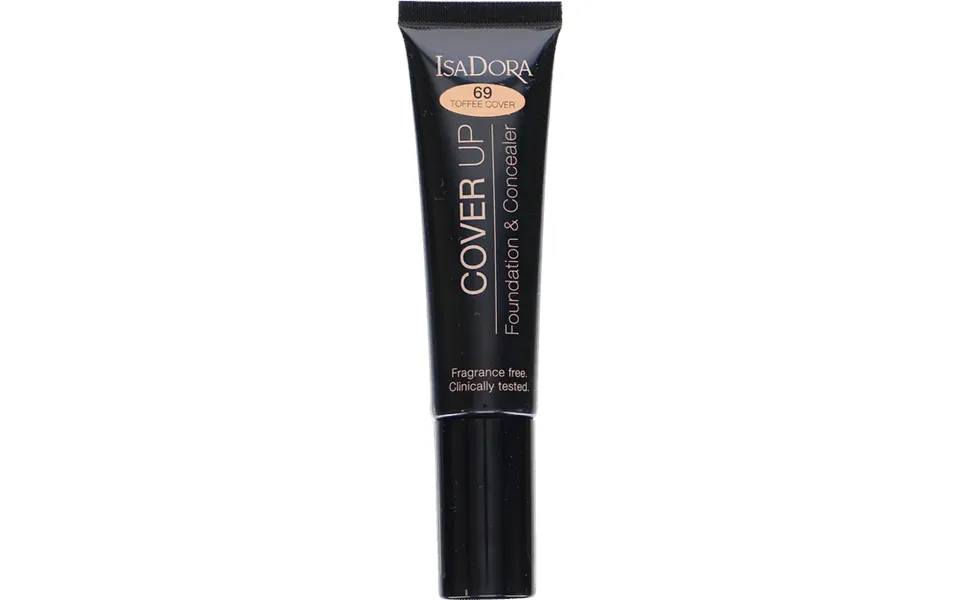 Isadora Foundation & Concealer 69 Toffee Cover
Kr. 45,00
How to paint eyes and eyebrows
To achieve perfect eyebrows, you will need a round and angled brush, eyebrow powder or shadow, a thin pencil, and a transparent gel. Here is a step-by-step guide:
Use a round brush to straighten your brows. Pay special attention to the direction of hair growth.
Then comb them in that direction. Using an angled brush, apply powder or shadow that matches your natural hair color. Shape your eyebrows by creating lines on the bottom and top edges.
Using a pencil,use light upward strokes to create artificial hair strokes where there is little of it. This will add volume and keep the eyebrows looking natural.
Apply clear gel to set brows in place. Use eyeshadow shades one shade darker than your hair. Always shade your brows well to smooth out any harsh lines.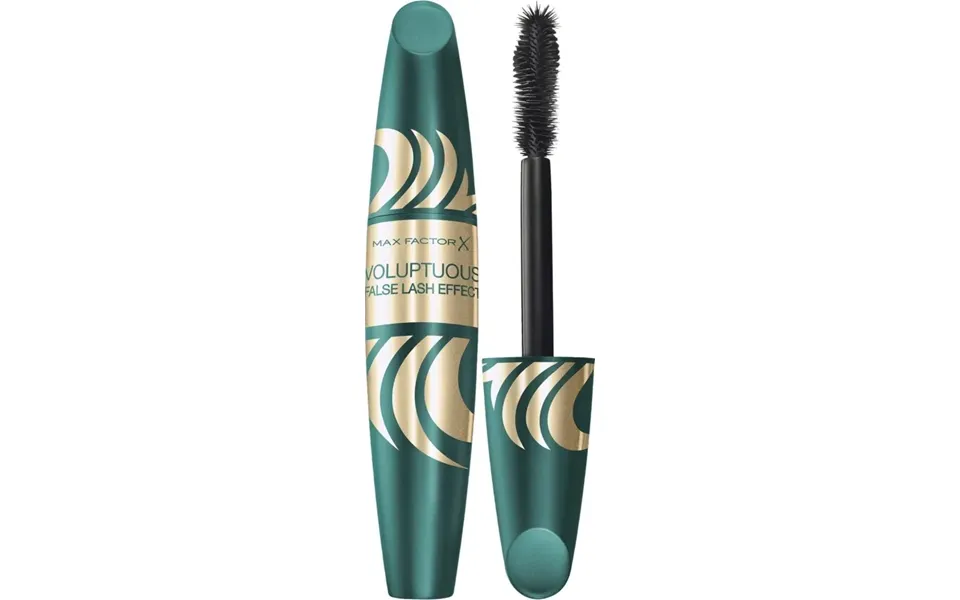 Max Factor False Lash Effect Voluptuous Mascara 13,1 Ml - Black
Kr. 69,00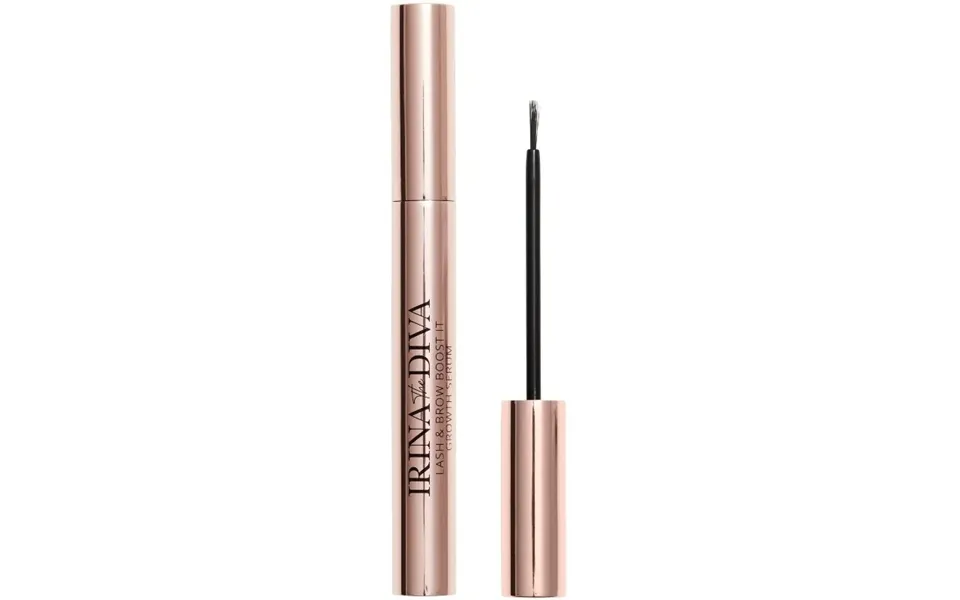 Irina The Diva Lash & Brow Boost It Growth Serum 8 Ml U
Kr. 99,00
How to apply eye shadow correctly?
First, decide on a color. If you want to create light daytime
makeup
, use nude or pink tones. Delicate tones will suit both blondes and brunettes. Stages of application:
Apply primer or mattifying concealer to your upper eyelids. The shadows fit well on such a base, do not roll or crumble.

Apply loose shadows with an applicator or a flat brush. Apply more saturated shades to the moving eyelid, place lighter shades a little higher. To avoid mistakes when choosing shades, use eyeshadow palettes.

Blend the shadows with a fluffy brush. To create a glowing effect, apply a drop of highlighter along the brow bone.
Apply liquid shadows with a creamy texture using an applicator, then blend with your fingertips. This will ensure even distribution of the product.
Eyeliner or pencil will help give your eyes expressiveness and depth. It's easiest to apply eyeliner after
eyeshadow
. Start drawing the arrow from the outer to the inner corner of the eye, then gradually draw out the sharp tip. If you cannot draw an even arrow with one stroke, try applying thin strokes, then connect them into one line.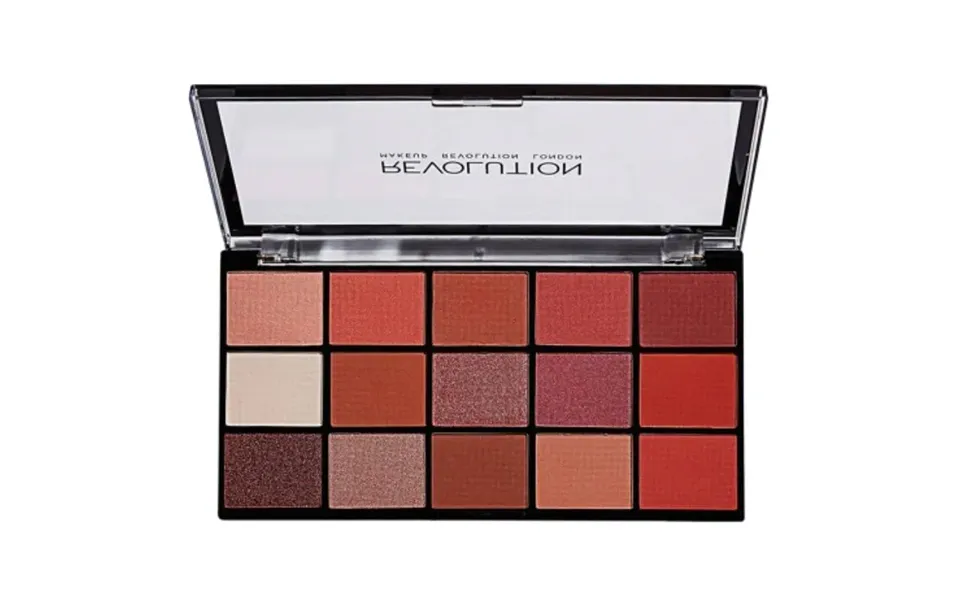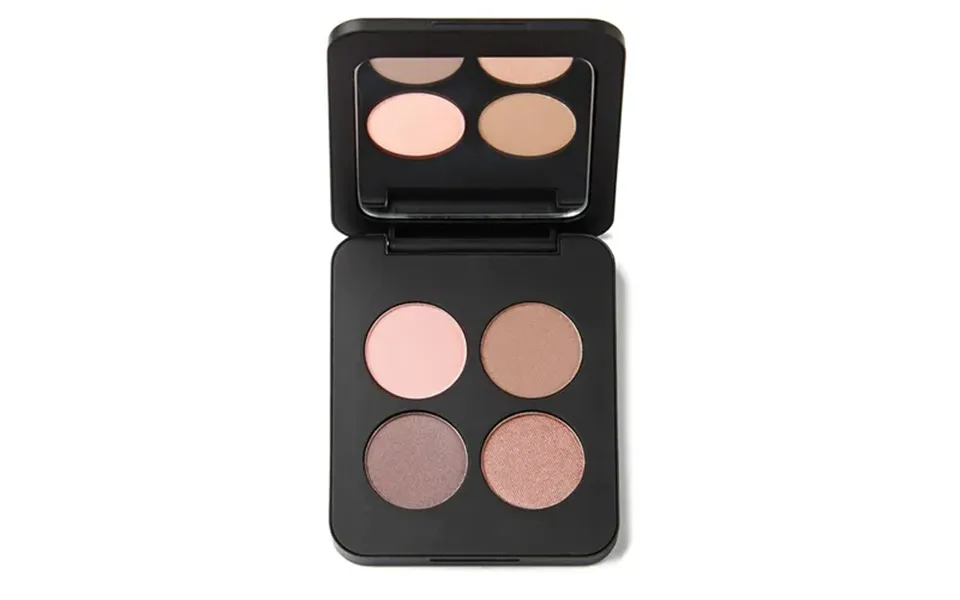 Youngblood Pressed Mineral Eyeshadow - Timeless
Kr. 229,00
Lip makeup
Lipstick
gives lips a rich color. When choosing a shade, use the following rule: bright lipstick for an evening or formal occasion, nude or pink for everyday looks. For blondes with fair skin, lilac-pink and berry shades are suitable. Those with dark hair and tanned skin should choose brown-beige, coral and wine tones. How to paint your lips correctly? To create beautifully defined, plump lips, you will need a pencil and
lipstick
to match, and a flat brush for applying pigment. The instructions are:
Use a pencil to draw a line along the outer edges of your lips, following their natural curve. It is acceptable to go a little beyond the line to achieve volume. The pencil helps create shape and prevents color from bleeding beyond the lip line. Apply lipstick to your lips, following the boundaries outlined with a pencil.
To avoid mistakes, use a brush. Place pigment on a flat brush and apply lipstick to lips, starting from the center and moving towards the corners of the mouth.
The modern beauty industry pleases girls with a huge selection of cosmetics and care products that help highlight the advantages of their appearance and give their face freshness and brightness. Properly executed makeup looks natural, without sharp lines or flashy shades.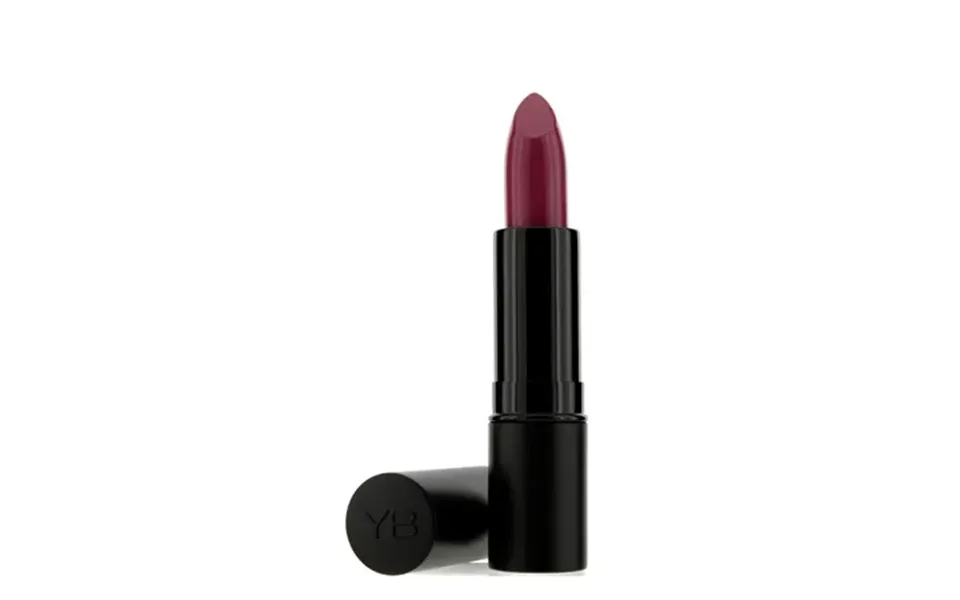 Youngblood Lipstick - Envy
Kr. 109,00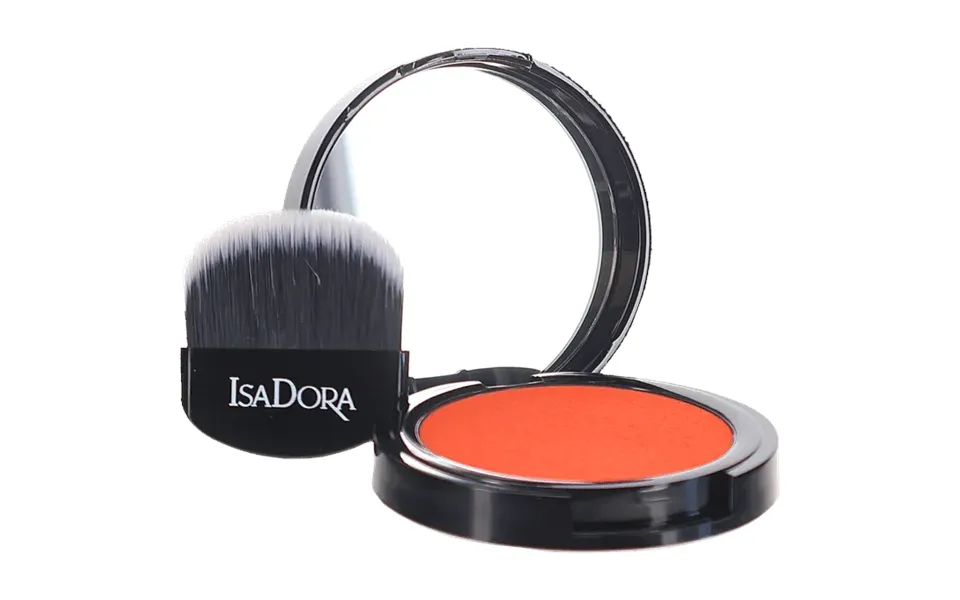 Isadora Creameblush 31 Fire Orange
Kr. 39,00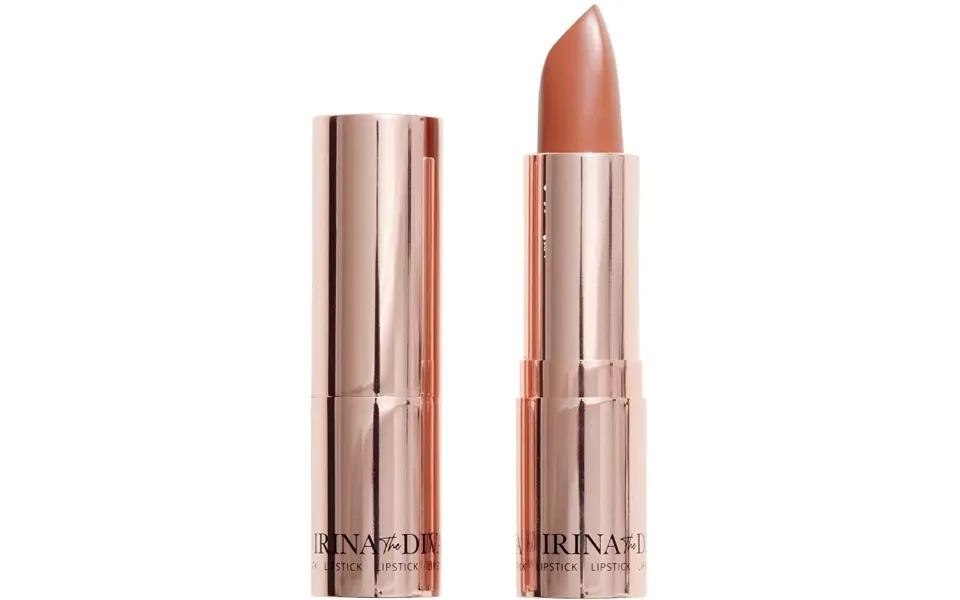 Irina The Diva Lipstick - 002 Jungle Diva U
Kr. 46,00