Taking care of your body is essential for maintaining good health and well-being. It can help you feel more confident and comfortable in own skin .It helps to maintain healthy skin, taking bodycare is good for your mental health,Incorporating a body care routine into your daily life can be beneficial in many ways. It can help you feel more relaxed, refreshed, and energized.
Here are 11 bodycare products recommended for your vacation
1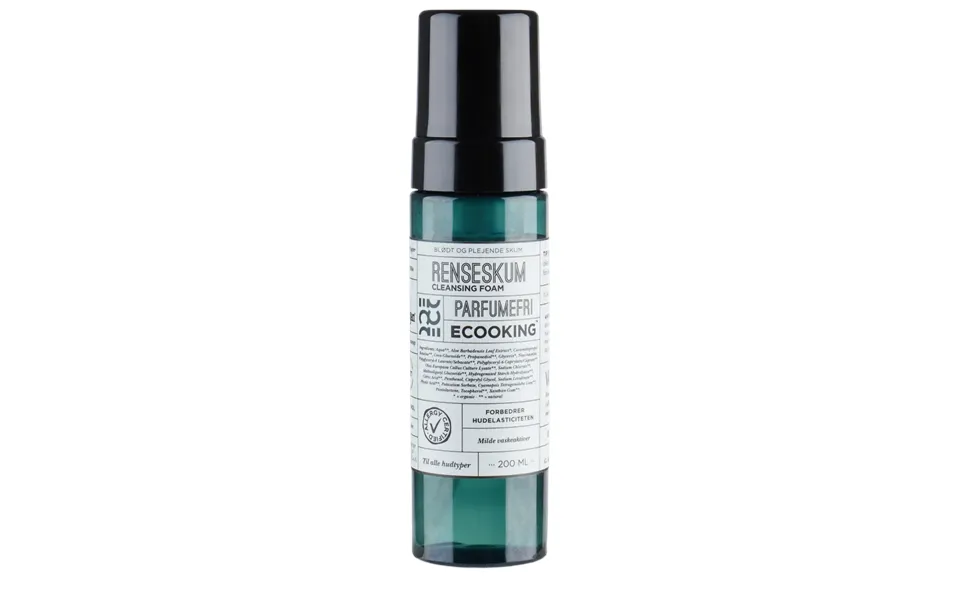 Ecooking - 50 cleansing foam
Kr. 249,95
Cleansing Foam, from our 50+ range, is a vegan, soft, nourishing foam filled with active ingredients and mild cleansing agents. One of the recurring ingredients in the 50+ range is plant stem cells of wild olive trees, and of course they are also in our Cleansing Foam.
Stem cells provide your skin with an energy boost while other ingredients – such as niacinamide and panthenol – penetrate skin where they moisturise, soften, and improve skin elasticity. Therefore, Cleansing Foam is both an effective and nourishing cleanser.
You can use Cleansing Foam to cleanse your skin and to remove makeup and eye makeup. The foam gets along well with all skin types.
Natural plant stem cells of wild olive trees. They add energy to mature skin and firm and renew the skin.
Niacinamide, also known as vitamin B3, which is an active ingredient that reduces fine lines and additionally protects from free radicals and provides skin with moisture.
Panthenol, also known as provitamin B5, which penetrates skin where it moisturises and softens.
Organic Aloe vera that provides skin with a cooling and protecting layer. Good for unclear, irritated, and dry skin
2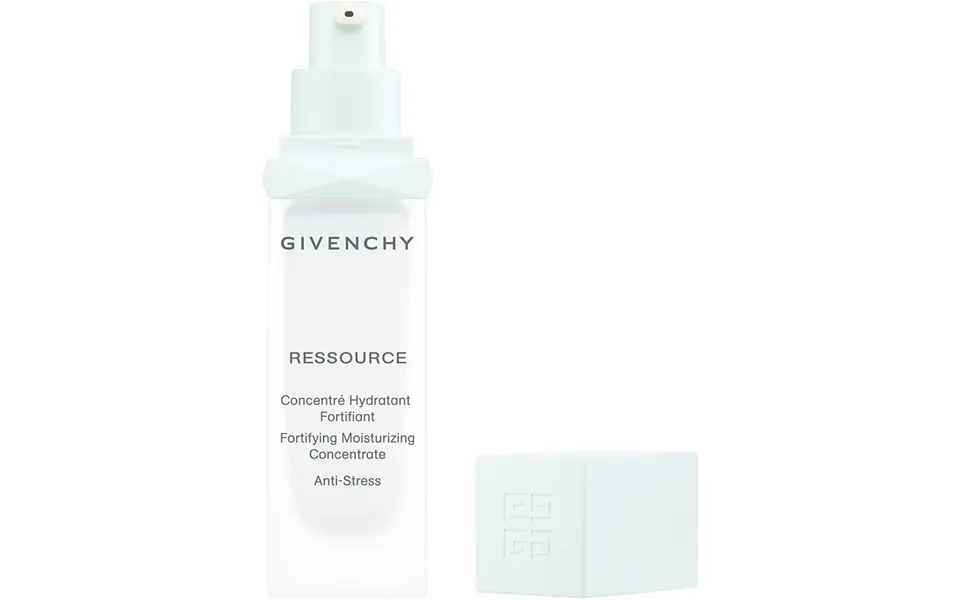 Givenchy resource serum
Kr. 232,50
Givenchy resource serum Infinitely lightweight, with a subtle and relaxing scent, this concentrate fuses with the skin to intensively replenish it. Passion fruit extract complements the action of the Beauty Moss Complex to help the skin counteract the effects of stress. Visibly fortified and plumped with moisture, the skin looks resplendent once again.
97% of ingredients of natural origin.
 Beauty Moss Complex the divine combination of two natural treasures. Vegetal Moss and Everlasting Flower help to rebalance the natural circulation of water within the skin and reduce the visible signs of stress.
 Passion fruit oil extract: selected for its beneficial effect on the skin's surface dehydration, passion fruit oil reinforces the Beauty Moss Complex in its action to help protect skin from stress damage.
3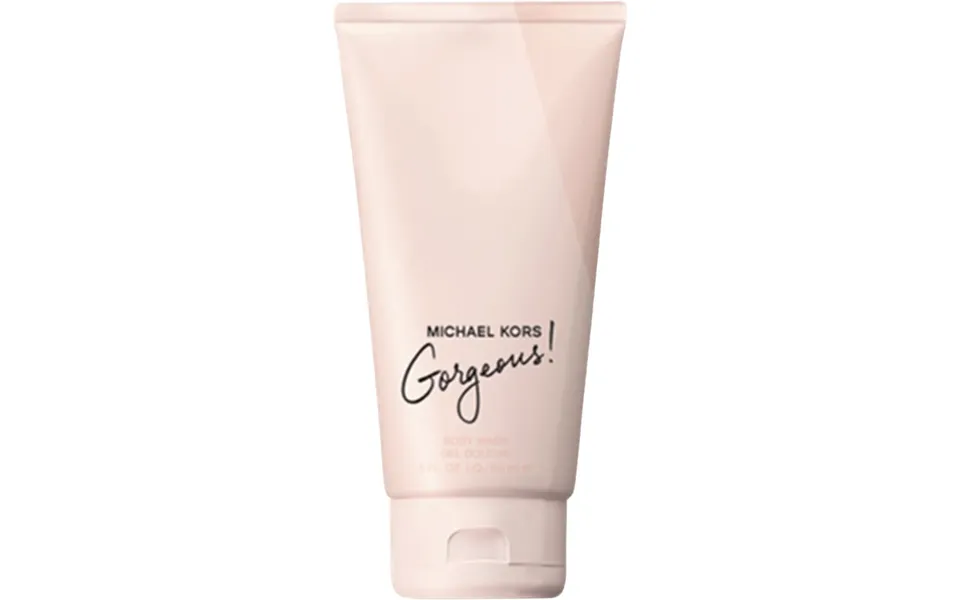 Gorgeous shower gel
Kr. 130,00
Gorgeous Shower Gel gives the juicy, fruity scent that is the perfect little pick-me-up sure to brighten your day. It helps your skin feel softer without stripping it of moisturizer making for a blissful bathing experience. Shower Gel is also sulphate and silicone free. It's uplifting fragrance is perfect for your energizing baths.
4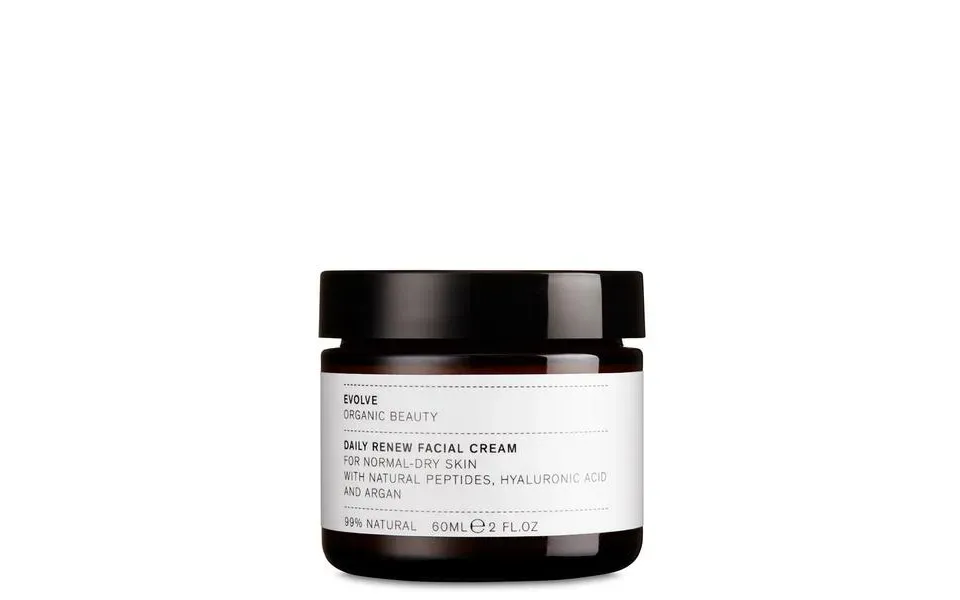 Evolve - daily renew facial cream
Kr. 289,00
Evolve – daily renew facial cream is wonderful if you have normal-dry skin. It sinks beautifully into the skin without feeling heavy and uncomfortable, and it makes skin feel moist, supple, and comfortable.This multi-award winning moisturiser restores normal to dry skin with a blend of pure organic oils. Organic Argan oil nourishes, natural peptides help to reduce signs of ageing, whilst natural Hyaluronic Acid soothes and hydrates. Delicately fragranced with a soothing hypoallergenic vanilla & coconut natural fragrance.
5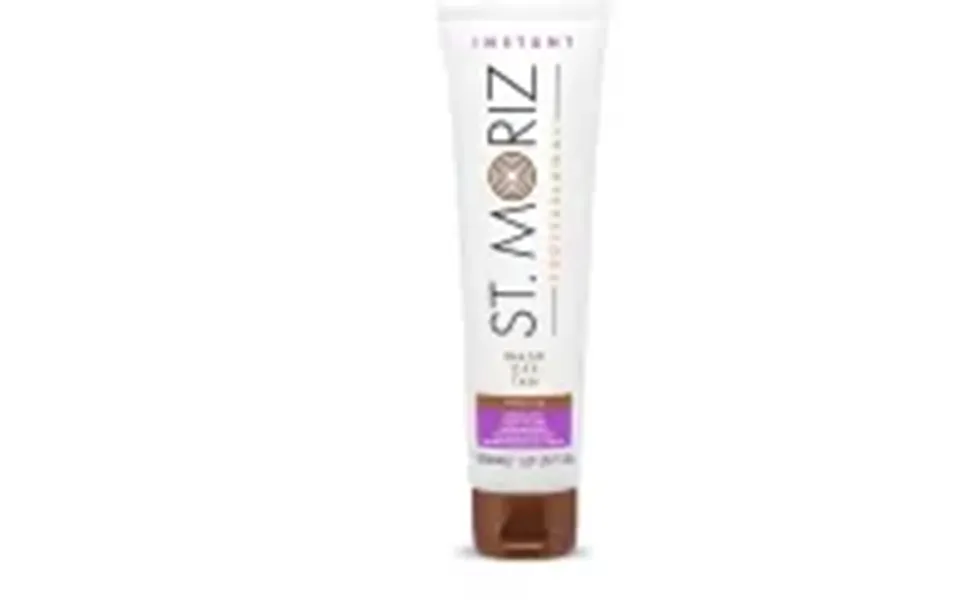 St moriz professional wash off piece tanning self tanner medium
Kr. 88,00
St moriz professional wash off piece tanning self tanner medium Our Instant Tan glides seamlessly on to your skin whilst locking in moisturiser to keep your skin hydrated and glowing. Transfer and water-resistant, you can feel confident knowing your bronzed look will keep up with you all day (or night). Once you're done wearing your glow, simply shower it away with warm, soapy water. It's your go to quick fix.
6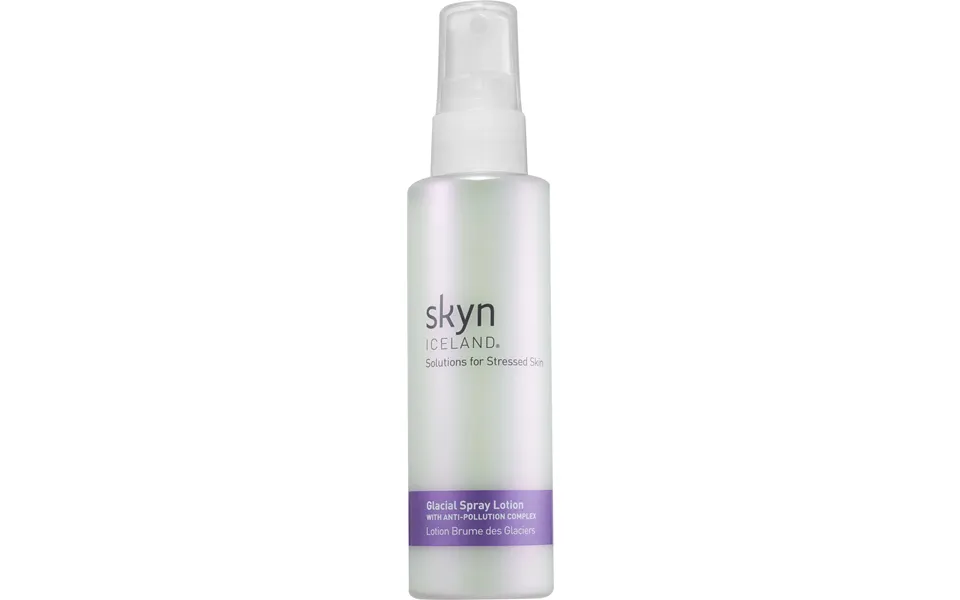 Skyn iceland glacial spray lotion
Kr. 125,00
Skyn iceland glacial spray lotion after cleansing, spray on to cheeks, chin and forehead and then gently smooth over face.SHIELD YOUR SKIN FROM THE TOXIC WORLD WE LIVE IN with this powerful and protective moisturizing spray that enlists advanced marine enhancers, powerful antioxidants and anti-inflammatory phytonutrients to calm and stabilize irritable, depleted complexions as it hydrates.
Solution for: dryness, premature aging, environmental pollution
Good for all skintypes.
7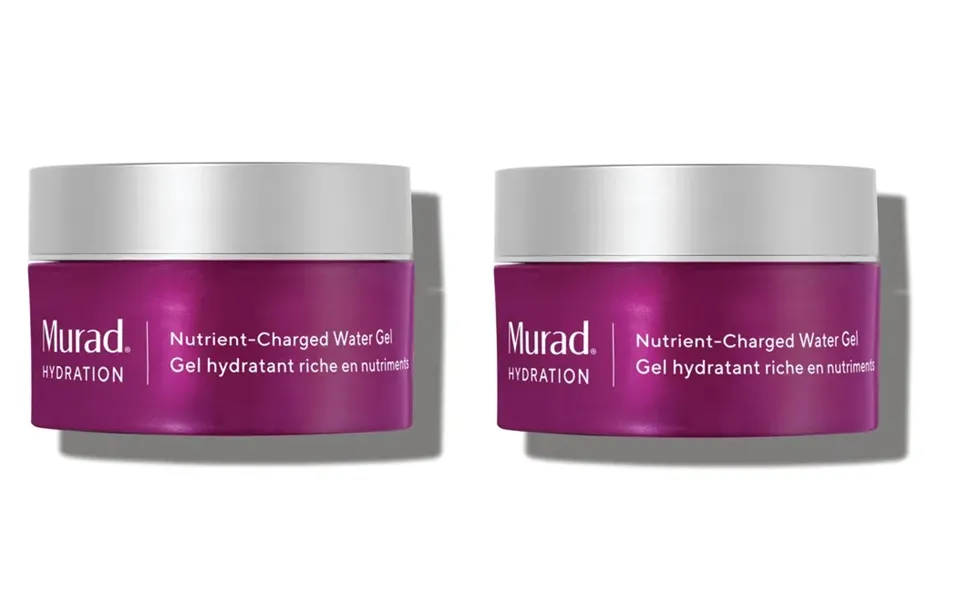 Murad - 2 x hydration nutrient charged water gel
Kr. 719,00
Intensely hydrating water gel contains revolutionary Cumulative Hydration-Release Technology that instantly locks moisture to skin and increases retention for up to 5 days. A nutrient-charged blend of peptides, vitamins and minerals strengthens the skin's barrier for smooth, plump skin. Just a dime-sized amount of Nutrient-Charged Water Gel provides enough hydration for wearing alone or underneath your SPF and makeup.
8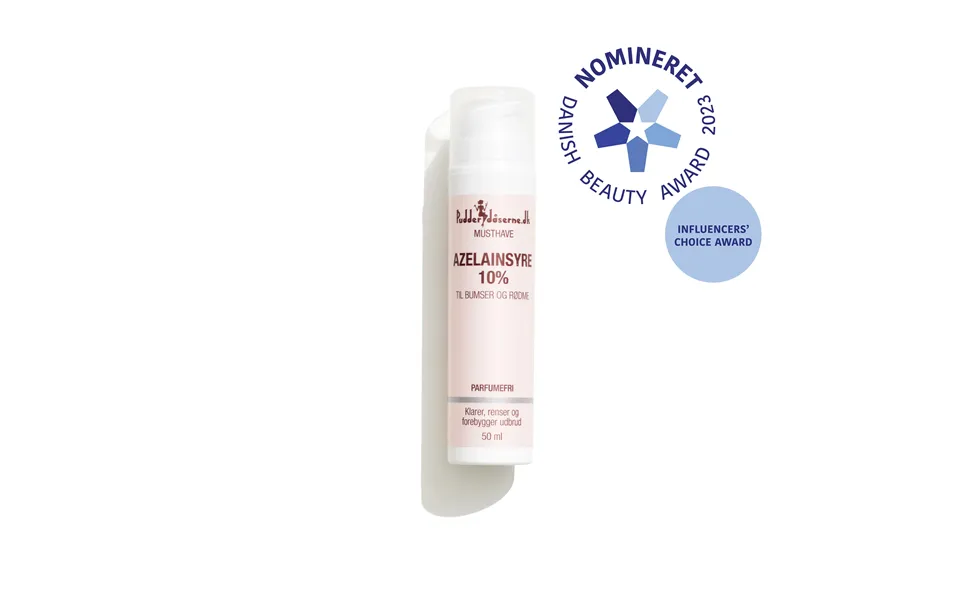 Powder cans - azelains 10% 50 ml
Kr. 249,00
Powder cans – azelains this Rejusure 10 percent azelaic acid is an effective antioxidant that protects skin from free radical damage, brightens tone, improves texture and minimises the appearance of blemishes. It is paraben-free, dye-free, essential oil-free, cruelty-free, vegan and dermatologist tested. It improves uneven skin tone, reduces the appearance of blemishes and treats the appearance of dark spots.
9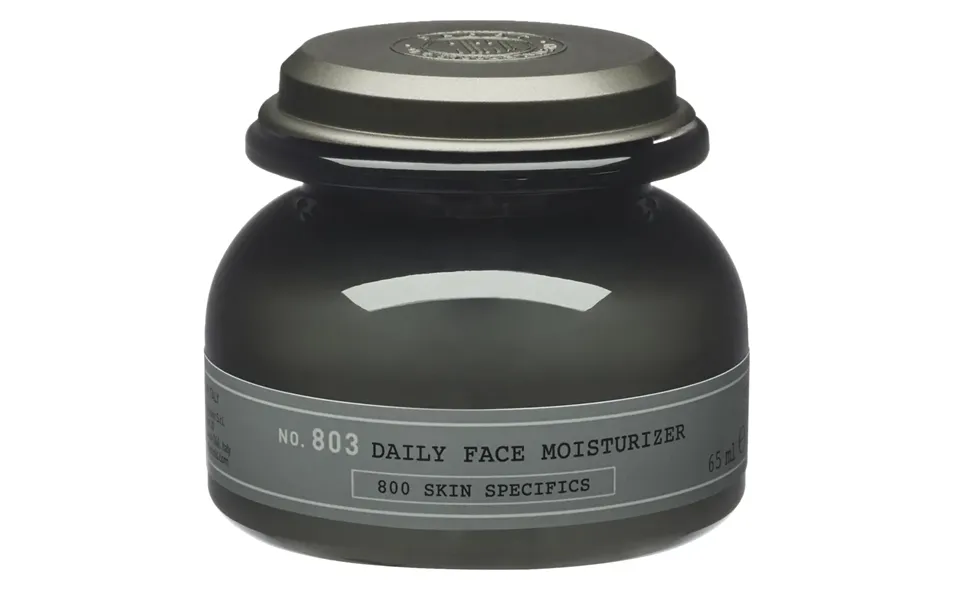 Depot - no.803 Daliy face moisturizer 65 ml
Kr. 249,00
Moisturising face cream. Formulated for daily use to help to give radiance to dull skin, strengthening the protective skin barrier and nourishing the skin, giving it balance without being greasy. Created for male skin, it helps to counteract skin dehydration.
10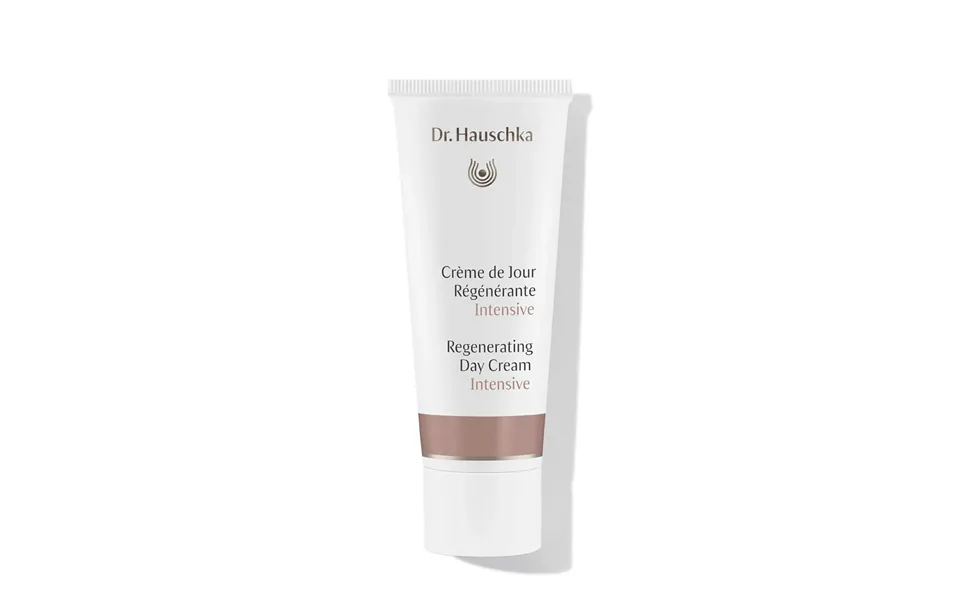 Dr. Hauschka - regenerating day cream intense 40 ml
Kr. 349,00
Even mature skin changes. As we reach an age of about 50 or 55, fine lines and wrinkles become more pronounced and our skin becomes slacker, drier and more sensitive. Now is the time to treat your demanding, mature skin to some specially developed, rich facial care. Dr. Hauschka Regenerating Day Cream Intensive firms and tones the skin and helps counteract waning elasticity. Despite its extremely rich formulation, it is delicate to apply and absorbs quickly. The day cream offers long-lasting protection and is extremely well-tolerated by increasingly sensitive skin. It also makes an ideal base for make-up.
11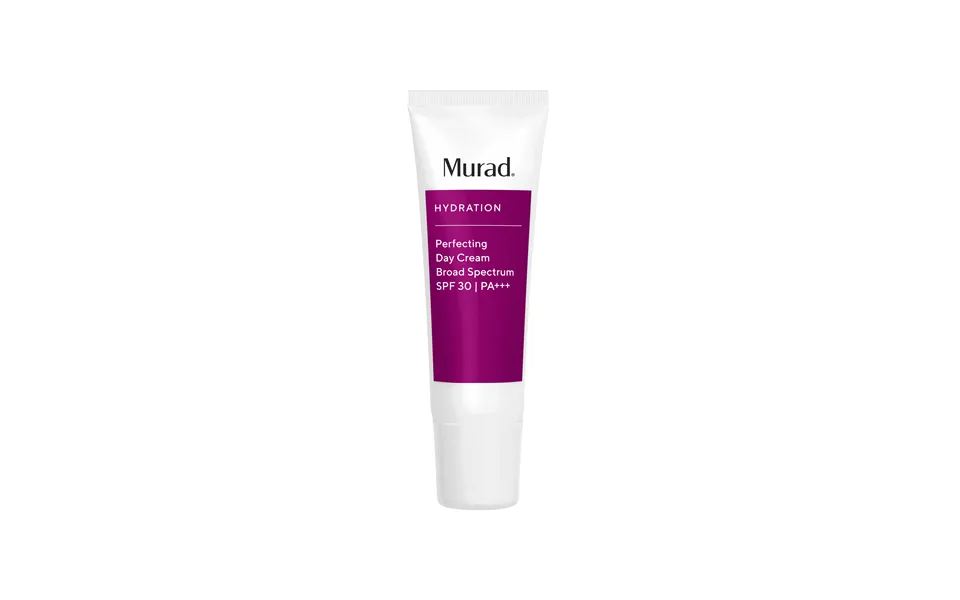 Murad - perfecting day cream spf30 50 ml
Kr. 407,00
Murad – perfecting day cream spf30 lightweight anti-aging SPF moisturizer with powerful antioxidants hydrates and conditions with essential fatty acids to help restore suppleness. Pomegranate and grape seed extracts help condition to smooth the look of fine lines and wrinkles.
Essential hydration, broad spectrum SPF & powerful antioxidant protection in one step

Restores moisture and suppleness; minimizes the look of lines