Dry skin is a common problem during winter due to the cold and dry air. Here are some tips to help you take care of your skin during the winter season:
Limit shower time: Long, hot showers can strip your skin of its natural oils and make it dry.
Use a gentle cleanser: Avoid using harsh soaps or cleansers that can strip your skin of its natural oils.
Moisturize: Apply a moisturizer immediately after taking a shower or washing your face or hands.
Here are 10 suggested products for your dry skin
1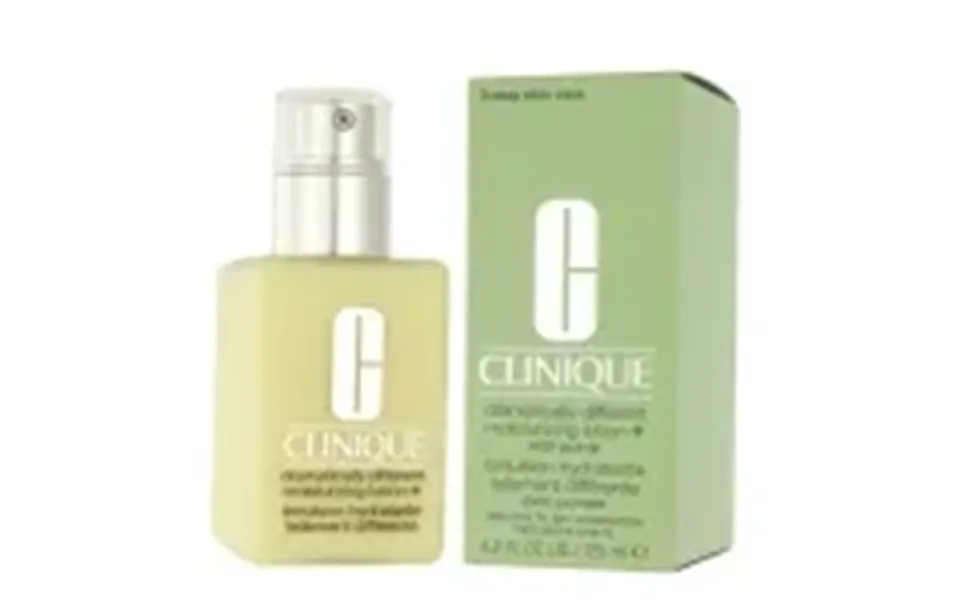 Clinique dramatically different moisturizing lotion
Kr. 254,00
This product is made of high quality material It is recommended for winte season This Product Is Manufactured In United Kingdom Clinique Dramatically Different Moisturizing Lotion+ with Pump  it is for Very Dry to Dry Combination Skin Delivers twice the hydration all day. Skin feels soft, springy and has a glow. Helps strengthen skin's own moisture barrier by 54%, so more moisture stays in. Apply twice a day to face and throat all over, or where needed
2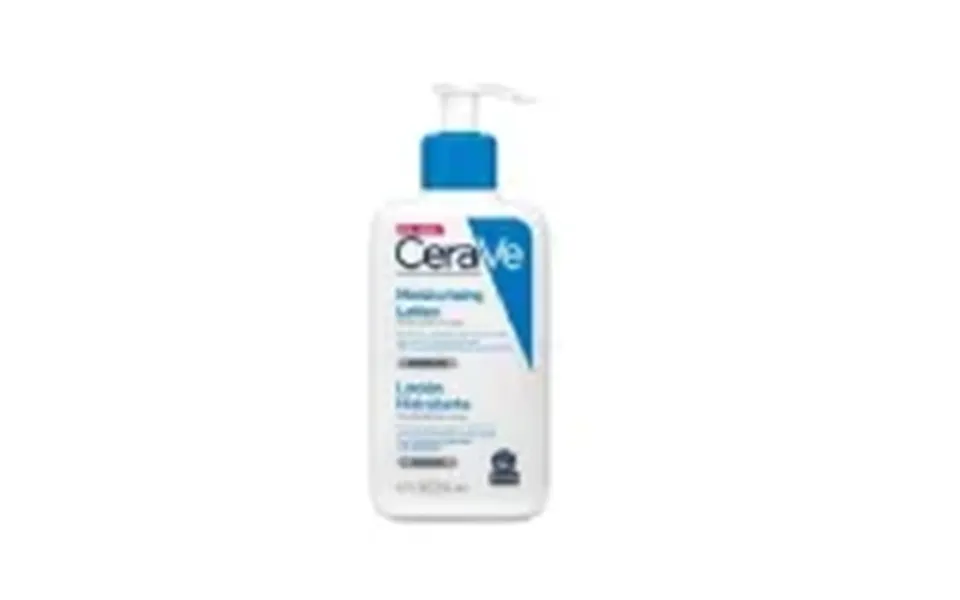 Cerave moisturizing lotion
Kr. 114,00
CeraVe Daily Moisturizing Lotion is a lightweight moisturizer that helps hydrate the skin and restore its natural barrier. Formulated with 3 essential ceramides that work together to lock in skins moisture and help restore your skin's protective barrier. MVE technology encapsulates ceramides to ensure efficient delivery within the skin's barrier and slow release over time. Supporting your protective skin barrier, long after you've finish applying. Our daily moisturizer leaves the skin feeling comfortable and is gentle on the skin as it provides 24-hour hydration.
3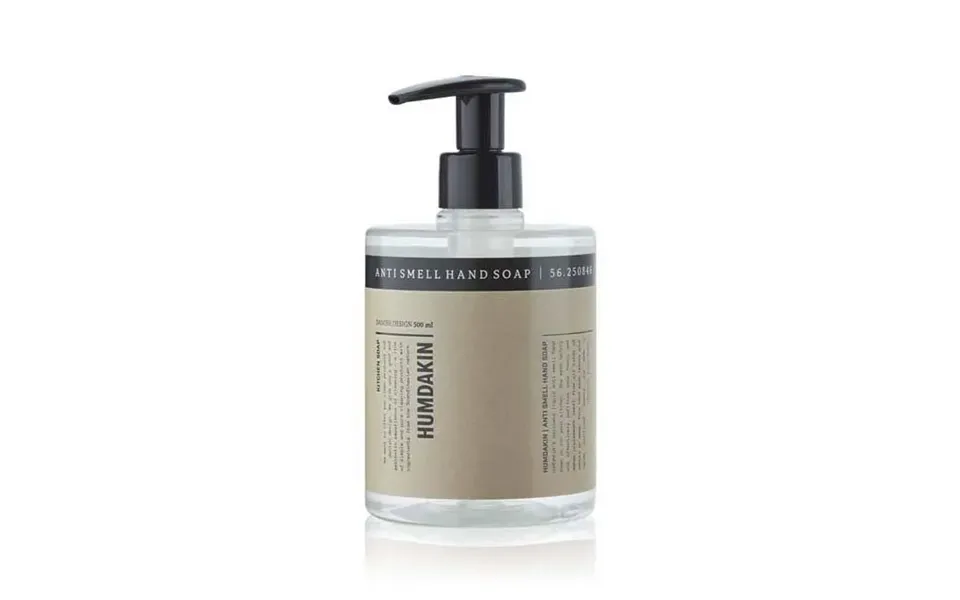 Humdakin - anti-odor hand soap, 500 ml.
Kr. 259,95
Humdakin – anti-odor hand soap  will clean and care for your hands with every use. The soap will clean your hands in an effective way that will not damage or dry out your hands. The hand soap comes in several different fragrances that will leave your hands with a long lasting clean scent. The product does not contain any dyes or parabens. The soaps contain only allergen-free fragrances.
4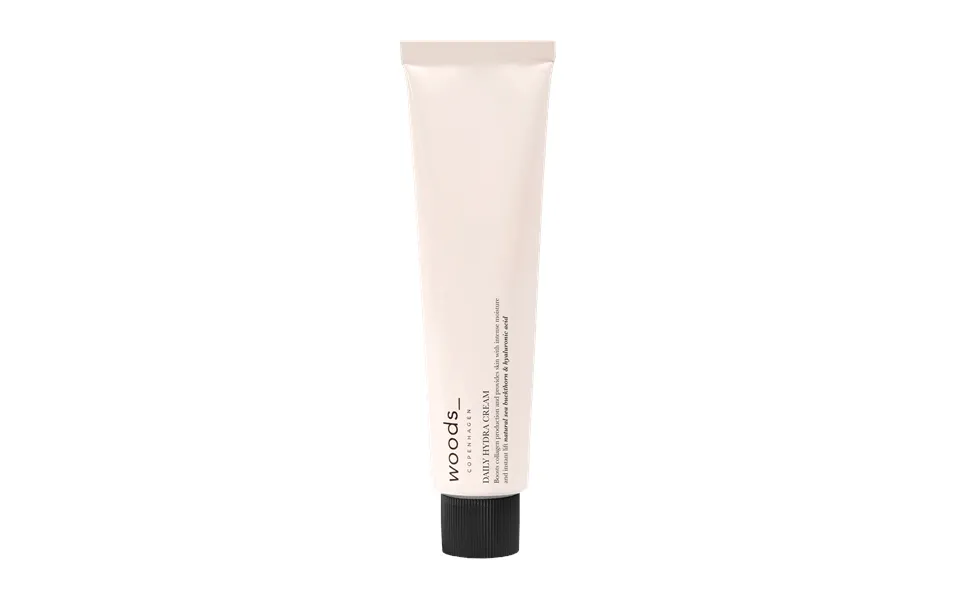 Woods copenhagen - daily hydra face cream
Kr. 350,00
Woods copenhagen – daily hydra face cream is a lightweight facial moisturizer formulated to deliver instant and intense hydration, with strong antioxidant properties protecting against environmental factors such as pollution and free radicals.
5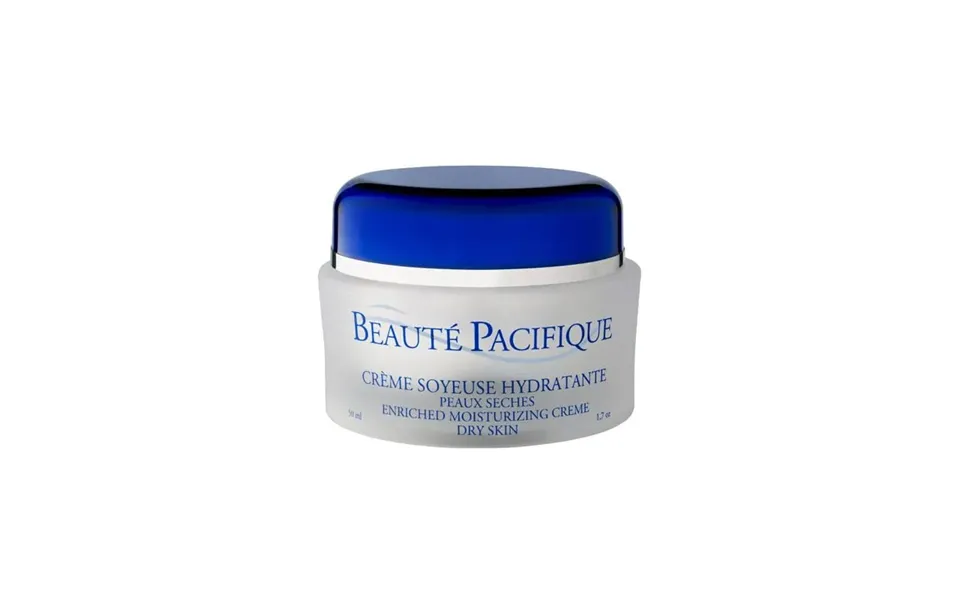 Beauté pacifique - moisturizing cream to dry skin 50 ml.
Kr. 206,00
Beauté pacifique – moisturizing cream to dry skin is intensive and long lasting moisture care with Squalane, dedicated specifically to dry and sensitive skin types. Apply very sparingly and gently massage onto the skin on the face and neck area. It provides the skin with plenty of moisture.
6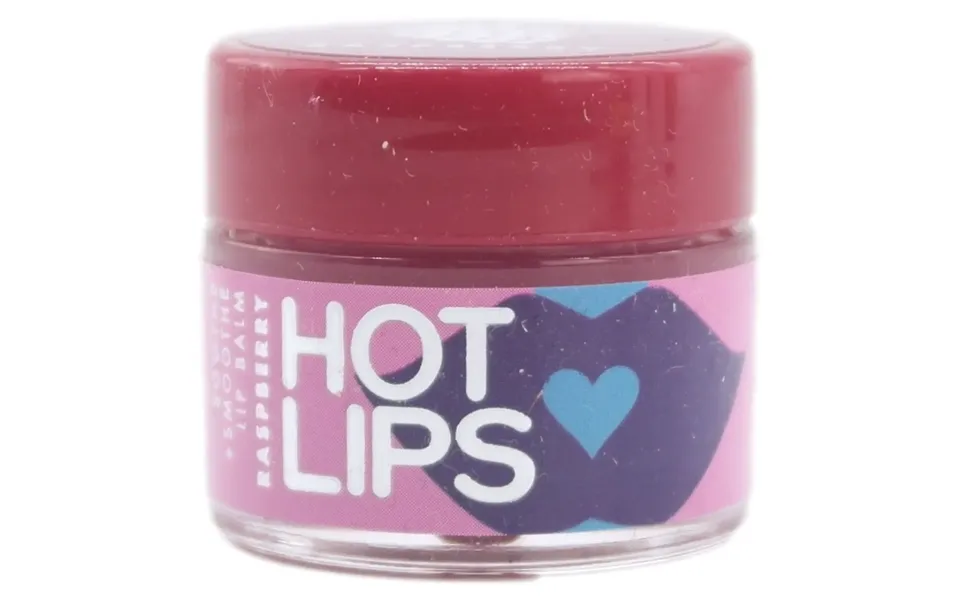 Hot lips raspberry lip balm
Kr. 15,00
Hot lips raspberry lip balm is a deep coverage tinted lip balm with a high nourish and plump capacity. Perfect for those who want a lipstick effect but with the goodness of a plant based lip balm. Buildable lip balm, so you can choose a spectrum from light to deep lip tint with this versatile lip balm tint.
7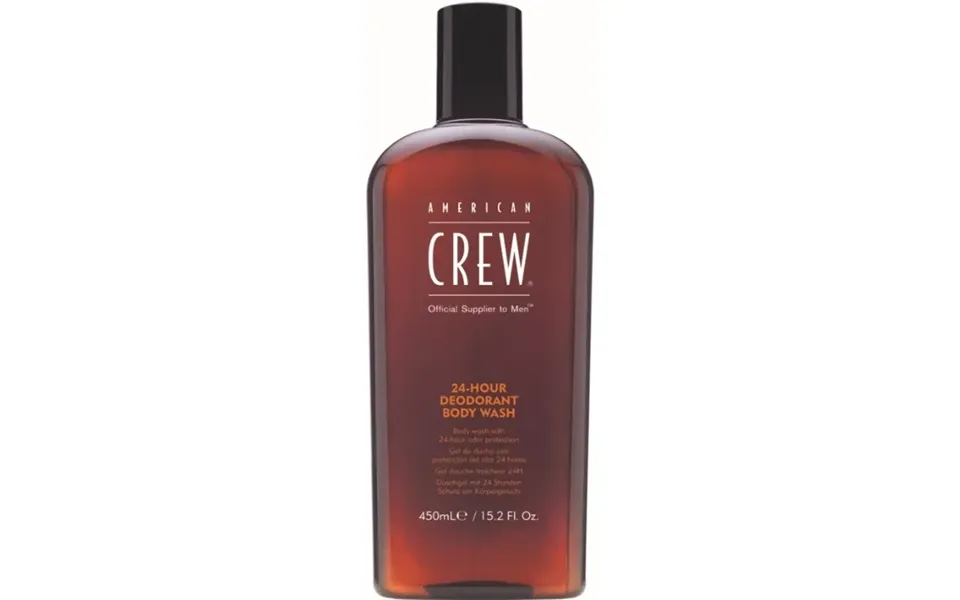 American crew 24-hour deodorant piece wash 450 ml
Kr. 89,00
American crew 24-hour deodorant piece wash this long-lasting body wash will help keep you smelling fresh and clean all day long. 24-hour odor protection for dry skin
Silver Citrate: Helps control the odor in your skin caused by microorganisms.
Melaleuca Alternifolia Leaf Oil: Helps fight off bacteria.
Non Ionic Surfactants: Cleansing agent derived from raw vegetable.
Peppermint Oil: Soothes and refreshes skin.
8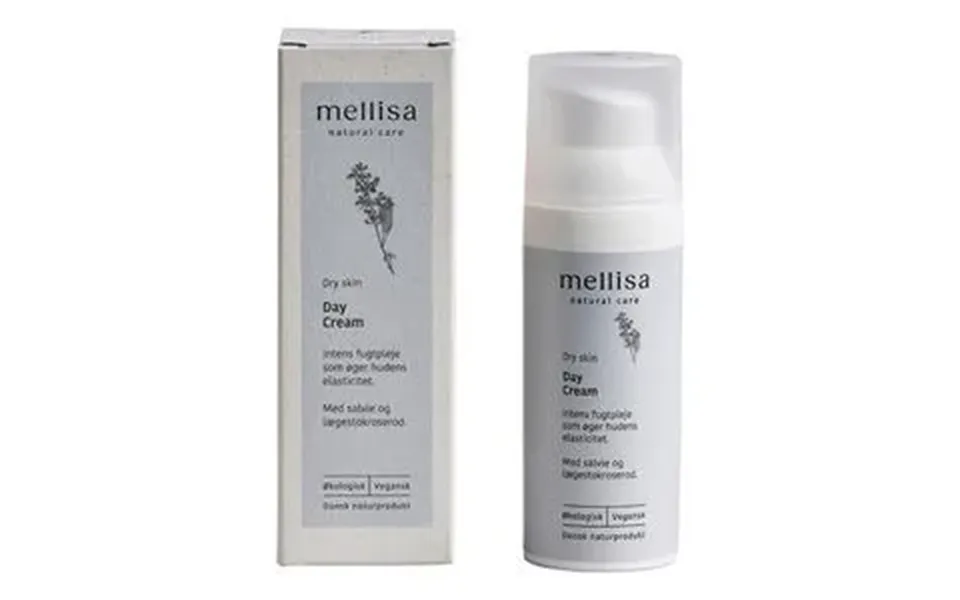 Mellisa day cream dry skin - 50 ml.
. Kr. 206,00
Mellisa day cream dry skin on the one hand, sensitive-combination,dry skin types have the tendency to form an oily film and suffer from redness and on the other hand, they also suffer from dry patches. The Melissa Day Cream was specifically formulated for the requirements of this particular skin type. It is tailored toward balancing the skin by clarifying and mattifying oily areas while simultaneously moisturising dry patches. Tapioca ensures a matte and balanced complexion while active ingredients from melissa, daisy, anthyllis, witch hazel and carrots soothe and harmonise the skin.
For sensitive skin and Dry skin
Skin-soothing effects
Balances
Evens the complexion
9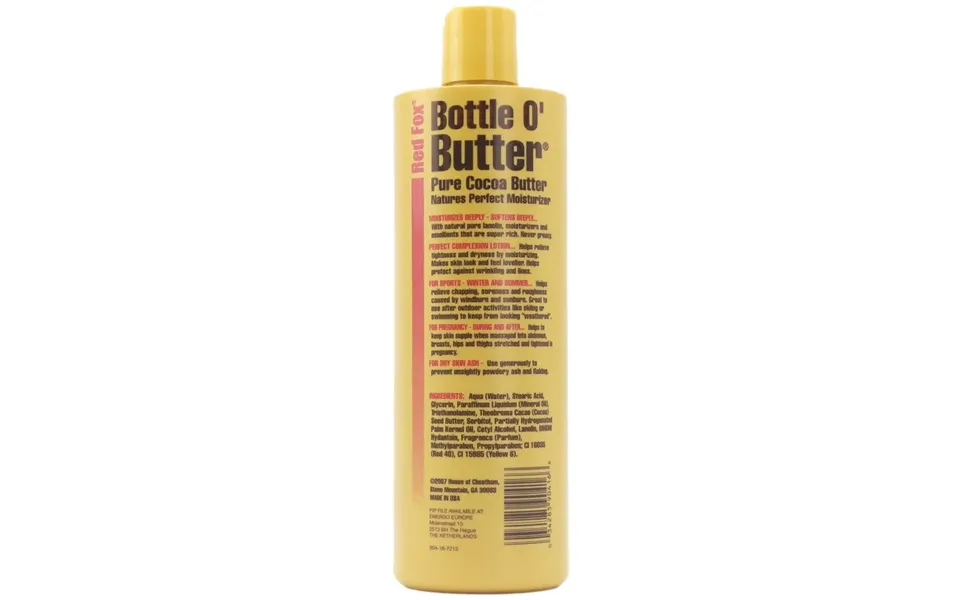 Red fox bottle o butter lotion 473 ml
Kr. 69,00
Red Fox Bottle O' Butter Moisturizing Lotion is made with pure cocoa butter, natures perfect moisturizer. It moisturizes deeply and softens deeply. It's enriched with pure lanolin and super rich but never greasy. Daily use helps relieve tightness and dryness, making your skin look and feel lovelier. It helps protect against wrinkling and lines. It's also great for use all year round. It relieves chapped skin caused by windburn and it also soothes sunburned skin.
10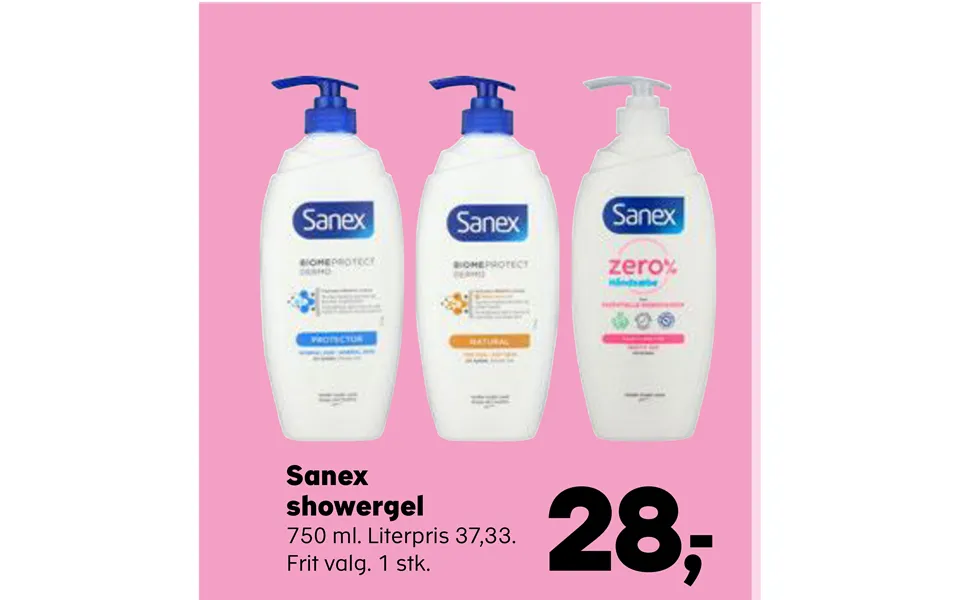 Sanex shower gel
Kr. 28,00
Sanex Expert Skin Health Moisturising Shower Gel
Enjoy soft, hydrated skin after every shower with Sanex Expert Skin Health Moisturising Shower Gel. This moisturising body wash has been expertly crafted to gently cleanse while hydrating your skin and leaving it feeling wonderfully soft. With a proprietary prebiotic and postbiotic complex formula, this hydrating body wash helps to create a strong barrier against external aggressors and leaves your skin less prone to dryness after each shower, while providing 12 hours of hydration.