Pregnancy is a beautiful journey that brings immense joy and anticipation, but it also places significant physical and emotional demands on a woman's body. Taking care of oneself during this transformative time is crucial for both the mother and the growing baby,take care your body and enjoy a healthier pregnancy time.
Nourishing Your Skin: The Basics of Bodycare cleansing and hydrating your Skin the hormonal changes that occur during pregnancy often lead to various skin issues, such as dryness, acne, and sensitivity. Implementing a gentle and nourishing skincare routine can help alleviate these concerns.
Protecting Your Skin from Stretch Marks:Stretch marks are a common occurrence during pregnancy, but you can take steps to minimize their appearance. Regularly applying a moisturizing oil or cream to areas prone to stretching.
 Massages:Pregnancy often brings along aches and pains, particularly in the back, neck, and legs. Massages offer a safe and effective way to relieve muscle tension, reduce swelling, and promote relaxation.
Personal Hygiene: Personal hygiene is important during pregnancy time .It protects you and your baby from germs and infections.
Following are the 10 recommened bodycare products
1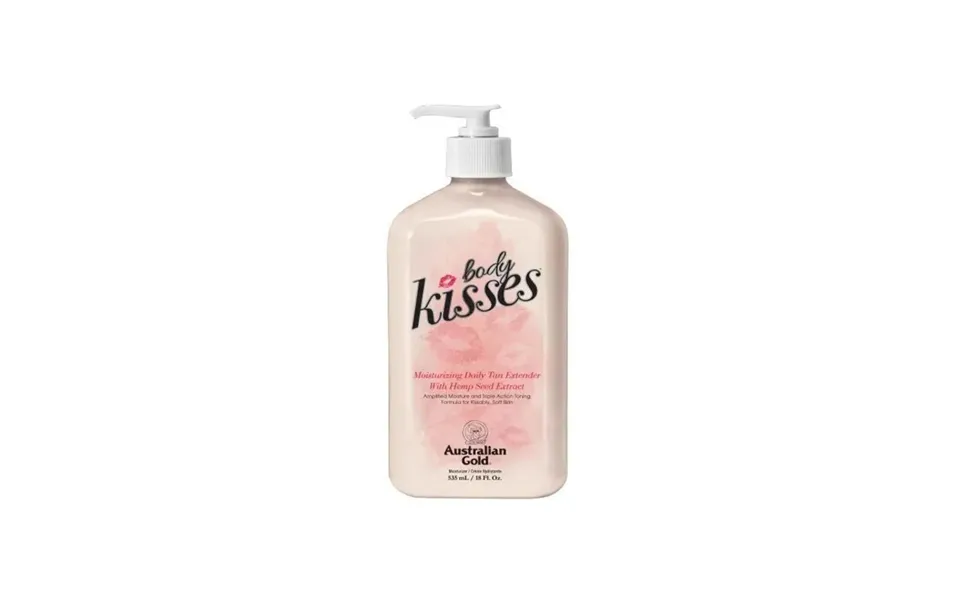 Australian gold piece kisses body lotion 535 ml.
Kr. 169,00
Australian gold piece kisses body lotion the number 1 aftersun/ moisturizer/ tan extender. Essential Moisturizers enhance skin's beauty. Tan Extending Nutrients  preserve and prolong dark color. Hemp Seed Extract is a moisture intense extract that also is a remarkable natural delivery system of other vital ingredients. Anti-Wrinkle and Firming Blend is the triple action formula with body-contouring blend. Forever After helps to reveal sensually smooth, naturally dark skin. 24 hours active. "Creamy Vanilla" fragrance.
2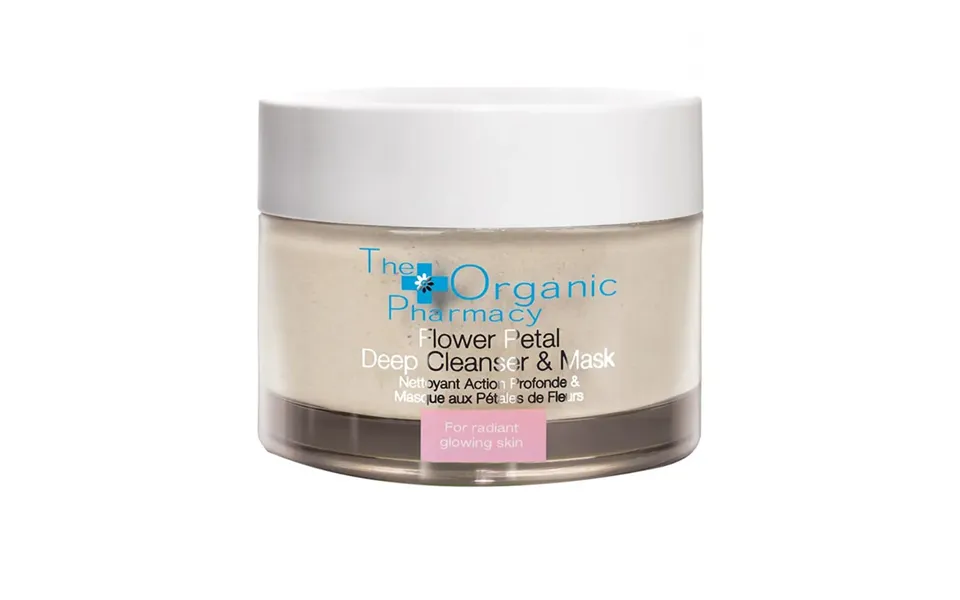 Thé organic pharmacy flower petal deep cleanser & mash stop beauty waste 60g
Kr. 229,00
Thé organic pharmacy flower petal deep cleanser & mash stop beauty waste that draws out impurities and gently removes dead skin. Brightening the complexion instantly leaving you with a radiant and glowing complexion. with just a few drops of water or Herbal Toner, this magical concoction of crushed flower petals and natural exfoliants transforms into a soothing, rebalancing paste. This mask deeply cleanses and exfoliates away dead skin cells and impurities to reveal a brighter, clearer complexion.
3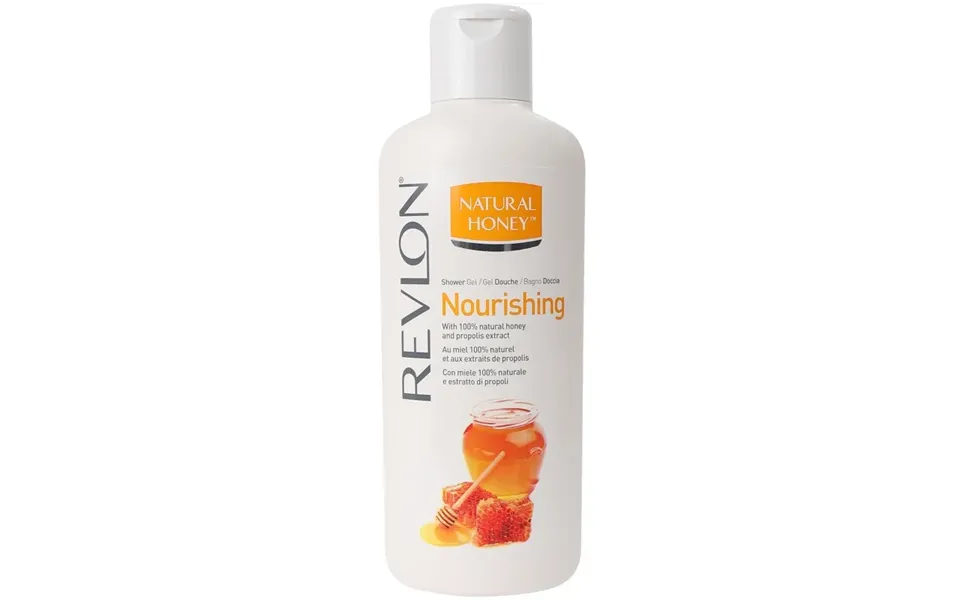 Kind honey nourishing shower gel 650 ml
Kr. 29,00
Kind honey nourishing shower gel  gives you softer, smoother skin after just one shower. Benefiting your skin with magical properties of Honey beside their spellbinding aromas can complete your skincare routine. It also helps maintain your skins moisture barrier as you cleanse. Advantage of bath time to nourish your skin! Honey nourishing Natural shower gel is made with 100% natural Honey, which cleanses the skin while caring and comforting.
4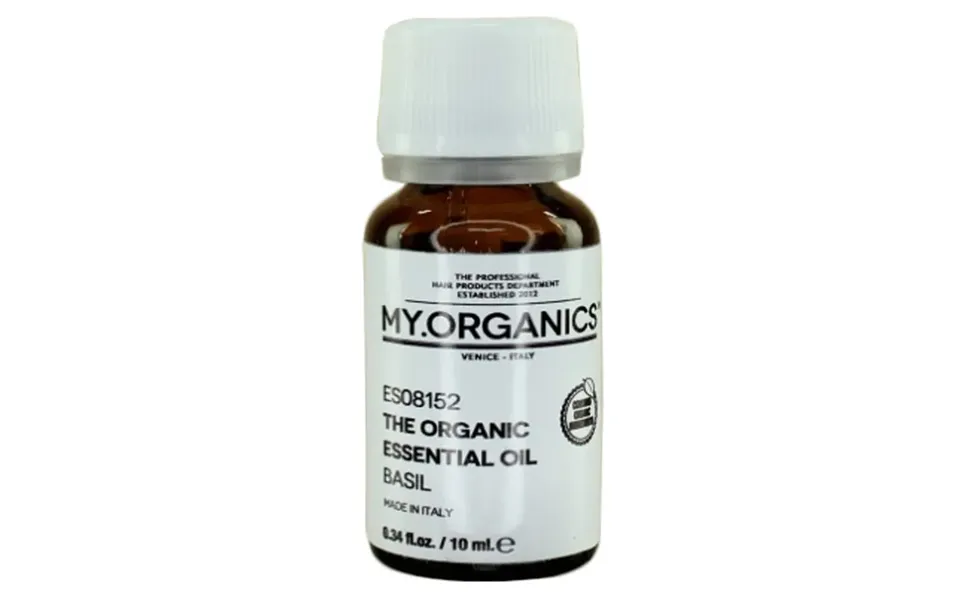 My.Organics 100% basil organic essentialism oil 10 ml
Kr. 125,00
My.Organics 100% basil organic essentialism oil Strengthening hair and skin oil.This oil is a concentrate made from Basil, which strengthens the structure of the hair and skin. You are also used for massages.
5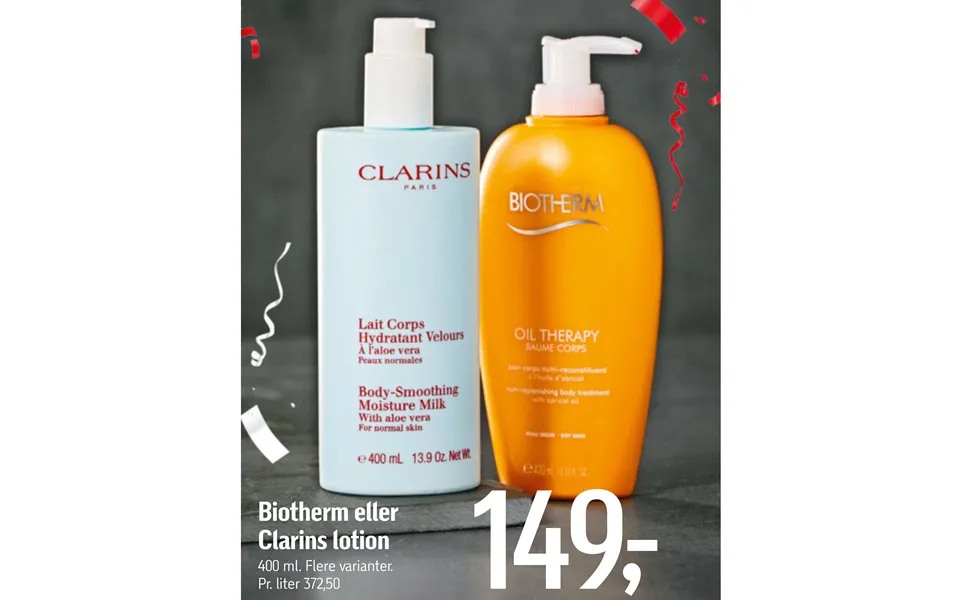 Biotherm or clarins lotion
Kr. 149,00
Biotherm or clarins lotion this moisturizing body balm is enriched with the oils of Hawaiian tung and wood wax of orange flower.the agent is very easily absorbed, moisturizing the skin and making it soft, silky and elastic, like a childish.this lotion prevents tightness, eliminates irregularities, as well as, strengthens and smooths the skin of the whole body
6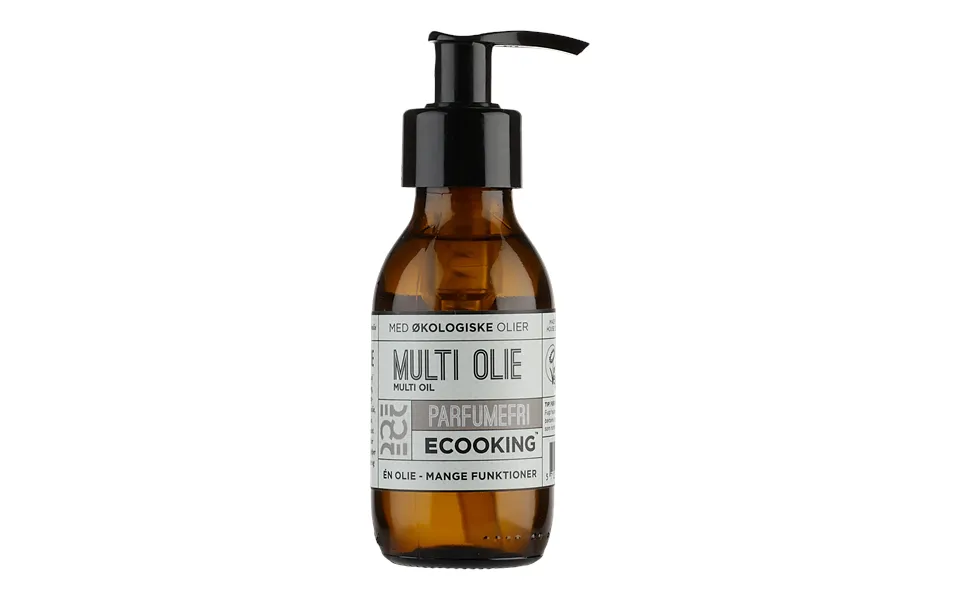 Ecooking - multi oil perfume
Kr. 219,95
Ecooking – multi oil perfume One product for multiple purposes – we love that at Ecooking. Multi Oil is a multi-purpose product made of a blend of unique multifunctional and 100% organic oils.
This version contains the exact same effective ingredients as our popular Multi Oil – it is just fragrance-free, it is also used for Body oil on moist skin after showering,Skin cleanser,Makeup remover,Shaving product for men and women,Intimate shaving,Hair mask,Cure for dry and flaky scalp,Massage oil ,Footbaths and bathtub,Care of cuticles, bath oil for babies and children.
7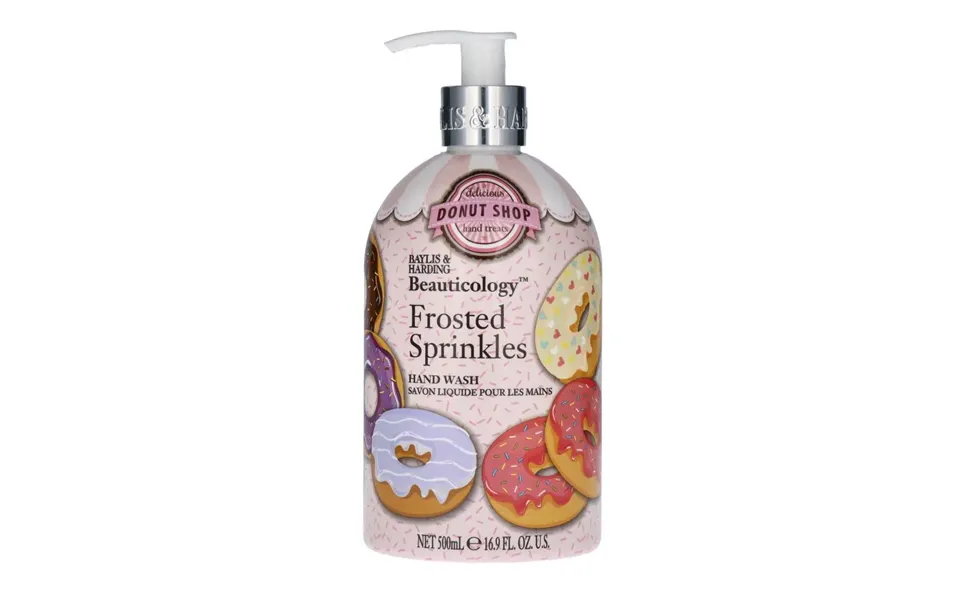 Baylis & harding frosted sprinkles hand wash 500 ml
Kr. 35,00
Baylis & harding frosted sprinkles hand wash liquid soap cleans your hands gently yet effectively, giving them nourishment and care.
8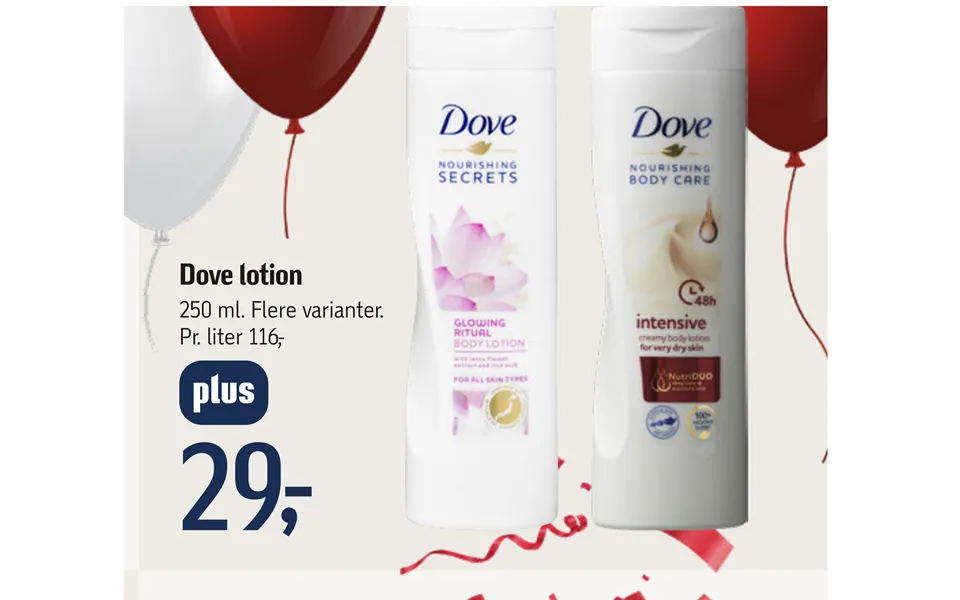 Dove lotion
Kr. 29,00
Dove lotion is body Love Light Care Body Lotion is for all skin types, and gives you moisturised skin that feels soft and radiant with an instantly refreshed look you'll love. Formulated with a special Ceramide Restoring Serum
9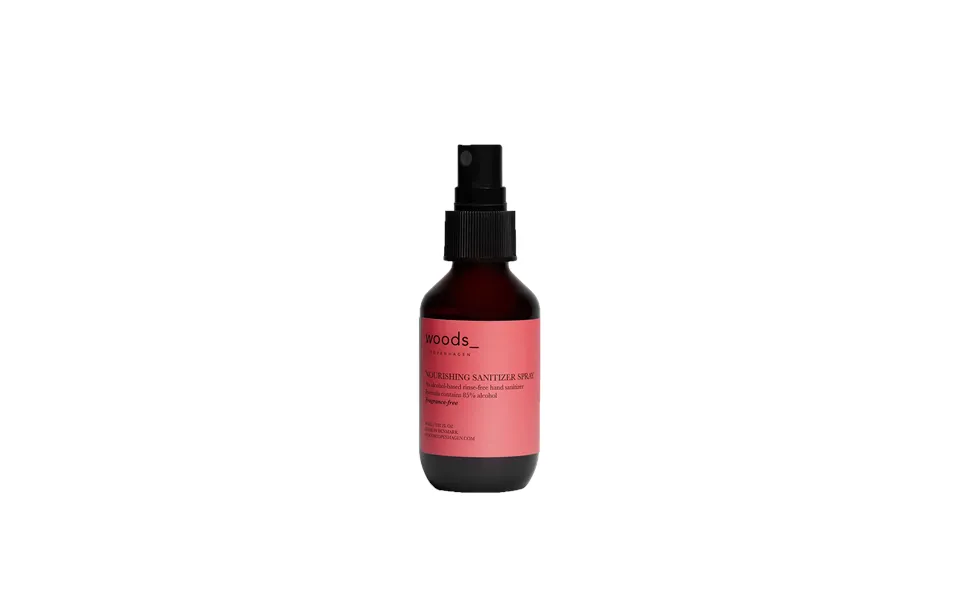 Woods copenhagen - nourishing sanitizer spray
Kr. 44,95
Woods copenhagen – nourishing sanitizer spray An effective rinse-free sanitizer spray formulated with 85% alcohol to effectively disinfect hands by removing impurities and neutralizing harmful microbes and bacteria for a clean and refreshed skin. Infused with nourishing glycerin to keep skin hydrated and soft. The formula and alcohol concentration comply with the recommendation of Health.
10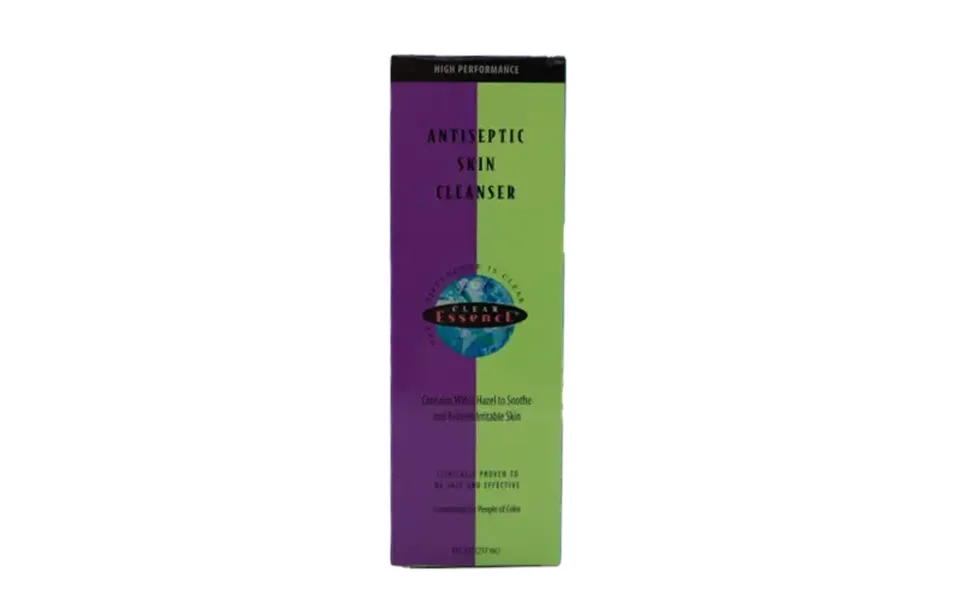 Clear essence skin cleaner
Kr. 49,00
fight oily skin and deep cleanse pores with our Antiseptic Facial Cleanser to treat and prevent acne. Made with salicylic acid acne to target existing pimples and prevent new ones from forming and witch hazel to sooth and refresh irritable/sensitive skin.