Maintaining personal hygiene is essential to keep your body clean and healthy. Here are some tips to help you achieve that:
Clean your body every day: take a shower or bath every day to remove dirt, sweat, and germs from your skin. Use soap or cleansing gel to scrub your body parts like face, legs, back, arms at least once a week.
Wash your hands frequently: wash your hands with soap and water after using the toilet, handling pets and other animals, before eating, and after coughing or sneezing.
Brush your teeth twice a day: brush your teeth every morning and evening with fluoride toothpaste to prevent gum disease, cavities, and bad breath.
Wear clean clothes: change into clean clothes every day to avoid the accumulation of bacteria and sweat on your skin.
Trim your nails: keep your nails short and clean to prevent the accumulation of dirt and bacteria.
Get enough sleep: sleep well to maintain good health and hygienic body
Top 10 products for hygienic boby
1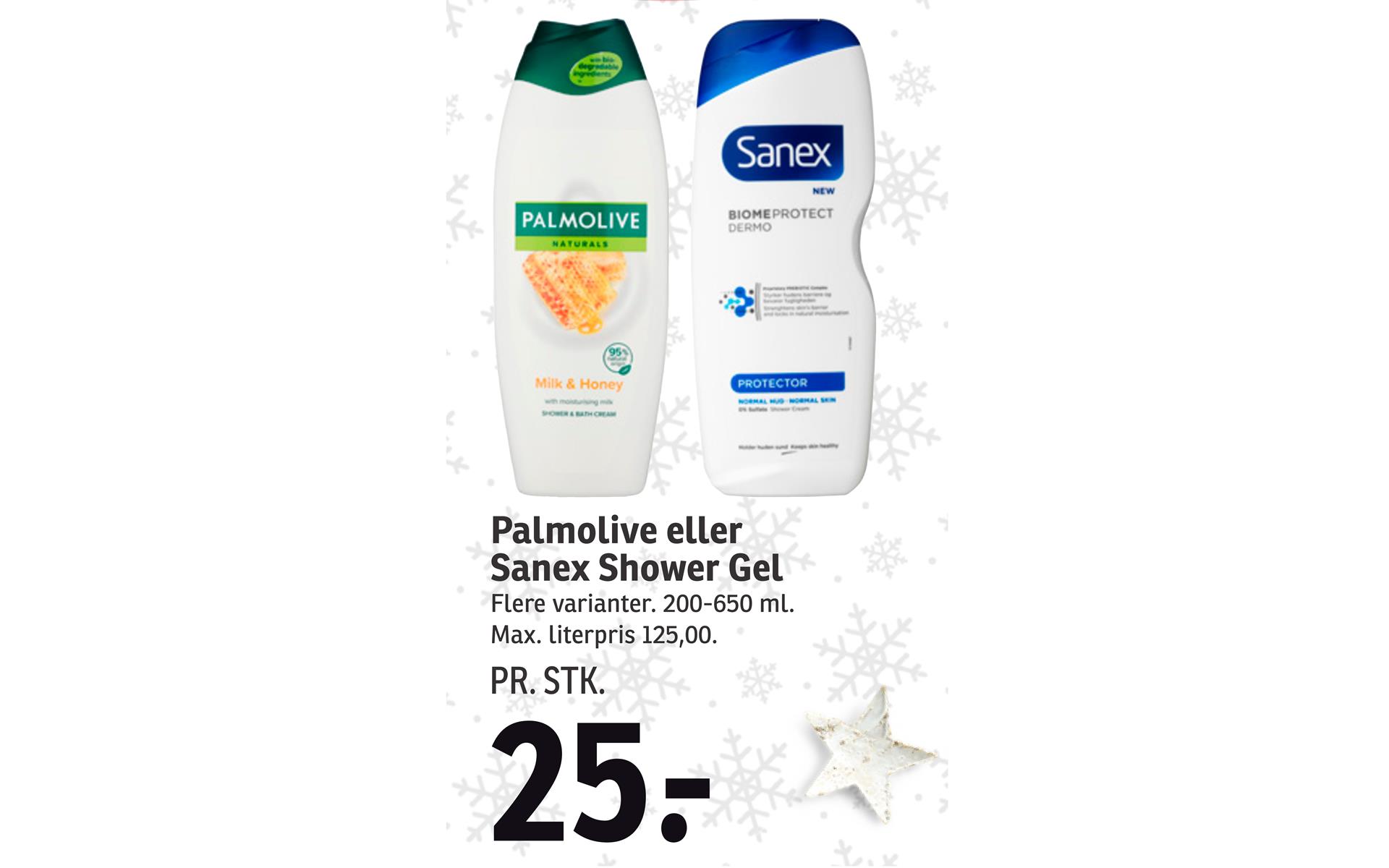 Palmolive or sanex shower gel
Kr. 25,00
Palmolive Thermal Spa Mineral Massage Body Wash: This body wash contains hot minerals that provide gentle exfoliation and massage experience.
Palmolive Naturals Milk & Honey Shower Gel: This body wash is dermatologically tested to respect the natural balance of your skin. It contains extracts of moisturizing milk and honey that help keep your skin hydrated and nourished .
Palmolive Aroma Morning Tonic Shower Gel: This aromatic shower gel claims to make you feel refreshed and young while keeping you energized in the morning. It gives a moisturizing effect for long and has a mild fragrance .
Sanex BiomeProtect Dermo Moisturising Shower Gel: This shower gel is formulated with prebiotics and postbiotics that help protect your skin's natural barrier.
Sanex Zero% Sensitive Skin Shower Gel: This shower gel is designed for sensitive skin.
2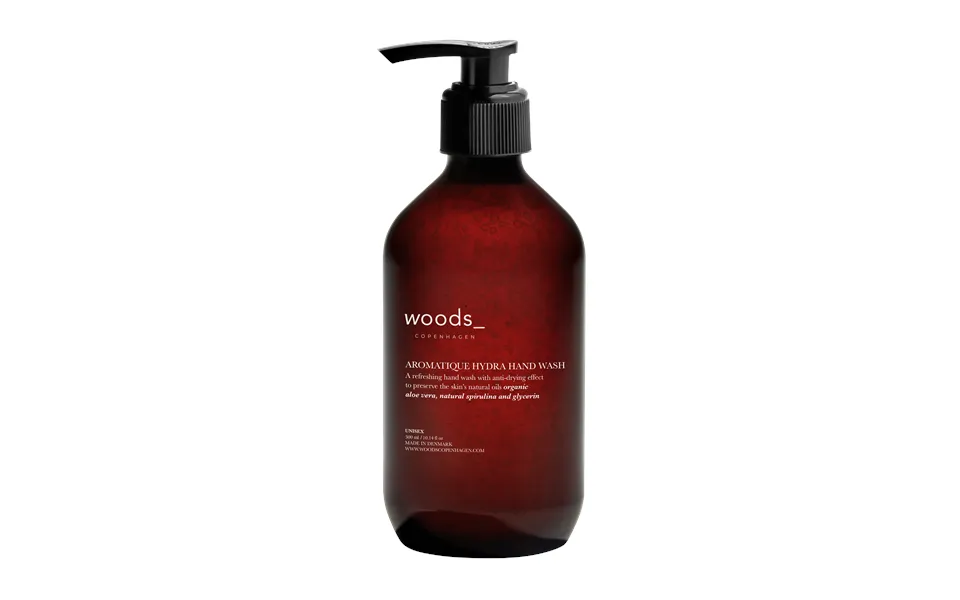 Woods copenhagen - aromatic hydra handwash
Kr. 220,00
Woods Copenhagen's Aromatique Hydra Hand Wash is a refreshing hand wash that is uniquely formulated with 100% natural and gentle washing actives to preserve the skin's moisture balance without stripping it of its natural oils. The product is designed to cleanse, balance the skin's natural oils, and protect from environmental stressors.
3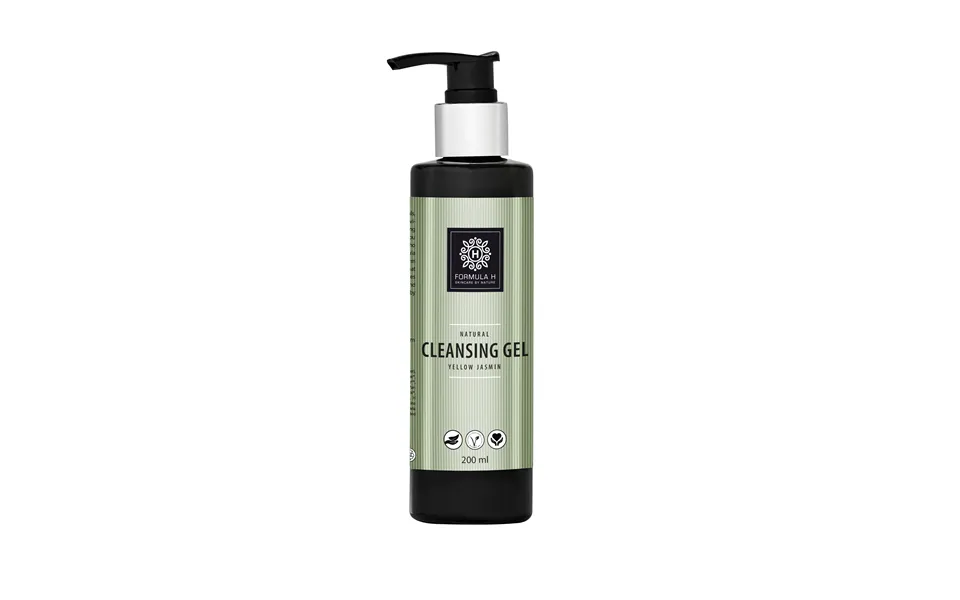 Form h - cleansing gel
Kr. 99,00
Form- H Cleansing Gel is a product that cleanses and cares for the skin on your face, neck, and décolleté. It is made with extracts from the wild rose called Rosa Canina, which contains a fruit oil that helps cleanse and care for your skin while adding the minerals and vitamins your skin needs. In addition, the cleansing gel contains Omega 3+6+9 and Vitamin A+C+E. product. .
4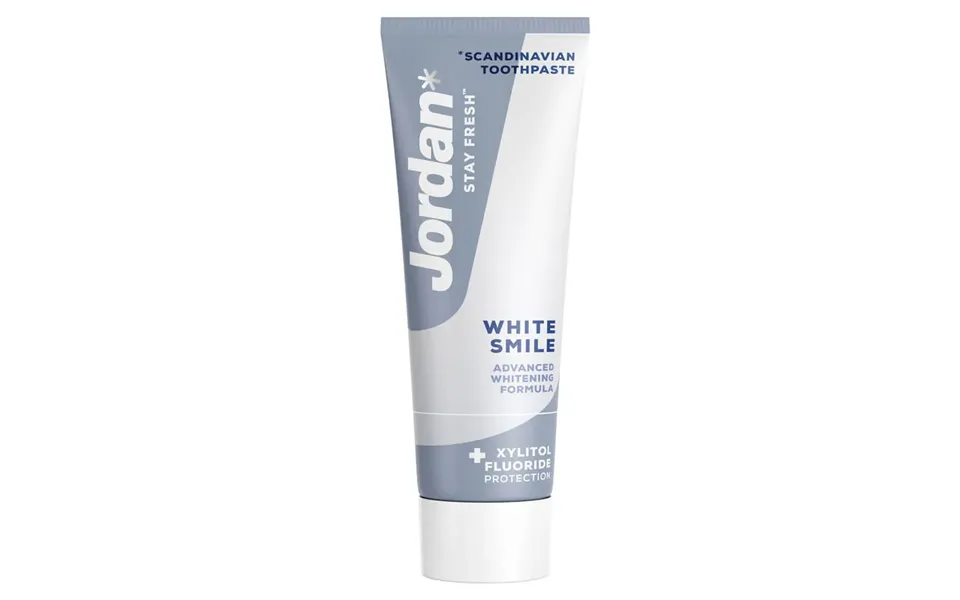 Jordan white smile
Kr. 16,95
jordan white is a toothpaste that contains a specially developed combination of ingredients for proven stain removal and whiter teeth in week ,the toothpaste effectively rempves your daily stains and provide hygienic teeths.
Jordan white smile is developed and produced in saandinavia.It contains zinc and xylitol ,which are know to have whitening and hygiene effected teeth.
5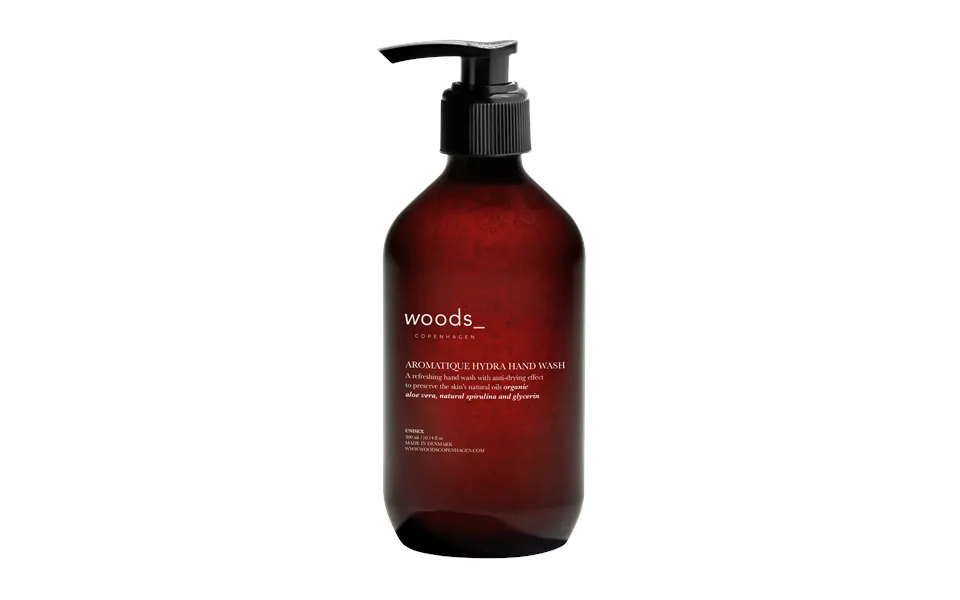 Intimate soap
Kr. 199,95
Intimate soap is a product designed to clean the external genitals. However, it is not necessary or beneficial for everyone. Intimate soaps can cause allergic reactions, irritation, or imbalance of the natural pH of the intimate area. It is important to maintain good personal hygiene in the intimate area to prevent infections and other health hazards. intimate  soap give you hygienic body.
6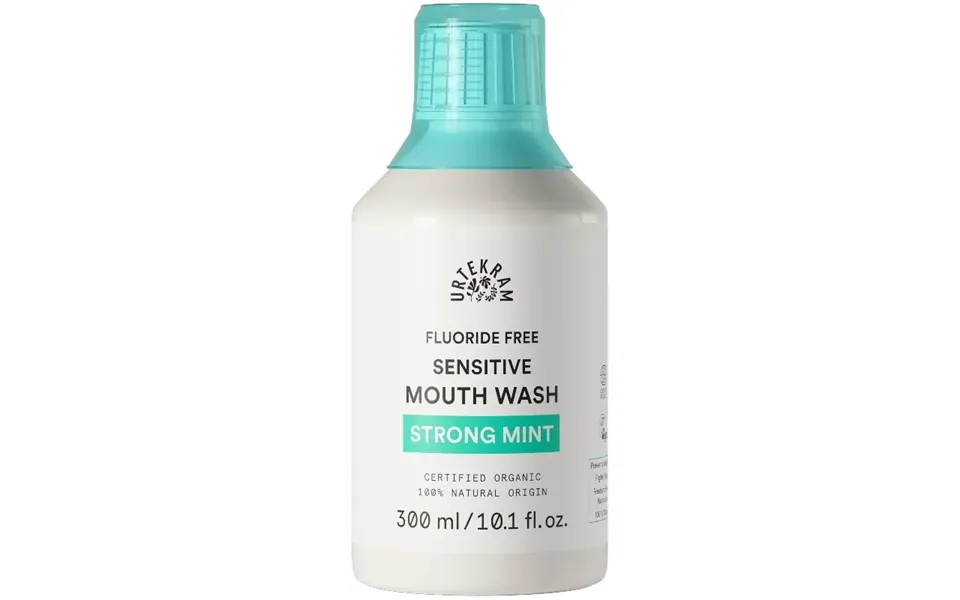 Herbalism bio9 mouthwash stronghold mint
Kr. 90,00
Herbalism bio9 mouthwash stronghold mint with probiotic willow bark extract is developed to balance the natural defence of the mouth and relieve sensitive teeth, You can use it separately or together with Urtekram Strong Mint Sensitive Toothpaste for a better result. Certified by Ecocert Cosmos Organic, vegan and of natural origin and clean,hygienic teeth.
7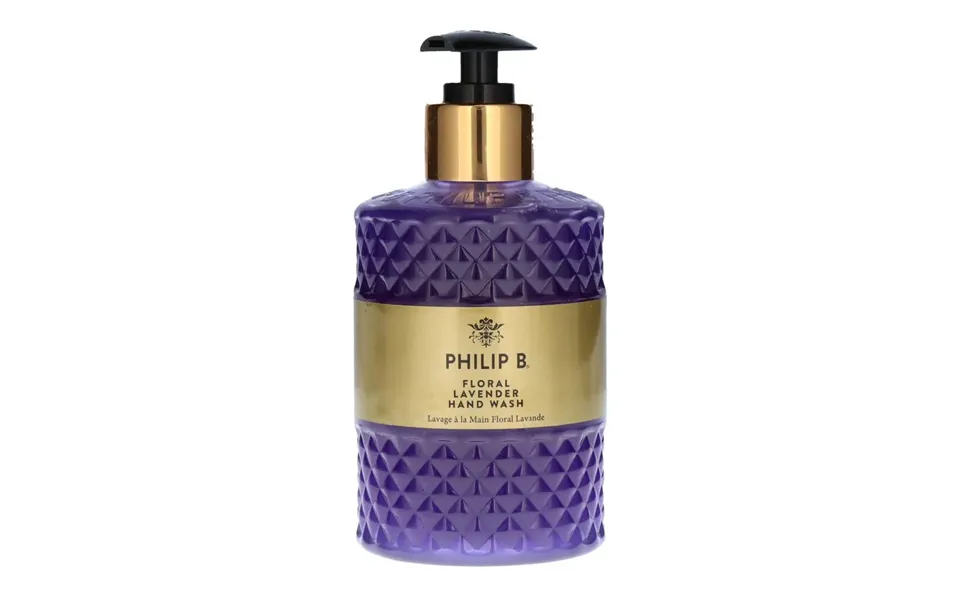 Philip b lavender hand wash
Kr. 230,00
Advanced skin care technology in a luxurious hand wash. Moisturizing botanicals leave hands feeling quenched and smooth. 
 Made with a blend of floral lavender extracts for a lather that feels surprisingly light and velvety, and gently cleans without stripping. Advanced botanical hydrators and a potent L-Amino Acid Complex moisturize dry skin. Ideal for winter (since it won't dry out your hands) and summer (when you want moisture that feels ultra-light)
8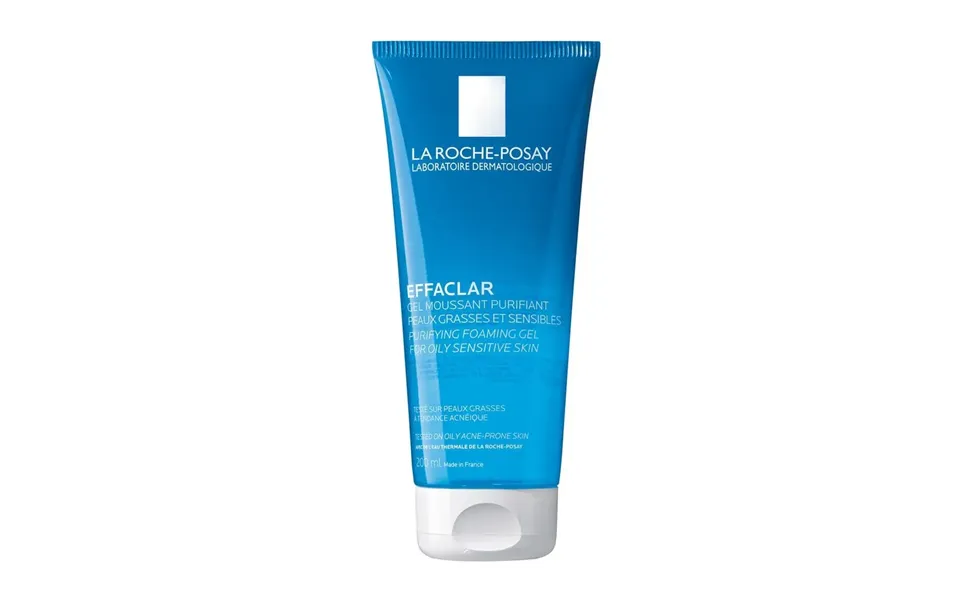 La roche posay - effaclar clean gel
Kr. 138,00
La roche posay – effaclar clean gel the purifying formulation lifts dirt, grime and sebum away from the surface of the skin without disrupting its delicate balance. Your skin is left feeling clean and fresh, and is soothed with restorative La Roche-Posay thermal spring water
Work the thick gel into a lather and it will produce a light non-irritating foam that is easy to rinse away. Apply every morning and evening by massaging in gently.
Paraben Free, Soap Free.
Made of Natural Ingredient.
9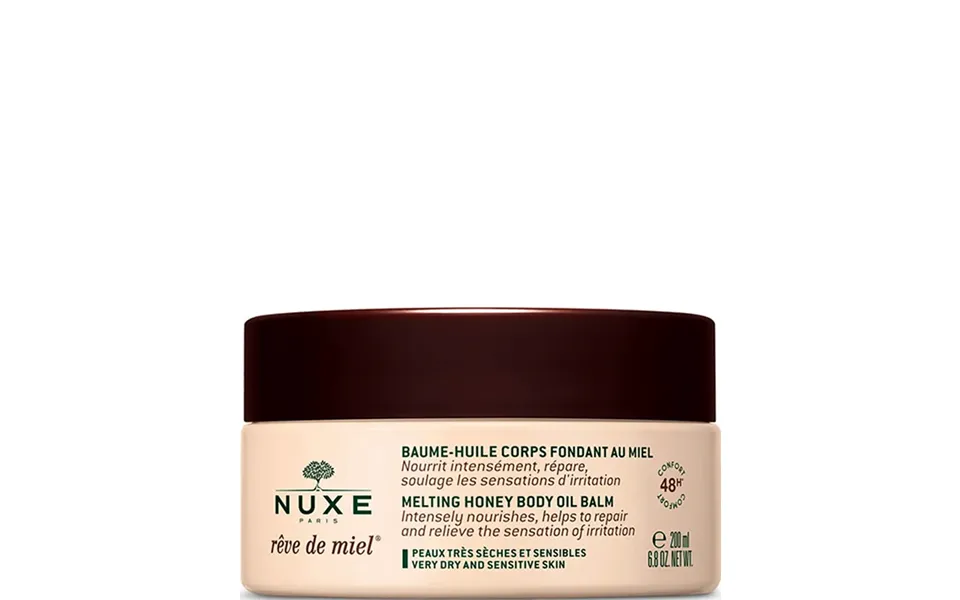 Nuxe - reve dè miel piece oil balm
Kr. 205,00
Nuxe – reve dè miel piece oil balm this rich face cream with Honey, Propolis and Precious Oils provides intense nourishing, soothes and repairs the skin while protecting it from external aggressions (wind, cold, etc.). Skin's suppleness and infinite comfort are restored. Rough areas of skin, redness and sensations of irritation and tugging are reduced.
10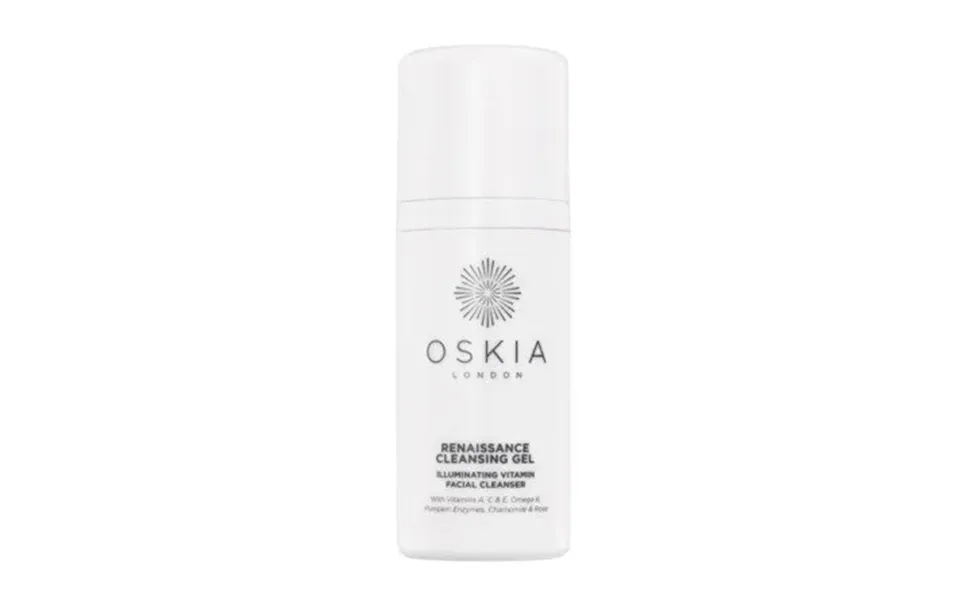 Oskia - renaissance clean gel
Kr. 350,00
Oskia – renaissance clean gel the cult and original gel-to-oil cleanser. Melts beautifully into skin to quickly and gently remove impurities and makeup while actively illuminating and nourishing to reveal balanced, clean, fresh, radiant skin that feels soft and smooth. Wonderfully rich in vitamins and enzymes.